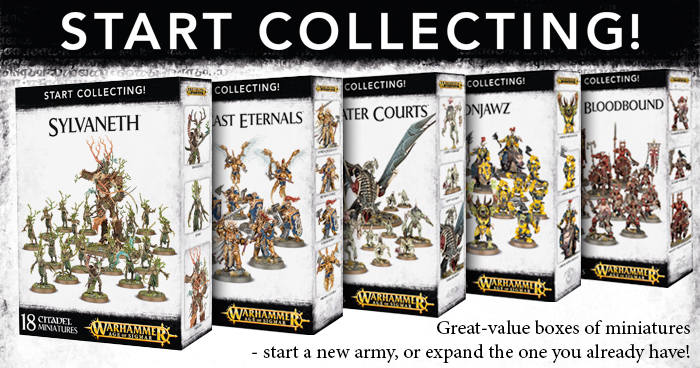 The Sylvaneth, Stormcast and Bloodbound Start Collecting sets have new Warscroll Battalions – Come see what they are!
We know that each Start Collecting set is coming with a new Warscroll Battalion (aka Formation) for their faction. Now we've gotten a sneak peak at 3 out of 5:
via imgur
Sylvaneth Warscroll Battalion – Heartwood Host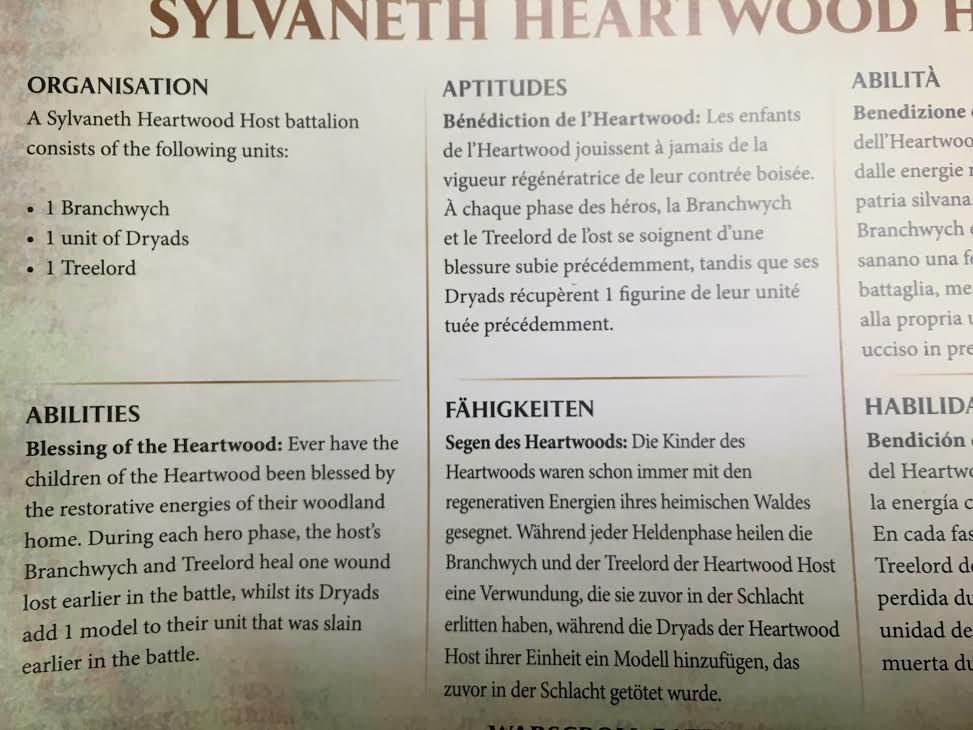 This Battalion is super regen for all the units. The Branchwych and Treelord both get a lost wound back for free and the Dryads get an entire model back that was slain earlier – that's not too shabby!
via imgur
Khorne Bloodhbound Warscroll Battalion – Murderband
Re-rolling to wound can be very, very helpful. He can also still use his other Bloodfuelled Prayers (Blood Boil & Blood Bind). Basically the Bloodpriest can buff your units and either cause mortal wounds to an enemy or make them run towards you (so you can then charge them). Making the enemy get within charge range and then letting your units re-roll to wound seems pretty good to me!
Stormcast Eternals Warscroll Battalion – Blessed Host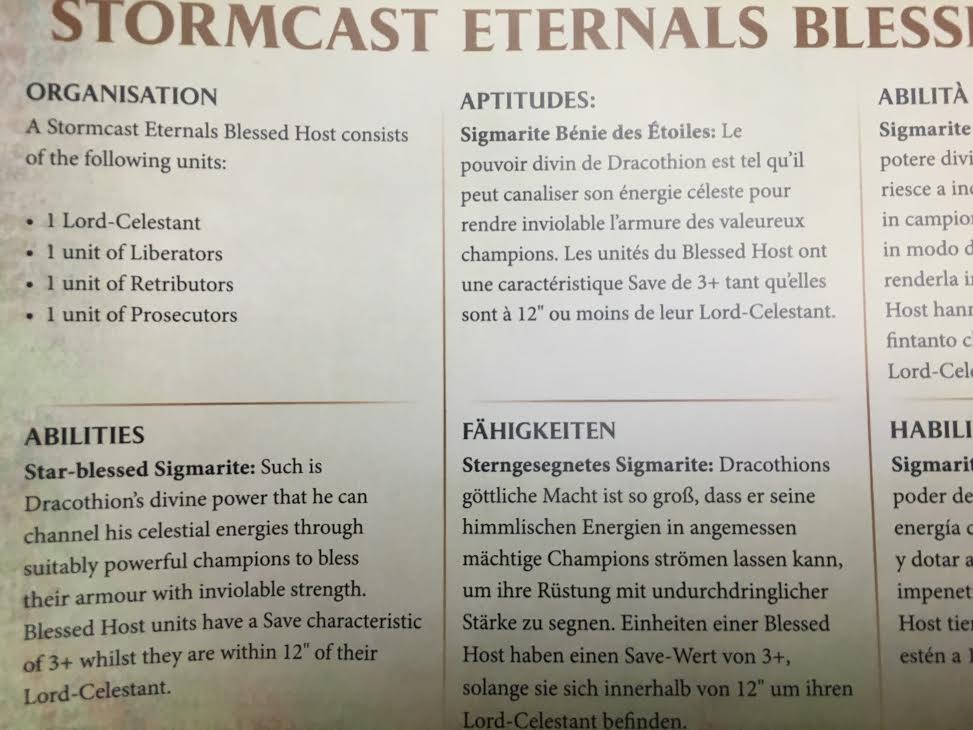 Guess who just got their armor "powered-up" – The Stormcasts have gotten one step closer to becoming Space Marines with a 3+ save now. I'm actually okay with this however – it helps define them as different from the Chaos Warriors (who are more "killy") by being more defensive. Not that Stormcasts aren't also killy…they just don't have quite as many re-rolls to hit and/or wound as some of the Chaos units.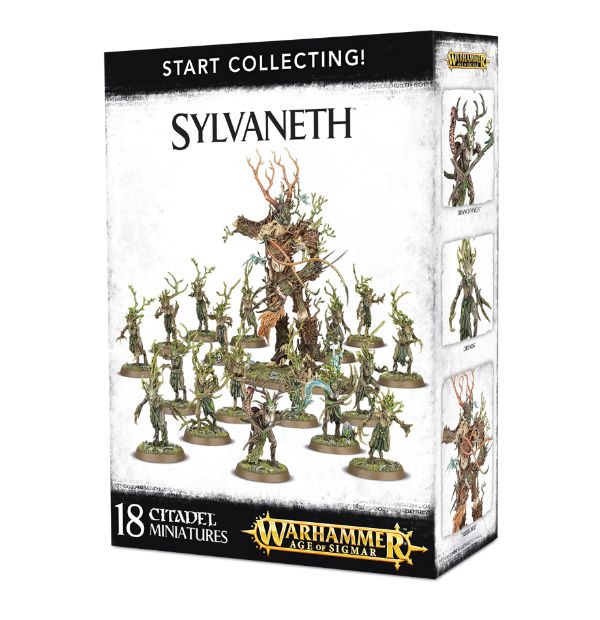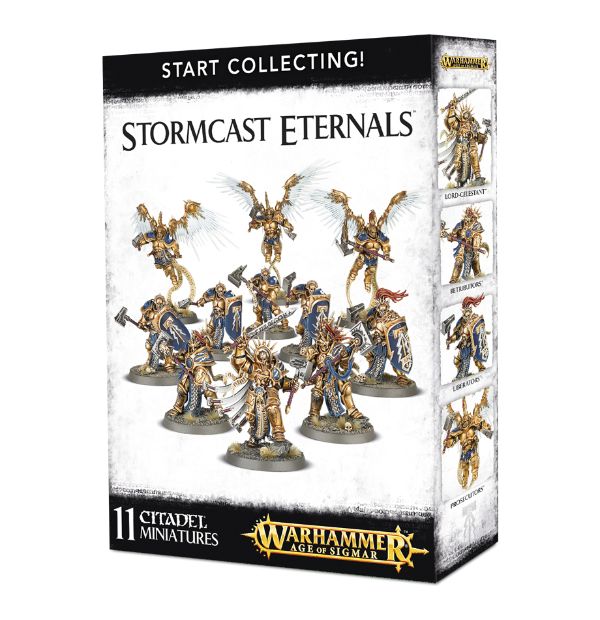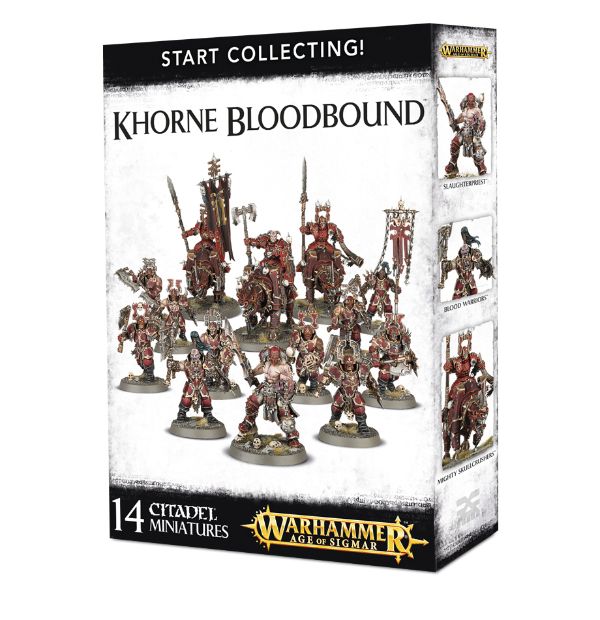 What's your take? Which Battalion do you like the best?