The Summer Campaign for Age of Sigmar is heating-up – Come see the latest info for Season of War!
via Games Workshop (Warhammer Age of Sigmar Facebook)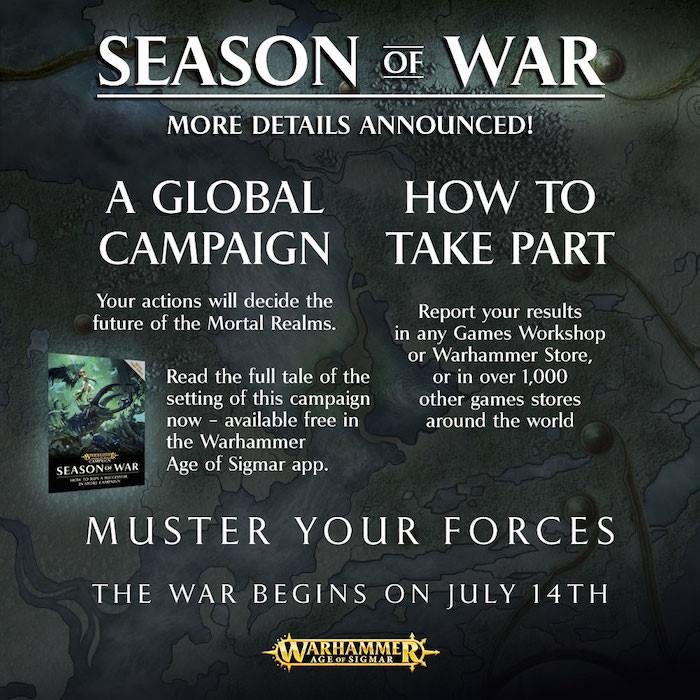 "Just in: more details on the upcoming Season of War campaign.

We've already seen that we'll be fighting over three cities, the Seeds of Hope, and that the campaign will be set in part of the freshly cartographed Realm of Life.

Well now you can read the full back story and setting of the war in the Warhammer Age of Sigmar app right now, for free. Go and do that now. We can wait…

Warhammer Age of Sigmar: The App

…How cool was is that? We know, right?

We can also reveal today that you can report your campaign game results in any Warhammer or Games Workshop store, or ask at your local gaming store to find if they are one of over 1,000 participating locations.

Not long now until the 14th.
Is your army ready?

Find your nearest store here: Store Finder"
If you haven't downloaded the Age of Sigmar App yet you may want to get a hold of it for this campaign. It's got all the narrative info for the campaign so when you play your games you'll know exactly what context they are in. Here are some screen-shots from the app: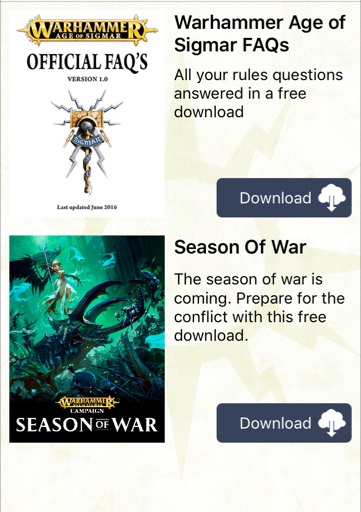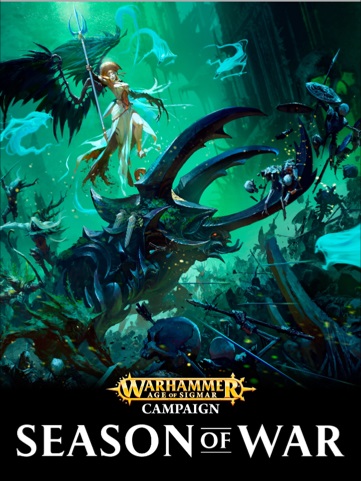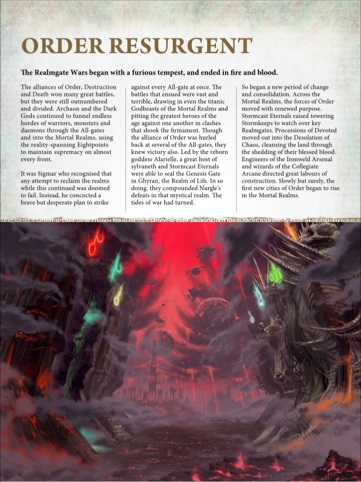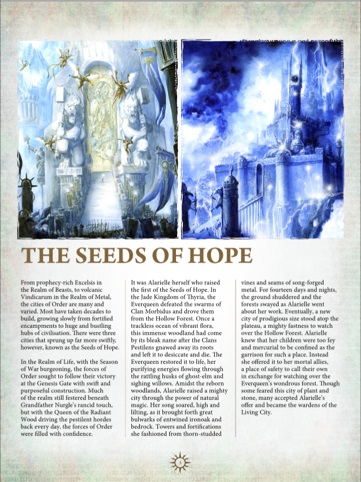 If you're getting caught-up in all the excitement for Age of Sigmar right now and aren't sure where to start the rules and the FAQ are included with the app, plus all the Warscrolls are at your fingertips as well. Each unit also has their rules available for free as a Warscroll on their respective Games Workshop page: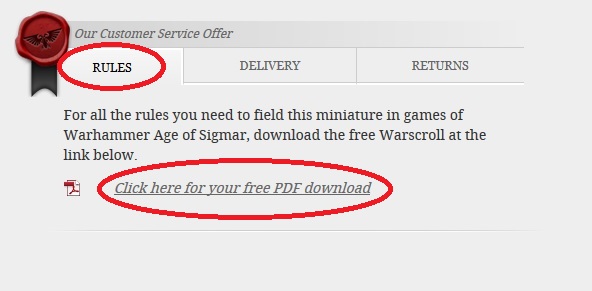 So if you still have an army or were looking to start one for this Summer Campaign then now is the perfect time to get the app and muster your forces for war!
It's going to be a busy summer for Sigmar!