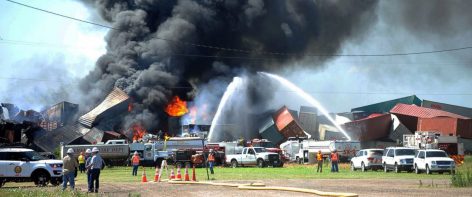 Two freight trains – one carrying cargo for WizKids – collided head on in Texas on Tuesday.
We were recently notified by one of our shipping agencies that we were one of the customers who had containers aboard a train that was involved in a derailment on June 28, near Panhandle, TX.

The product on the train included the Marvel HeroClix: The Superior Foes of Spider-Man set intended for our upcoming Pre-Release events. Because of this, we are unable to fulfill orders for this event and must cancel until further notice.

While a sizable amount of the product release will be in an unknown state for an unforeseeable time, our current plan is to proceed with the launch of the product as scheduled as we have sufficient quantities for all stores who have preordered to date and the majority of the product is unaffected.

Our thoughts go out to the families who lost their loved ones in this horrific accident.

Any new developments regarding the Marvel HeroClix: The Superior Foes of Spider-Man Pre-Release and regular release will be posted here: http://wizkids.com/heroclix/marvelheroclixsuperiorfoesofspidermanprerelease/

Thank you for your understanding and continued HeroClix support.

-The Wizkids Team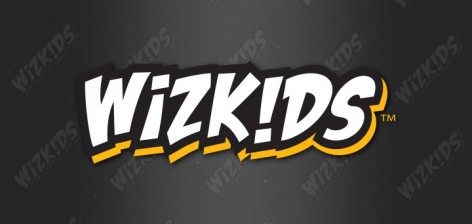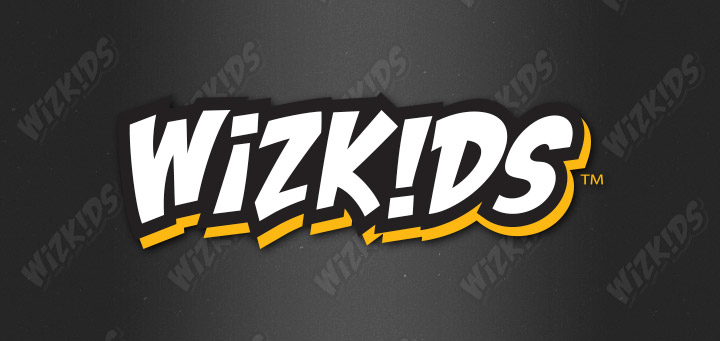 For more information on this incident visit ABC News and CBS Channel 10 out of Amarillo.