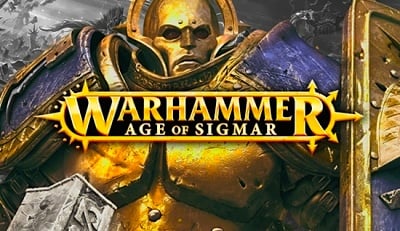 The Season of War summer campaign website is up and running – find your store and get involved!
Games Workshop is going full tilt with the Season of War summer campaign. Tomorrow marks the first ever Warhammer Age of Sigmar Campaign and with it comes to help shape the history of things to come. No matter what happens lots of games will be played and players will be talking about the outcome for years. Games Workshop has rolled out a new map to show what the war effort is looking like for all sides involved: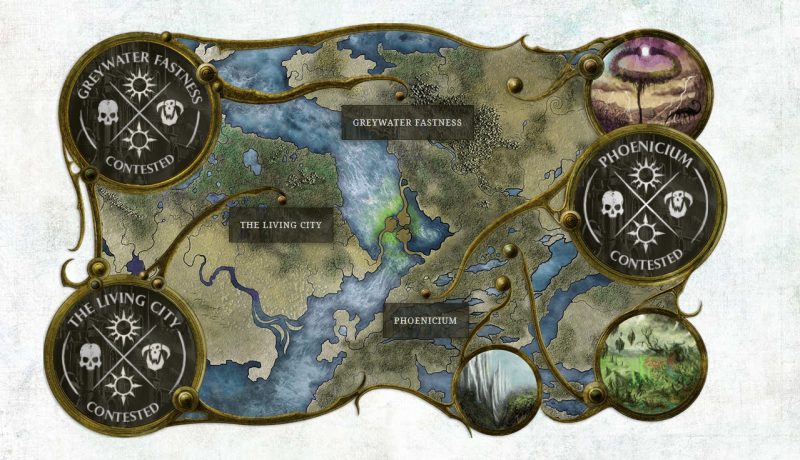 They also had this to say about the website:
via Games Workshop (Age of Sigmar Facebook)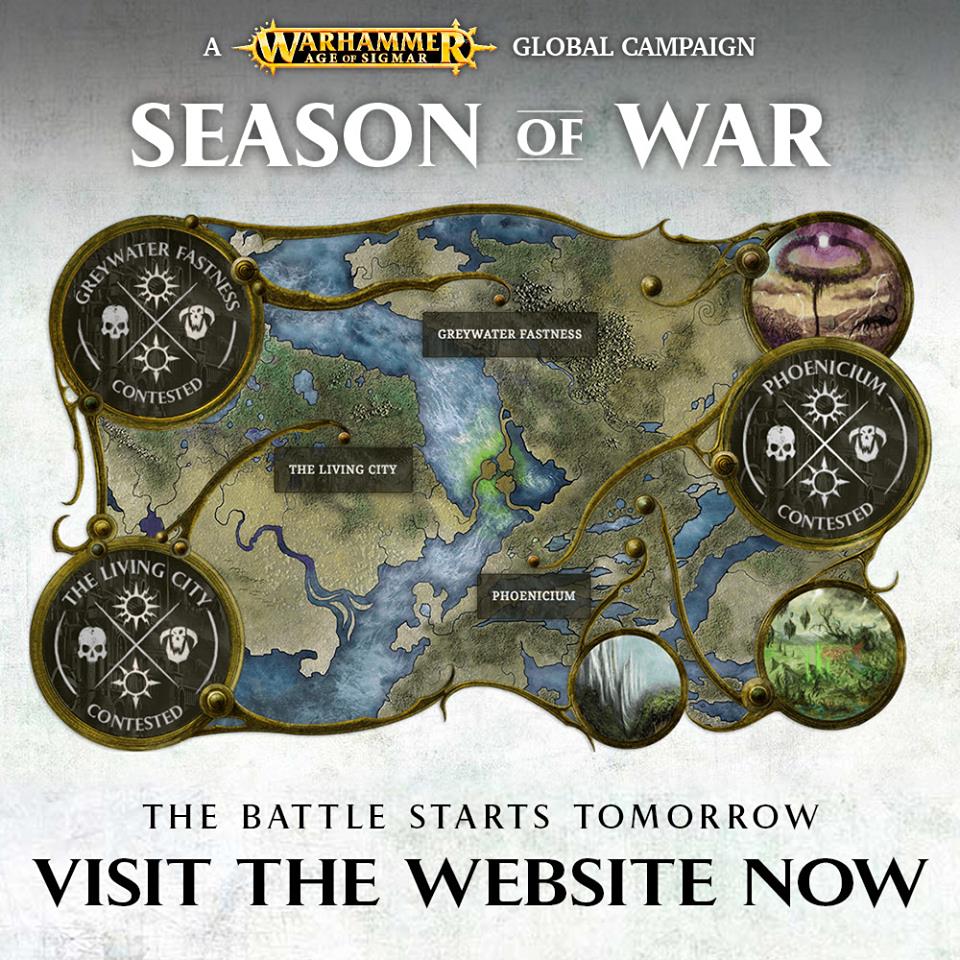 "The Season of War website is now live! Take a look, find your nearest participating store, and get ready for the first ever Warhammer Age of Sigmar global campaign."
To find out which stores in your area are registered enter your city or postcode and participating stores will pop-up. Each week the stores will have a new mission for you to play and you can play as many games as you like. If you're more of a hobbyists, you can still get points for your side by painting new units. Your local store will have more details about how that works.
Only stores can report results! This is a big change from previous global campaigns that have been run by GW in the past. The map will update as stores start reporting so you'll be able to see the overall progress of the war effort. If you want your battles to count you've got to get involved with your local stores!
This is a pretty exciting time to jump into Age of Sigmar with both feet. With the Global Campaign getting started and the General's Handbook coming out, it really does feel like fresh start.
Are you ready for this Season of War?