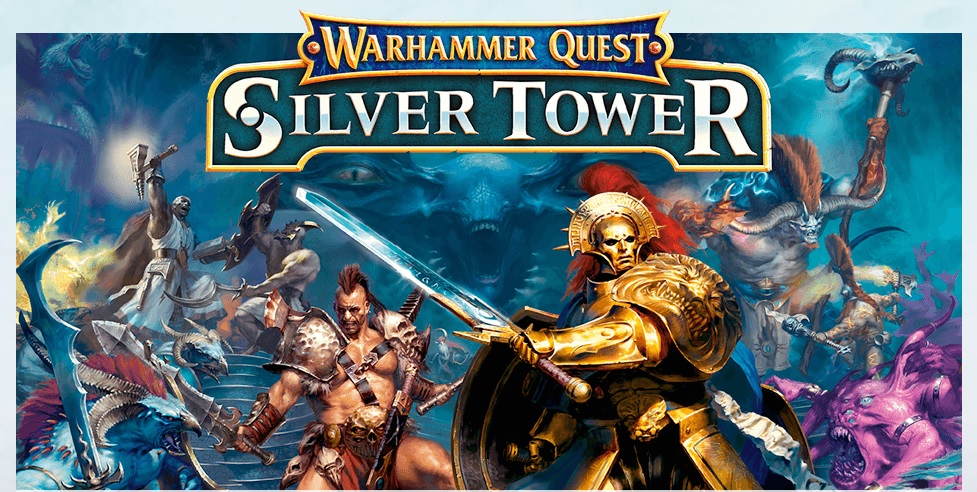 The Models from Warhammer Quest: Silver Tower are coming to Matched Play – that means Points!
All your favorite Heroes (and villains) from Silver Tower are joining the rest of the Age of Sigmar units in Matched Play with some new points to use. You can now field them as part of your forces on the tabletop as well as in the Silver Tower Board Game.
via Games Workshop (AoS Facebook)
Look who made it out of the Silver Tower! Why, if it isn't our brave band of heroes, ready to include in your Matched Play games.

Get your copy of the General's Handbook in stores this weekend, or order it here.

And your copy of Silver Tower here.

PS: We'll have these points available as a download on our website soon too.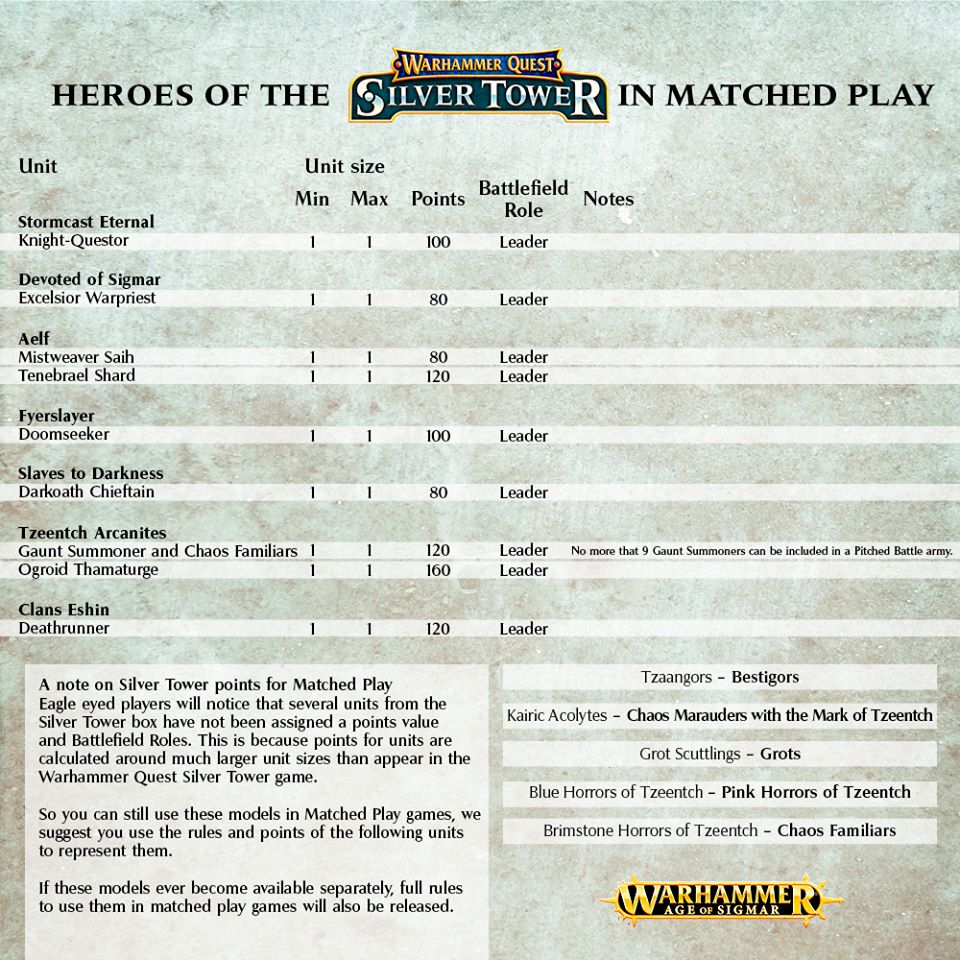 I'm really hoping that the Tzaangors become a real unit some day. As for now, I'll have to play around with that Ogroid Thamaturge on the battlefield! And don't forget, you can always download the Warscrolls for each model from Silver Tower direct from GW too!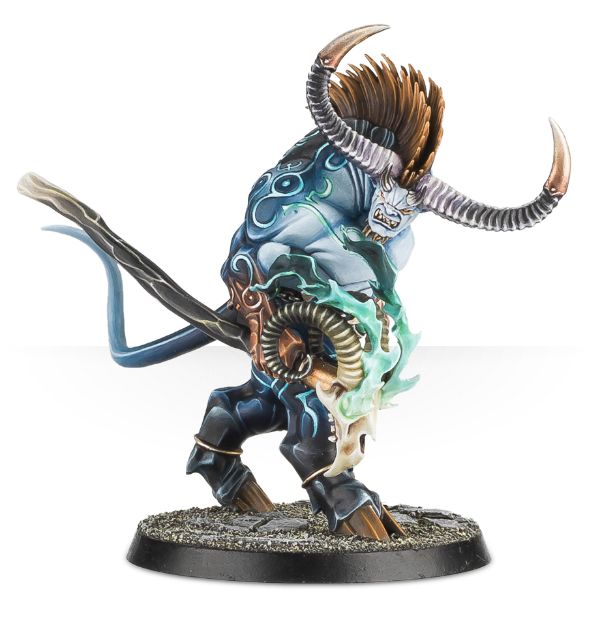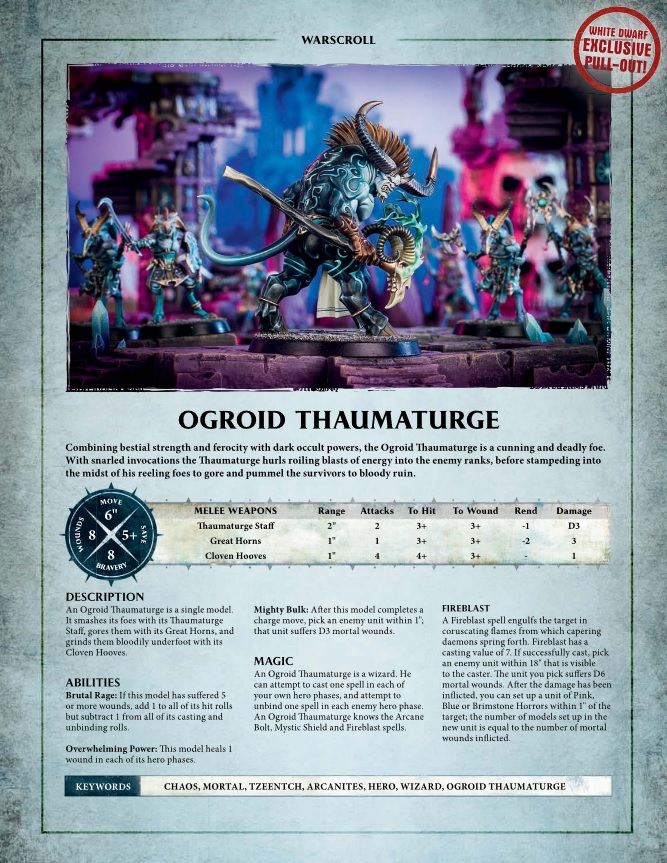 Time to start taking my Silver Tower models in my other army…