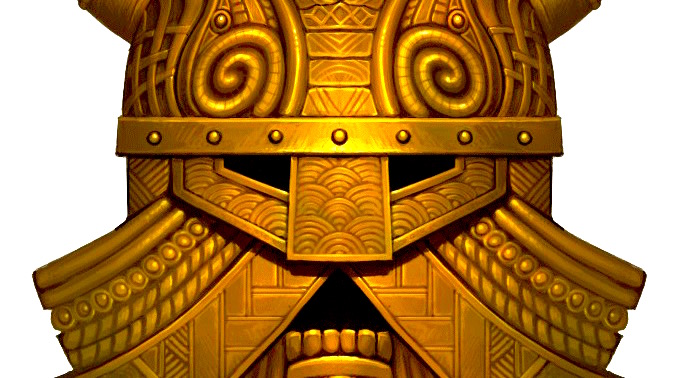 There's a lot of chatter doing the rounds on the Dwarf replacements for Age of Sigmar. Get in here:
We've known that the old world Dwarfs are getting are getting a reboot along with all the other classic Old World factions.  In the original Age of Sigmar box from last year we got the Dwarfs new name: Steamhead Duardin and they are part of the Order Grand Alliance.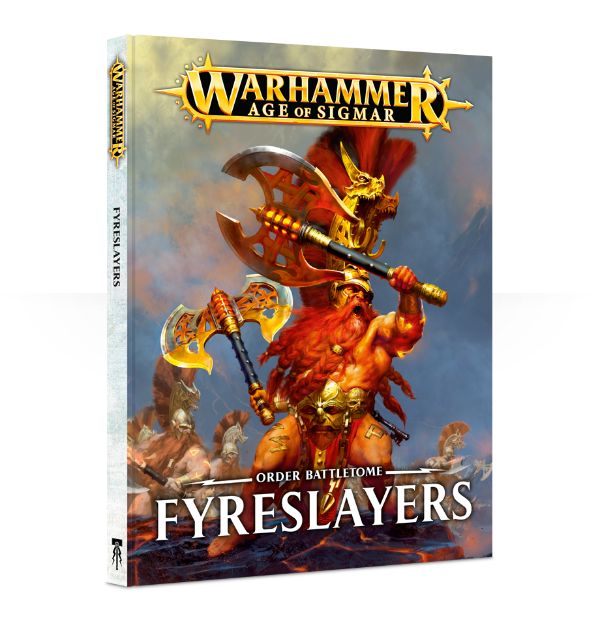 Not Steamhead Duardin
Folks thought they had returned this last January but it was the Fyreslayers sub-faction.  The Duardin themselves have remained a mystery but are said to be coming later this year, 2016. It's been dead quiet on the Duardin front, but at long last some tidbits are working their way out.
Here's what industry insiders are telling BoLS:
Duardin have a completely different aesthetic than the Fyreslayers
They are also somewhat different from the aesthetic of the old WFB Dwarfs.
They are heavily steampunk inspired (even more than some earlier designs such as the newer Gyrocopters), so look for lots of pipes and gears.
A Metal Golem has been consistently described as part of the range.
Duardin units are described as wearing a "space suit/diving suit".
Weapons are described as "sci-fi rayguns" in appearance.
As with Fyreslayers look for a handful of new kits accompanied by a large set of round based repacks of the renamed Dispossessed.
Hmm, When i hear that description the first thing that comes to mind is this: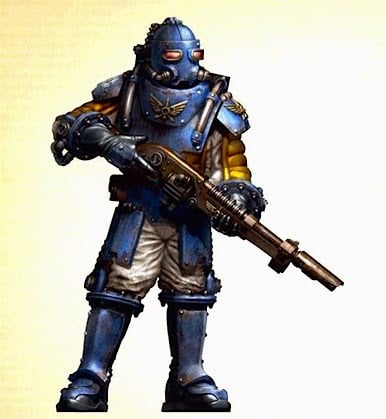 The Horus Heresy Solar Auxilia.  But I can imagine what a mashup of that and an Old World fully armored Dwarf might look like – pretty cool in my book!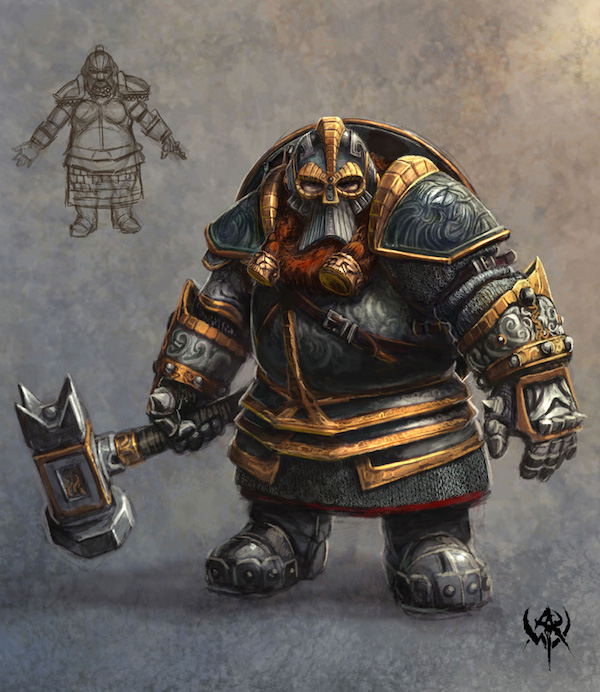 When I think of what a steampunk Metal Golem might look like, that leads us right over to Mantic's Forge Father range for Warpath which includes this piece of awesomeness: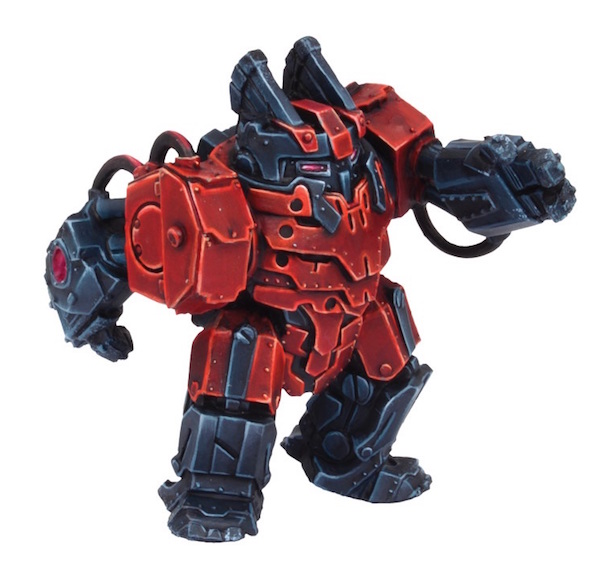 ~Have at it, do you think Age is Sigmar has room in the 8 realms for a "really steampunk" faction?