Blight Makes Right: V3 Legion Excitement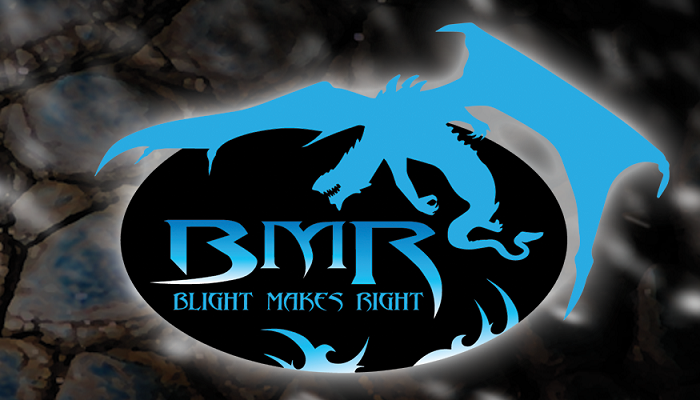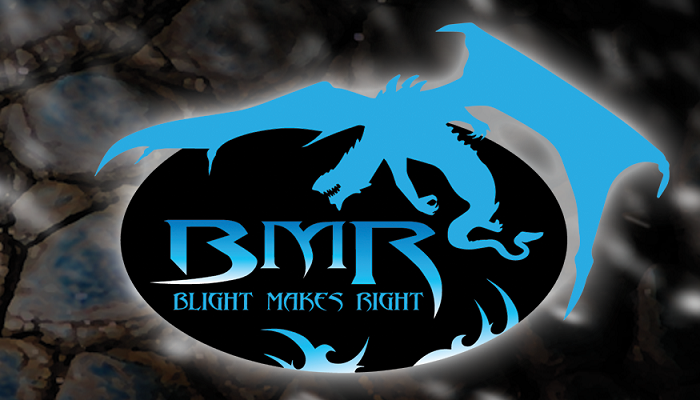 Welcome to the Blight Makes Right, the Legion of Everblight Podcast. We are covering what we are excited about in V3!

The first episode of Blight Makes Right taking on the all new war. Hosts Charles, Jake, Lukasz and Brian share what they are excited to play with special guest Doug Hamilton.
We are scheduled to release episodes on the 2nd and 4th Tuesday of every month.
Do you want more BMR? We are now selling our 15 episode premium podcast. One for each Warlock. New Episodes start in July. The cost is $10.
Thank You, for the support!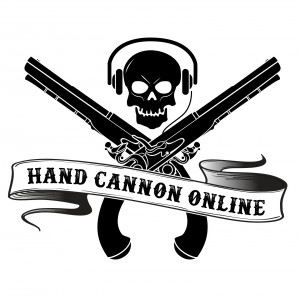 We also have a premium podcast brought to by the same hosts of Removed From Play. Our subscription podcast is 40 episodes a year of discussion covering the full range of Warmachine topics: $20 for the RFP: Prime Subscription
If you would like to get some RFP Swag, you should check out: Hand Cannon Swag
Thanks for listening, leave your thoughts in the comments.