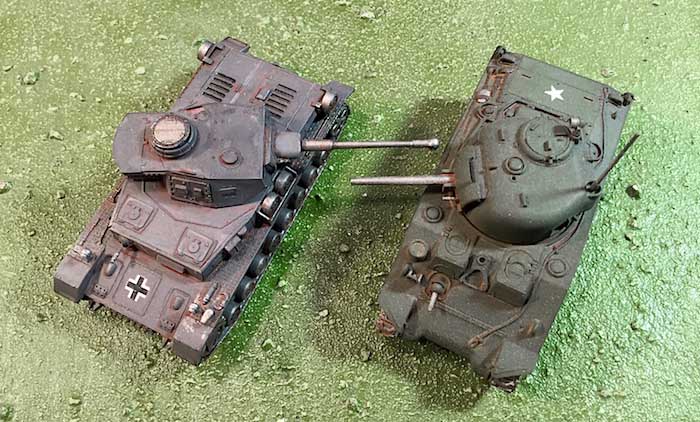 Can a German Panzer IV defeat a US Sherman and friends?  Find out treadheads.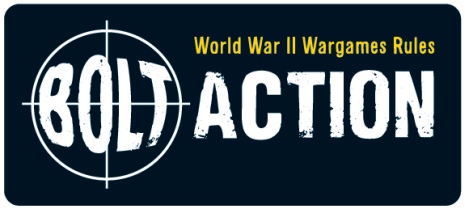 This 1250 point rematch pits a German force with a Panzer IV against a US force with a M24 Chaffee and a Sherman. Will the outcome be different this time? Let's find out…
Support Tabletop Battle – become a patron  and check out their Bolt Action Facebook group.
Alright, armchair generals, what would you have done differently?