Greg and Shelly talk to the new head of Wizards about gaming, lore, and the future of D&D…
Hasbro announced that Greg Leads was stepping down, and Chris Cocks is taking over as Wizards of the Coast's President. John Frascotti, President of Hasbro, had this to say:
"We're very excited to welcome Chris to the Wizards of the Coast family. As an avid fan and player with extensive digital experience, I'm confident Chris is the right person to help us build on the tremendous momentum around our brands and take the franchise to the next level by delivering exciting new experiences to our growing and passionate fan base around the world."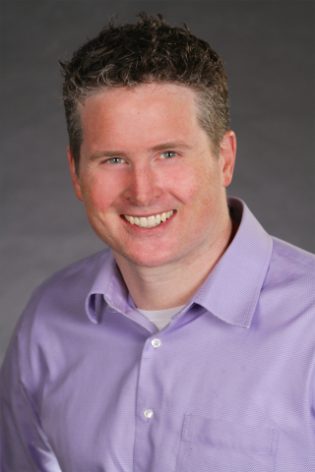 In this week's D&D podcast we get to know more about him and the direction the game is going…
The new head of Wizards of the Coast, Chris Cocks, comes to talk to Greg Tito and Shelly Mazzanoble about his gaming history and where he thinks D&D will go from here. In Lore You Should Know, Chris Perkins and Matt Sernett jump into discussing the lore behind storm giants and their closest brethren in the ordning, the cloud giants.
Subscribe to the Official D&D Podcast on iTunes to get updates for new episodes. Shelly and Greg are always talking to creative Dungeons & Dragons players like comedians and TV writers Mike Drucker (The Tonight Show with Jimmy Fallon) and Jared Logan (The Late Late Show with James Corden), as well as professional game masters Griffin McElroy (The Adventure Zone) and Matt Mercer (Critical Role) and actors like Rainn Wilson (The Office).