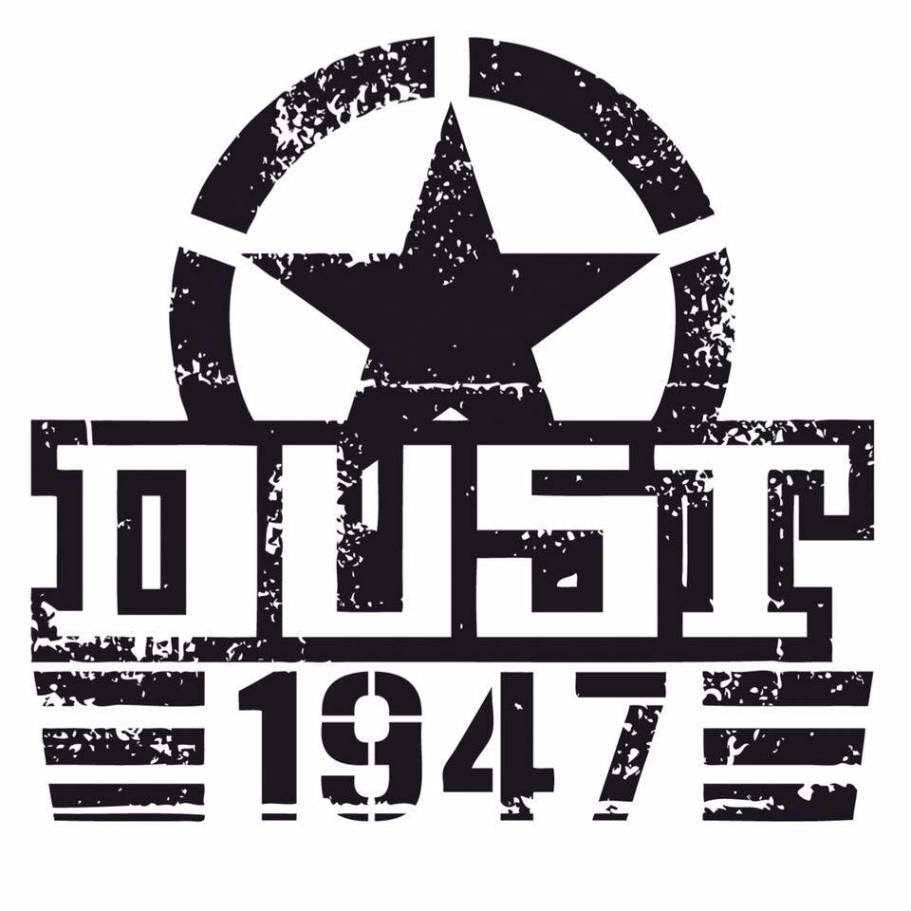 The wait is over – the new DUST rulebook is available now!
Finally it's here, simply download and start reading the rules of the best Dust miniatures game yet!

This edition blends the finest features of the game's previous versions and allow you to play with current and earlier models alike, giving you both the grid-based and free-form variants of the rules.

The new rulebook covers all of the backstories for factions and characters, and gives you a detailed look at how units work…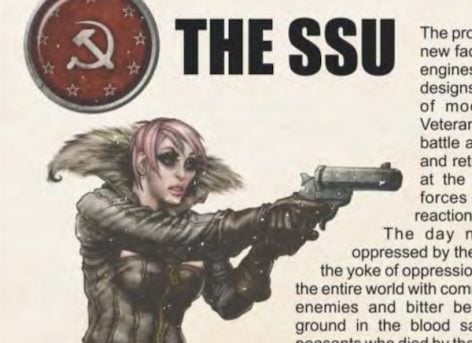 The basics you need to know to play…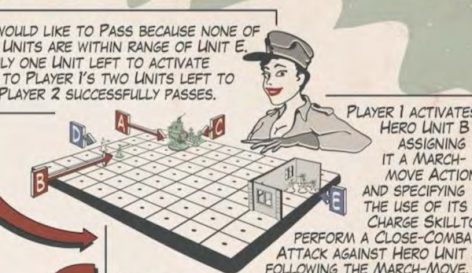 And boasts fifteen new scenarios…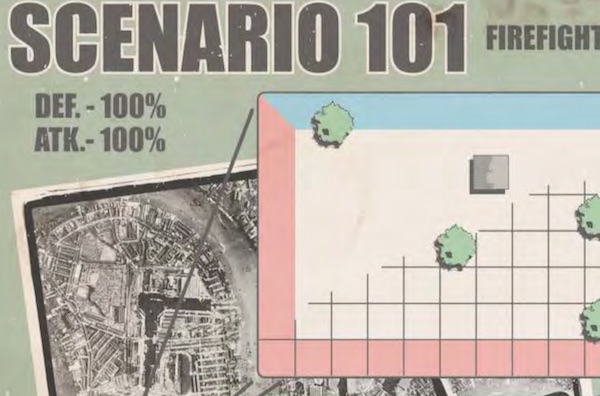 For more, and to check out all of the minis, visit the Dust Miniatures website.
What do you think of this new edition?