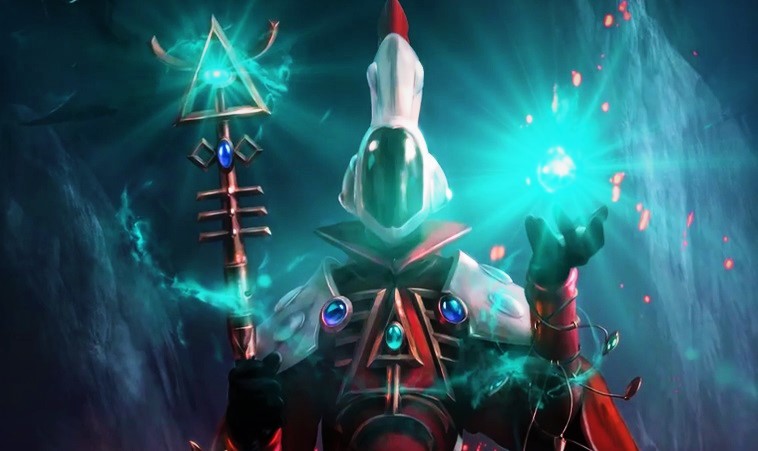 Eldrad's new 40K mini was spotted yesterday, but he won't be alone. Here's the latest:
Yesterday we saw one of the sprues for an upcoming Eldrad Ulthran – and I have to say – It's About Time!
That got everyone wondering exactly what the mini meant, when it would be released and what it's context would be.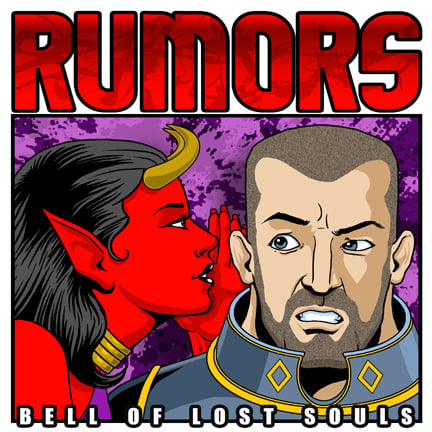 Tongues have been wagging and this is what BoLS has been told by insiders:
Eldrad is coming late this year 2016
He will be accompanied by at least 2 other existing Eldar characters who will be receiving all new fancy plastic minis.
One of the new minis will be …. wait for it… the Eldar Avatar.
The others are unknown. It is not known if these are a standalone release, or part of an accompanying book of some type.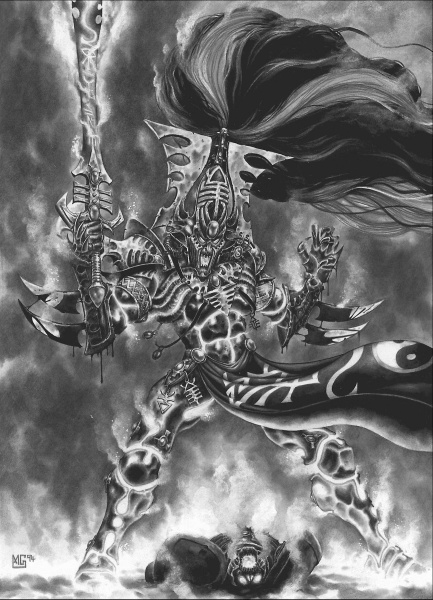 Burning Marines to cinders since 1994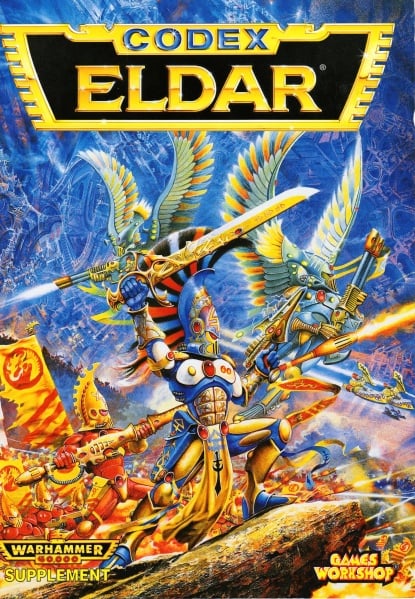 ~So get ready Craftworld Fans, your ancient minis from 2nd Edition's day's are numbered.