Geekery: 'Alien – Covenant' Xenomorph Photo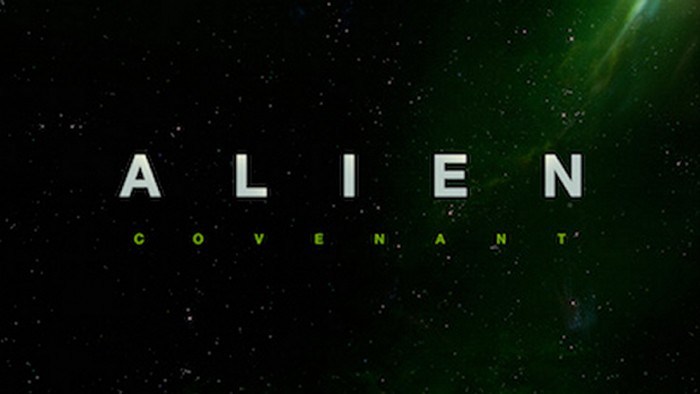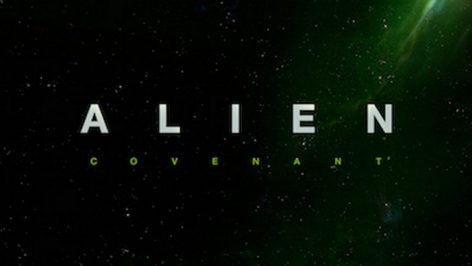 Looks like our favorite acid blooded critter is getting a make over!
Quick run down for those that don't know about the project…
"Ridley Scott returns to the universe he created in Alien with Alien: Covenant, the second chapter in a prequel trilogy that began with Prometheus — and connects directly to Scott's 1979 seminal work of science fiction. Bound for a remote planet on the far side of the galaxy, the crew of the colony ship Covenant discovers what they think is an uncharted paradise, but is actually a dark, dangerous world — whose sole inhabitant is the "synthetic" David, survivor of the doomed Prometheus expedition."
Current cast includes  Michael Fassbender, Katherine Waterson, Amy Seimetz, Demián Bichir, Danny McBride, Billy Crudup, and Noomi Rapace. Ridley Scott is directing, and the script is the work of Jack Paglen, John Logan, and Michael Green.
The official Alien Twitter account has been dropping cookie crumbs since they started principal photography in April.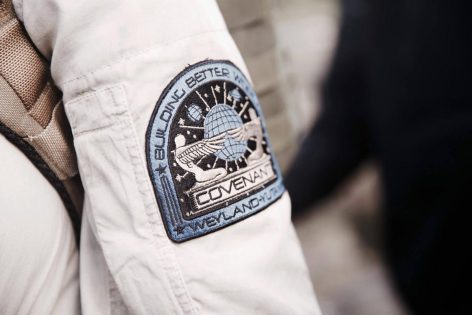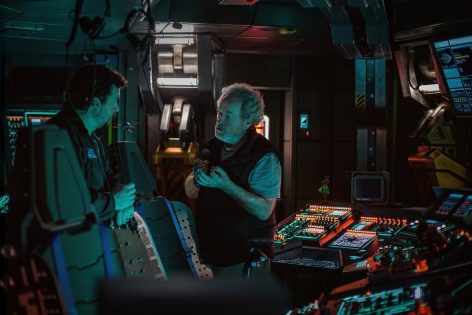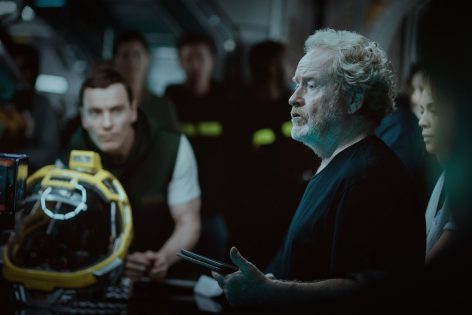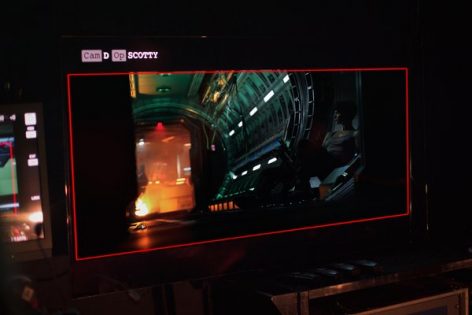 They recently posted this quick vid from the film's prop department… check out those long creepy fingers!
Where it all begins. #AlienCovenant pic.twitter.com/X0aGEEtH3P

— Alien Anthology (@AlienAnthology) July 6, 2016

Subscribe to our newsletter!

Get Tabletop, RPG & Pop Culture news delivered directly to your inbox.
Up until now the xenomrphs have had those weird fused fingers…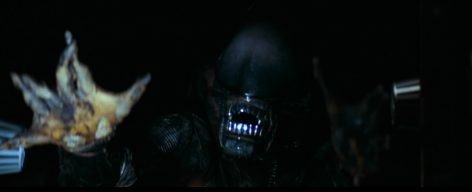 Are we looking at an evolutionary stage between the xenomorph in Prometheus and those we see in the rest of the movies, or is this a new xenomorph entirely?
Alien: Covenant is due out August 4, 2017.
What do you think?