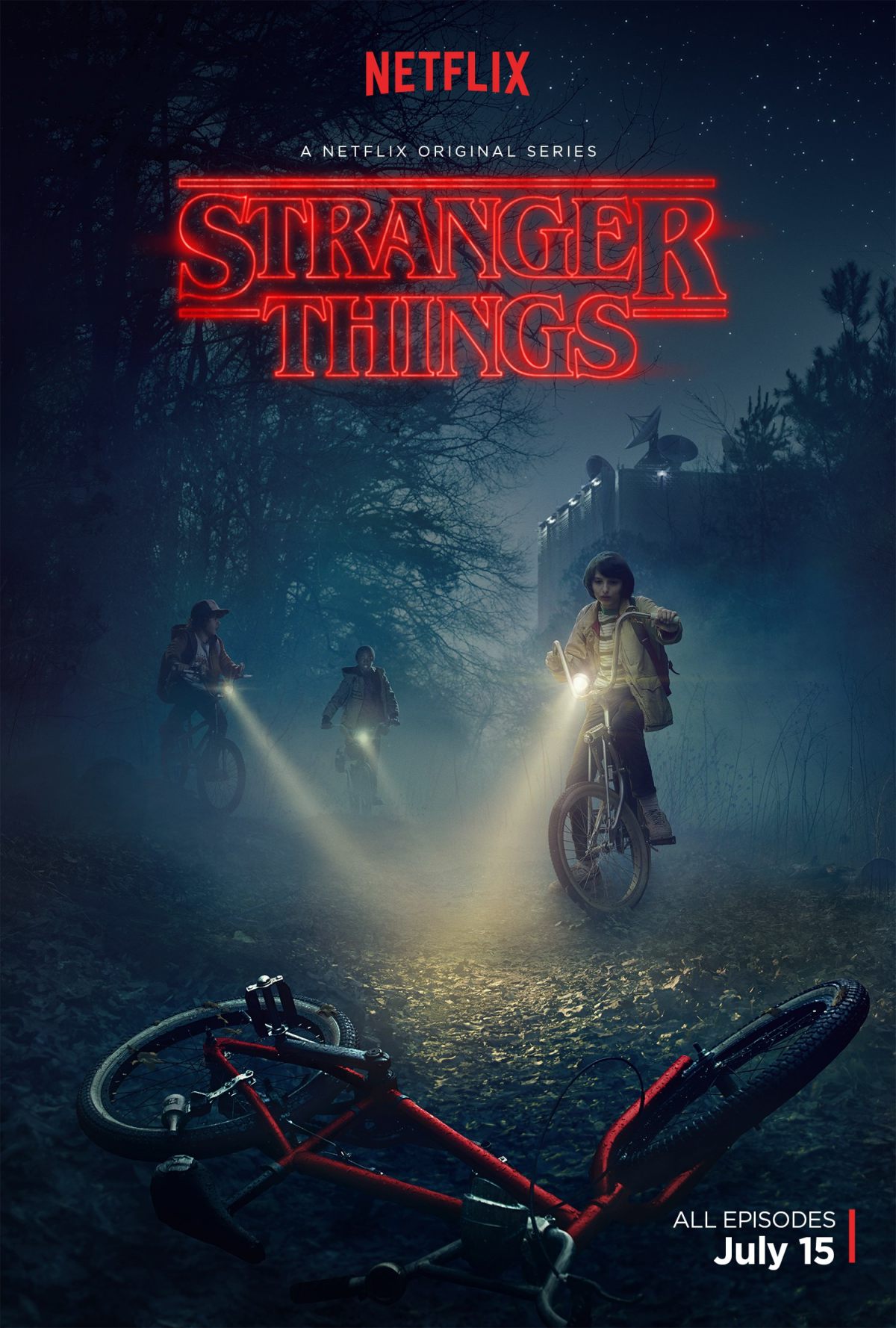 Feed your need for bone chilling supernatural thrillers with this new series on Netflix.
The official synopsis:
Set in Hawkins Indiana in the 1980's, Stranger Things chronicles the search for a young boy who vanishes into thin air under highly suspicious circumstances. His mother (Winona Ryder) opens an investigation into the boy's disappearance with local authorities that unravels a series of mysteries involving top-secret government experiments, terrifying supernatural forces and one very strange little girl. A love letter to the ubiquitous cult classics of the 80's, Stranger Things is a coming of age story for three boys that draws this quaint community into a world where mysteries lurk beneath the surface.
Netflix dropped the first trailer last month and it really sets the tone… if you are old enough to remember the Amblin Entertainment movies of the 1980s prepare yourself for some major nostalgia.
The second trailer showed up last week…
Creators Matt Duffer and Ross Duffer both worked on Hidden and We All Fall Down. Cast includes Winona Ryder, Matthew Modine, David Harbour, and a veritable who's who of character actors.
This looks like must watch material for those that enjoy the supernatural from the 1980s… let's hope it's a better homage to Spielberg than Super 8.
Are you in?