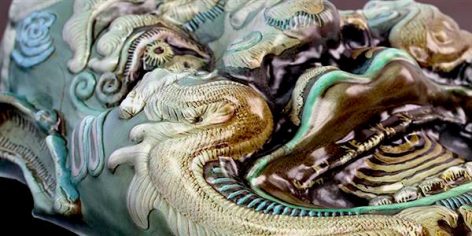 … and it's going to change the way we play games.
We've been talking movies a lot thanks to SDCC. I thought I'd switch gears and write about something different today… something that has direct applications to your game table.
Hydrographic or water transfer printing is a way to apply a printed pattern to a 3D object. It was patented in the early 80s, and you likely have an object in your house that has gone through the process. The pattern is printed on polyvinyl alcohol hydrographic film and suspended in water, an activator is applied to the sheet. An object – made of any material you can apply regular paint to – primed with special paint is dipped into the water. It picks up the film in the process.
It's used a lot in making custom vehicle components, bicycle helmets, etc.
Recently ETH Zürich – in partnership with Disney Research (be prepared to fall into a rabbit hole when you click on that) – took the concept further with a new process: computational thermoforming. This method "converts the texture of a given digital 3D model into a pre-distorted image that we transfer onto a plastic sheet. During thermoforming [applying the sheet to the object with heat], the sheet deforms to create a faithful physical replica of the digital model."
This…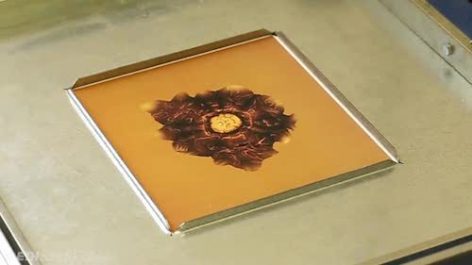 Becomes this…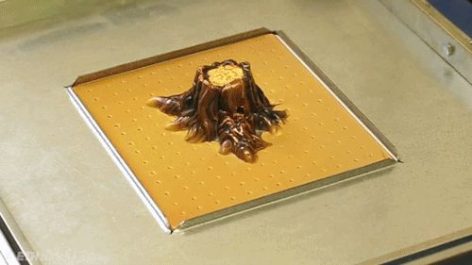 Check out what we'll be seeing from tabletop game manufacturers in the not so distant future…
The hardware required to do this uses off the shelf parts, and the manufacturing possibilities with this are endless. Table top terrain, for example.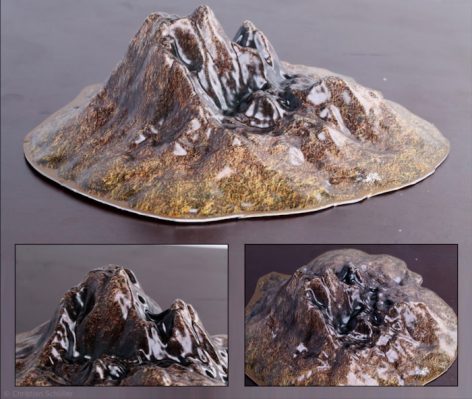 You can read the whole paper on the process here.
What other table top game applications would you apply this to?