Geekery: SDCC Madness – All New DC Trailers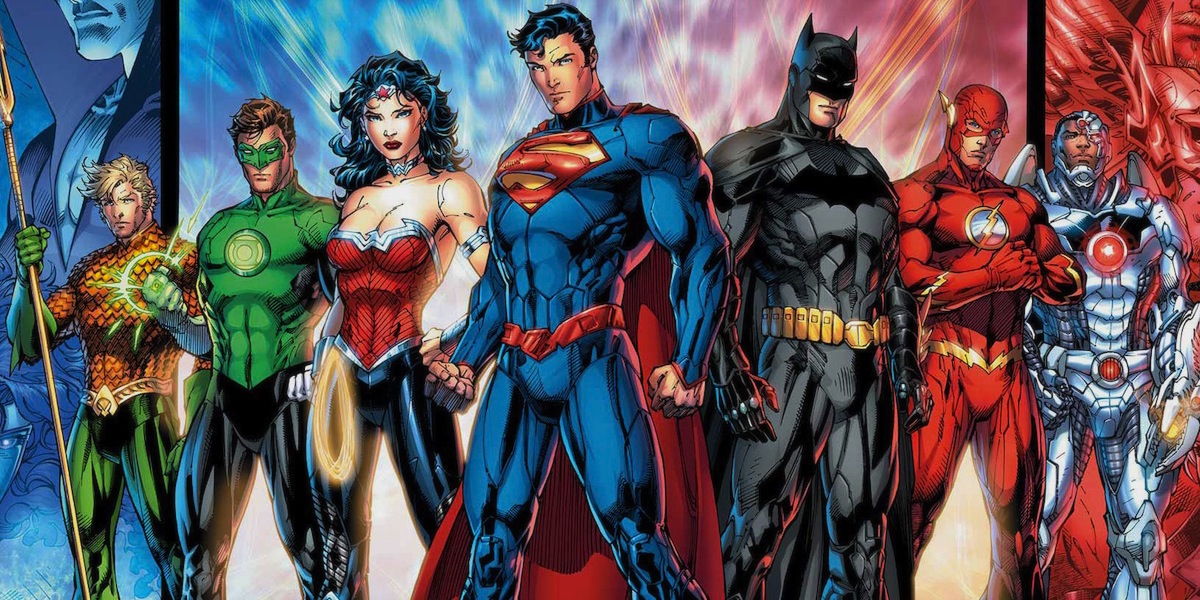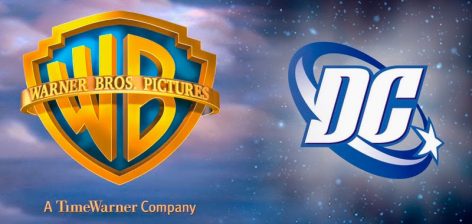 Justice League, Wonder Woman, Lego Batman, and a Suicide Squad remix… lots to see!
There's been so much stuff coming out of SDCC that I get an extra spot this week. Let's get to it with the JL preview…
We've got a year before we get the first installment of Justice League. I hope it gets better than this because this preview is flat and not really inspiring. Same team as Batman v Superman –  Zack Snyder is directing and Chris Terrio wrote the script. Only guarantee here: it's going to be as divisive as the set up is.
Marvel started this game – they're 9 movies ahead and have created a totally integrated media empire that makes filming sequels totally different – that has left DC and Warner Brothers playing catch up. That catch up game is why a lot of this just feels like a re-hash – even the humor feels recycled here. They're trying, but it isn't doing it for me.
Cast: Gal Gadot, Henry Cavill, Jason Momoa, Ben Affleck, Ezra Miller, Jesse Eisenberg, J.K. Simmons, and Willem Dafoe
DC brought in Patty Jenkins to direct this one – she made a splash with her debut Monster in 2003, and has done some excellent TV work. The script is a team effort: Geoff Johns who has worked on a bunch of DC TV series, and Allan Heinberg who is best known for his work on Grey's Anatomy, The OC, and Sex in the City. The choice of major creatives is either genius or trying too hard. I'm not sure which.
This looks ok. Not really excited, but it doesn't look totally wrong. I'm hoping that they show her as the powerful warrior Diana is, but aren't heavy handed with pointing out that, yes, Wonder Woman is a woman. It'll be really easy to turn this into a pandering mess if it isn't handled properly.
Cast: Gal Gadot, Chris Pine, Robin Wright, Connie Nielsen, Lisa Loven Kongsli, Florence Kasumba, Mayling Ng, David Thewlis, and Danny Huston
Subscribe to our newsletter!
Get Tabletop, RPG & Pop Culture news delivered directly to your inbox.
If you want to keep some mystery to the movie, DO NOT WATCH THIS TRAILER. If you don't care, have at. It's here for you.
Suicide Squad comes out August 5th – 2 weeks from now, right on top of GenCon.
I'm in. I was in when the first set of trailers came out a few months back. Will Annett is awesome at this. Cast includes Rosario Dawson (Batgirl), Ralph Fiennes (Alfred), Michael Cera (Robin), and Zach Galifianakis (The Joker). Chris McKay is returning to the director's chair.
SDCC always gives us a bunch of new stuff to digest – what do you think of DC's offerings?