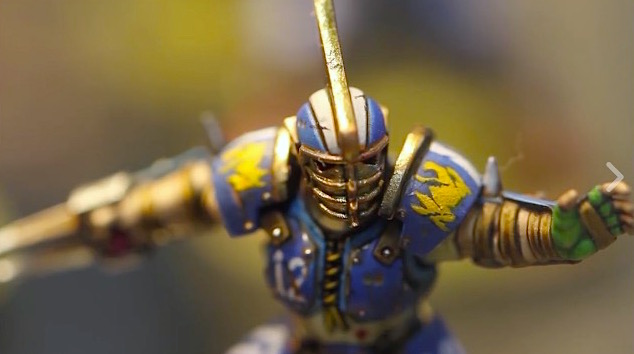 Games Workshop takes you on a video tour of their latest offering, and a tease of the future.

Nottingham just rolled out a very snazzy interview and teaser video with many of the miniatures on display at the Forge World Open Day. They take some time to talk with product managers for Blood Bowl and others that are coming in the months ahead.  Take a look:
Blood Bowl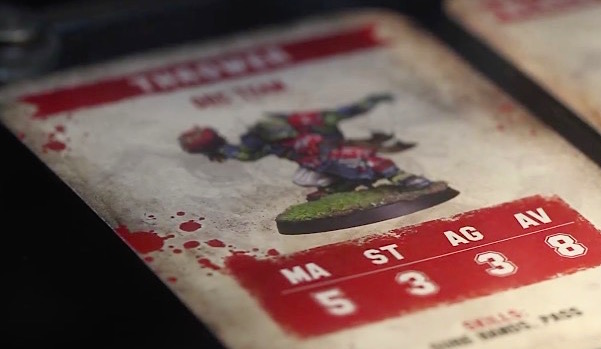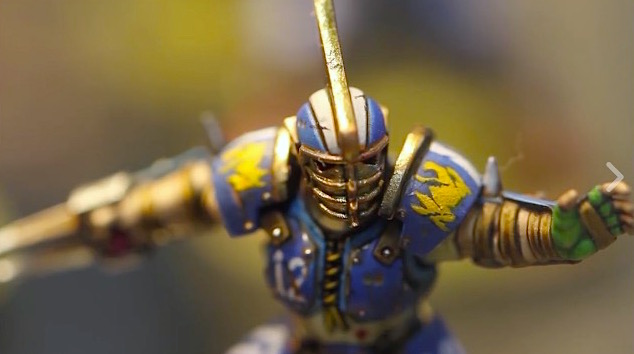 Stormbird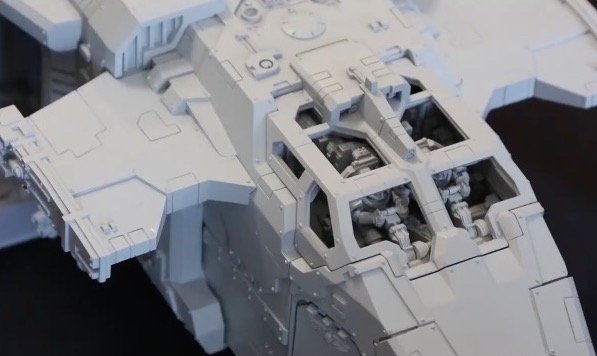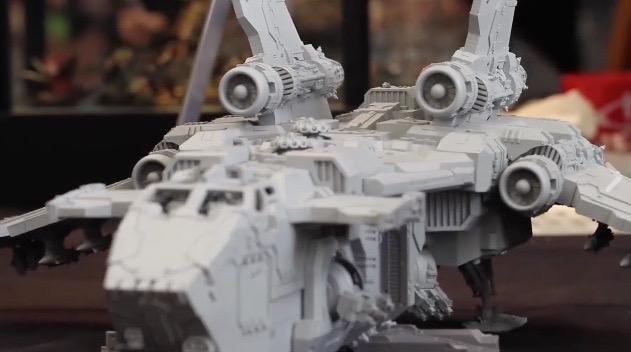 Mastodon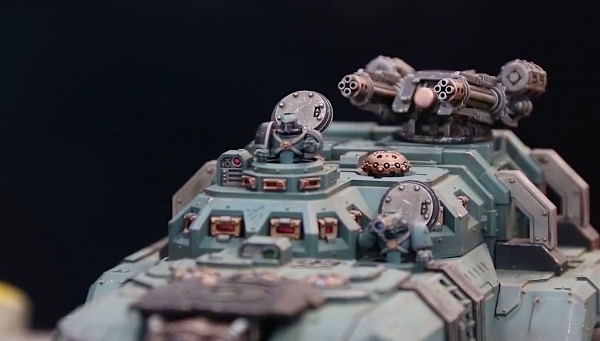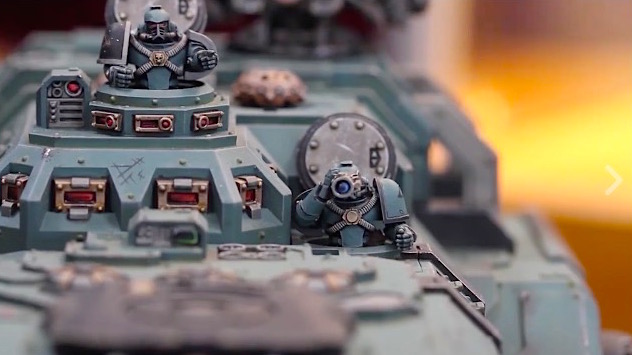 Knights & Titans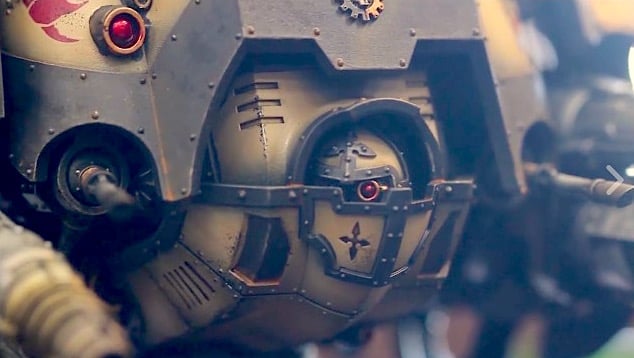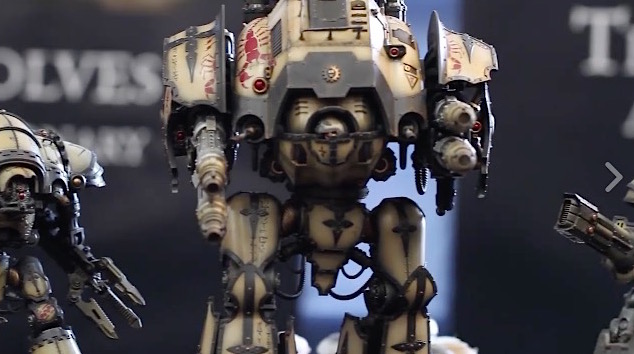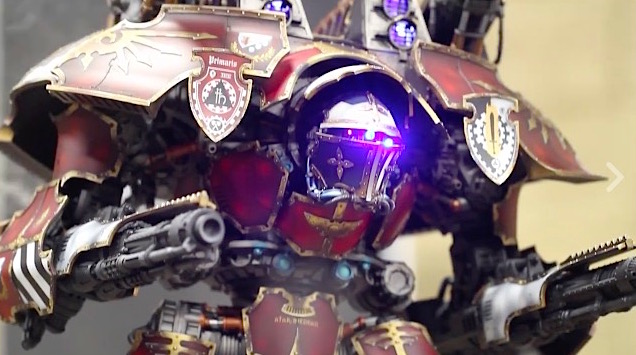 Ohh, such sexy lights!
~Enjoy the pics and get your wallets ready!