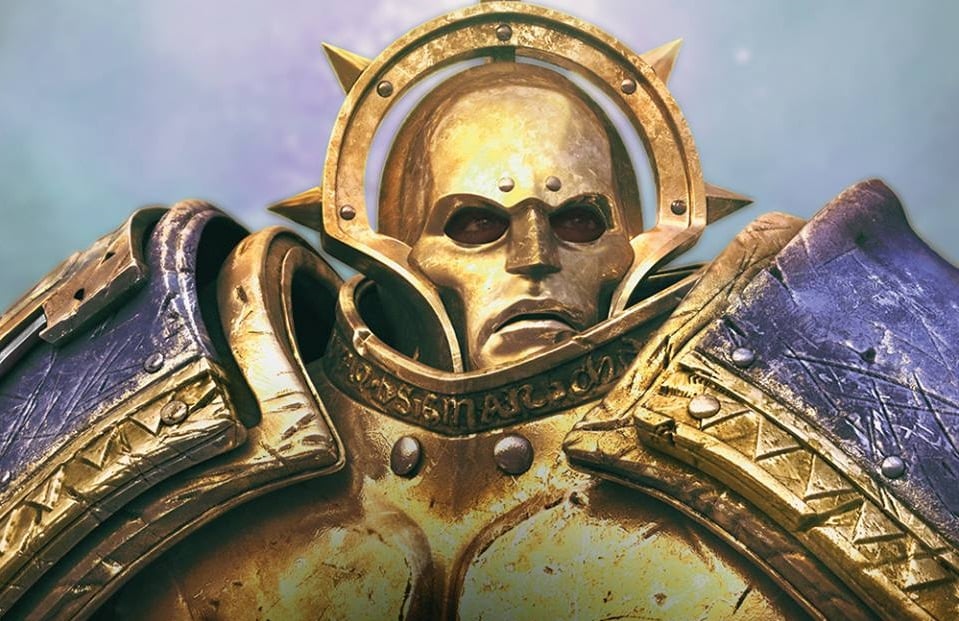 Games Workshop lowers the barriers to entry with some new products for players!
It looks like reinforcements are coming in the form of $15 "Easy to Build" boxes for the Stormcast Eternals and the Khorne Bloodbound:
via imgur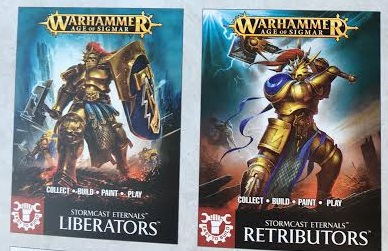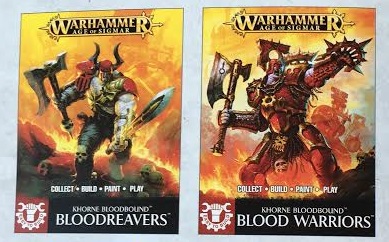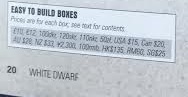 For $15 you get a handful of miniatures per box. These also have the same icon as the Battle for Vedros boxes in the lower left corner: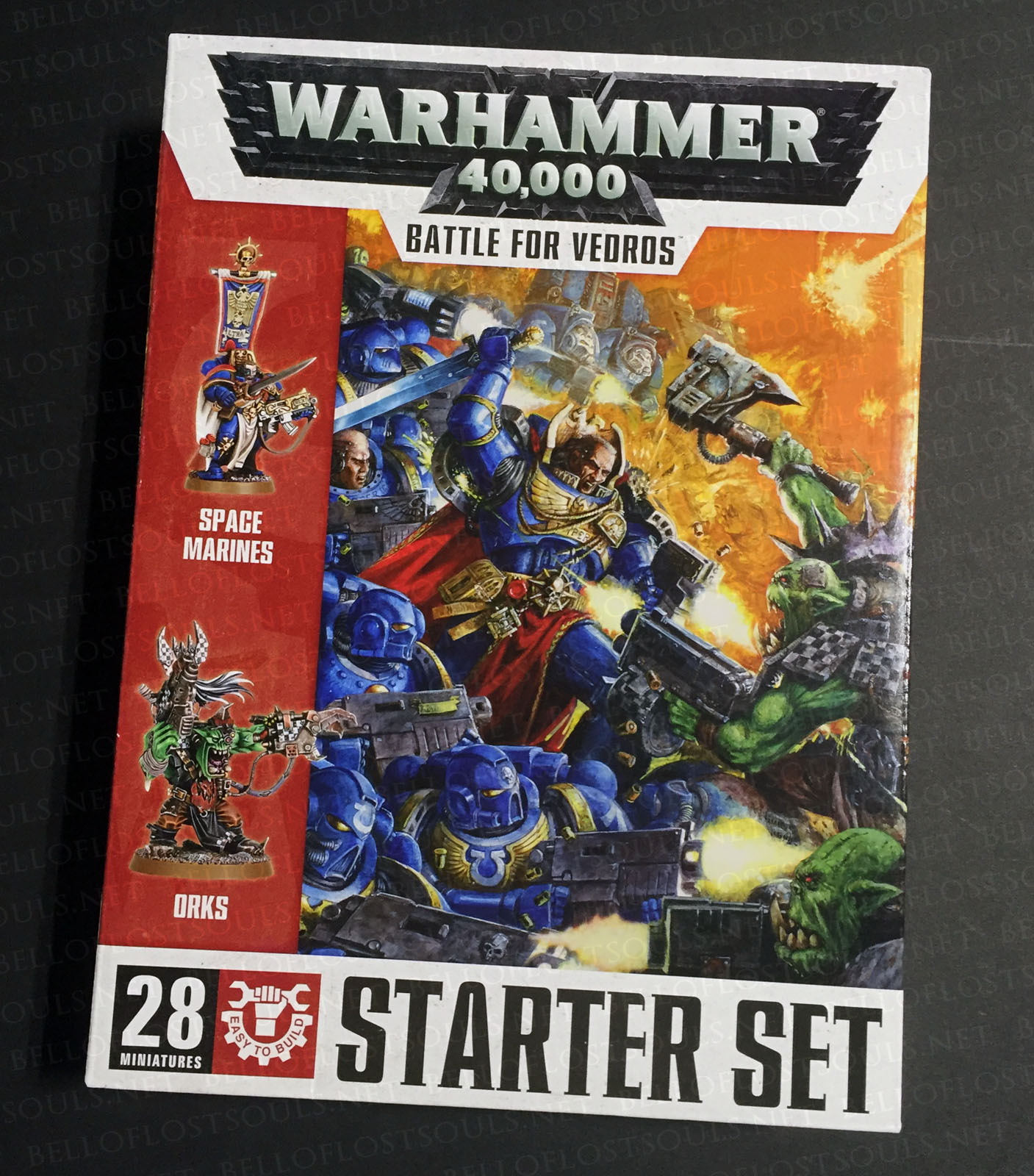 It's a safe bet to assume that these are reboxes of models from the Age of Sigmar Starter box. Those models did go together surprisingly easy due to the their new "push-fit" style. If you ever built the starter set you know exactly what I'm talking about.
While these may be mostly mono-pose push-fit, they are exactly what they are advertised as: Easy To Build. But how are they on price point compared to the larger kits? Let's run the numbers:
Liberators – $50 for 5 vs $15 for 3 models
Retributors – $58 for 5 vs $15 for 2 models
Blood Warriors – $62 for 10 vs $15 for 3 models
Bloodreavers – $58 for 20 vs $15 for 5 models
Overall, most of these boxes could be considered better deals per dollar/model if you're okay with the same few poses. But If you're looking for more Bloodreavers… I'd just save up and get the big box.
What's your take on these new Easy To Build boxes from GW?