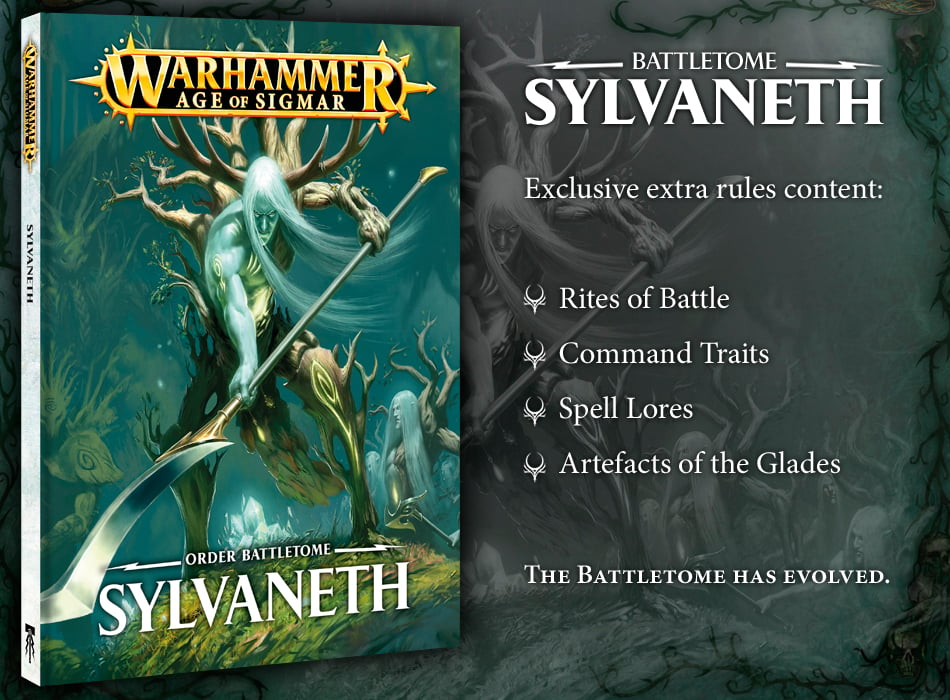 Guess who's coming to town…The Fey are BACK with a vengeance this week from Games Workshop!
via Game Workshop
Battletome: Sylvaneth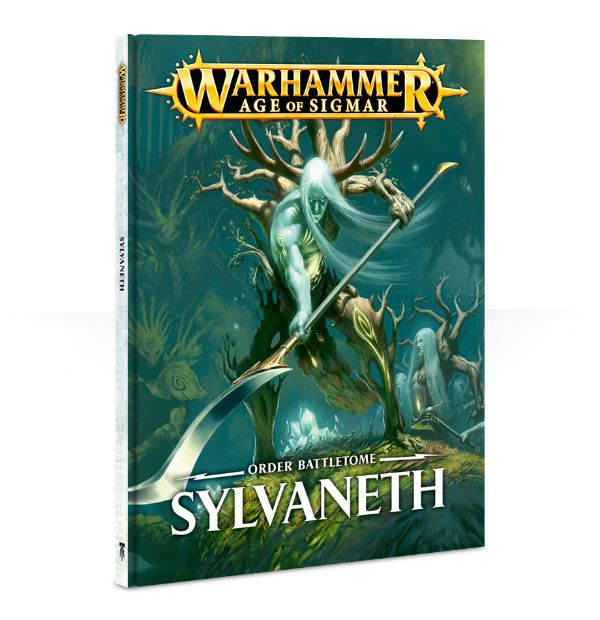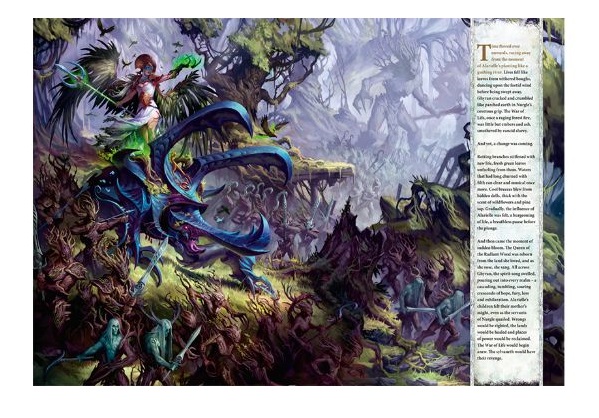 Alarielle the Everqueen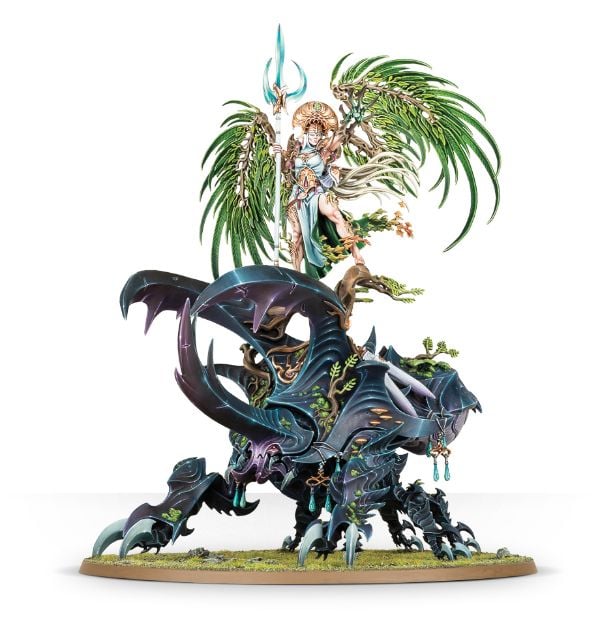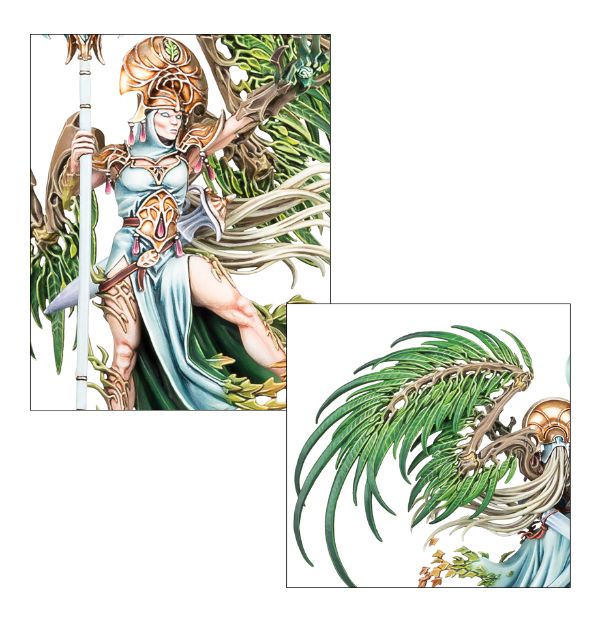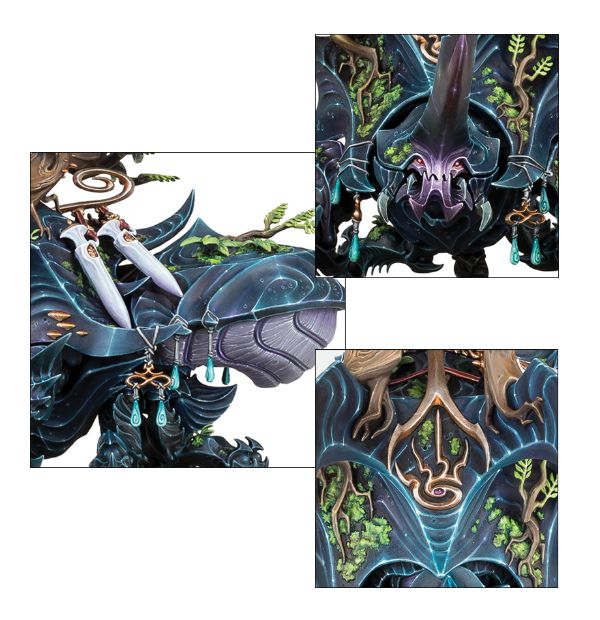 Drycha Hamadreth
Kurnoth Hunters
Tree-Revenants
I felt a great disturbance in the force. It's as if my wallet cried out in terror and was suddenly silenced.