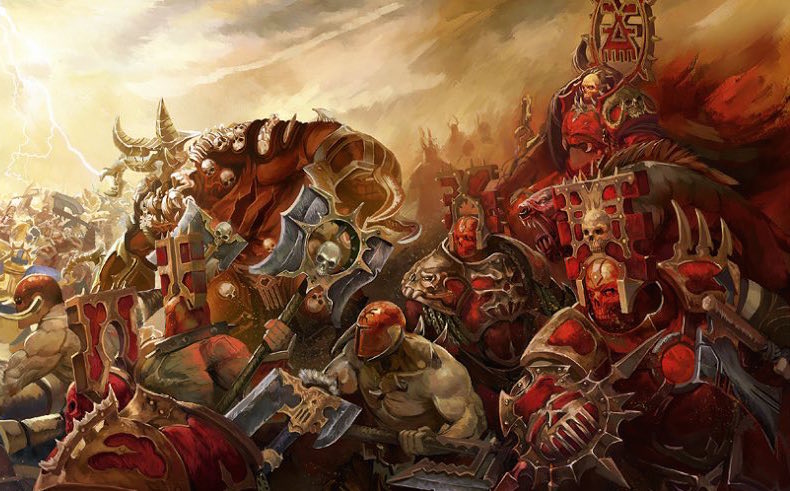 The new Shattered Dominion Realm of Battle Board has it's own special rules – check this out!
White Dwarf #130 is going to have a few other surprises in store as well. Two warscrolls for the Realm of Battle Board are making the rounds: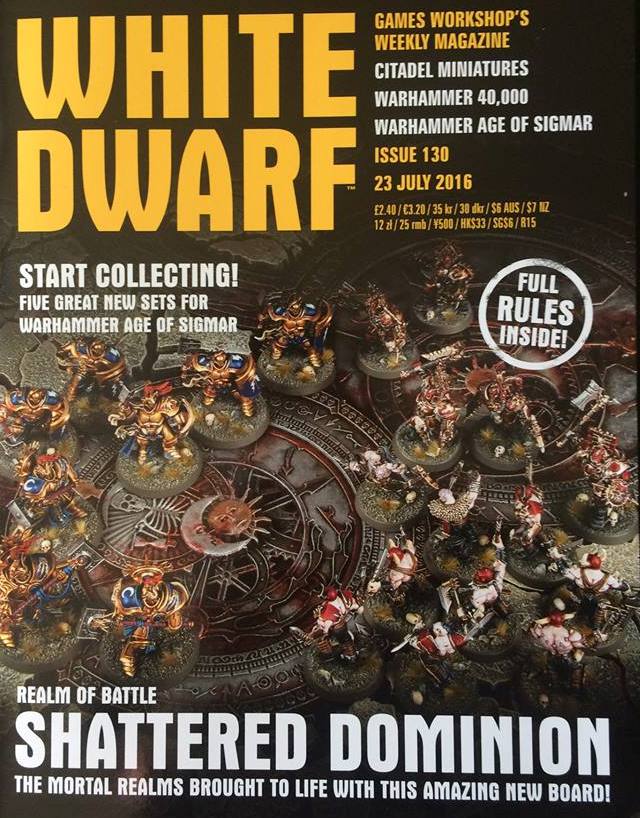 via imgur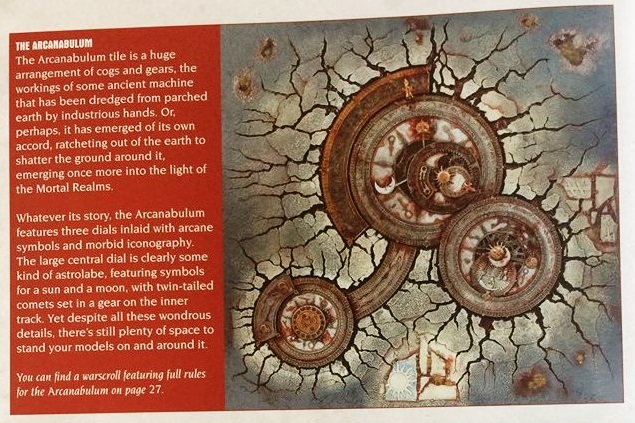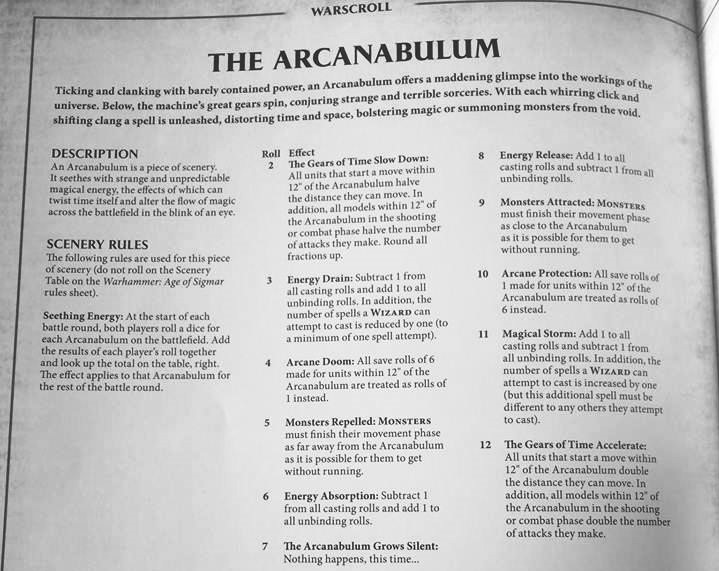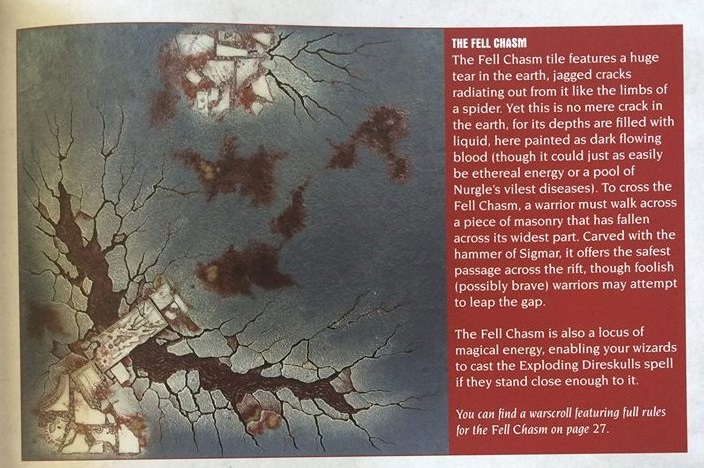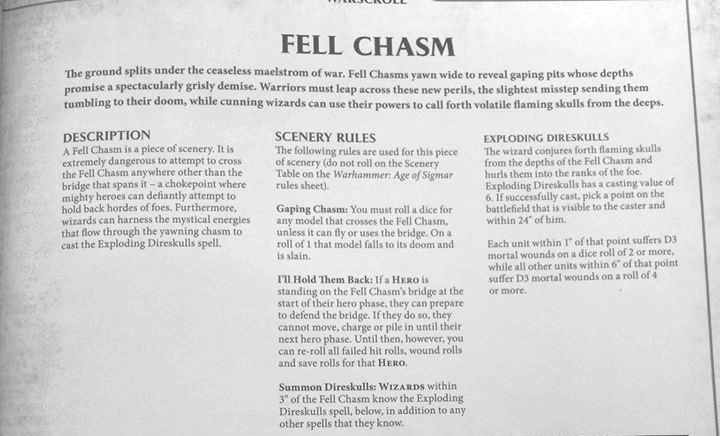 Bonkers. The Arcanabulum has some pretty wacky results – I like the concept and how they effect all players armies equally. I don't know if I'll remember to use them if I play on a table with it as part of the terrain, but it's cool that Games Workshop wrote-up some rules for it.
The Fell Chasm has some cool thing you could do with it. I like the "I'll Hold Them Back" rule, it seems very thematic! If that Hero is looking to buy your army some time it's a cool option (most units will be able to go around in a turn with a standard move + run). Wizards can also throw Direskulls at foes as well. You can attempt to move across it directly but your models do have a chance of falling in.
What's your take? Do you like these rules or would you just treat the Shattered Dominion Board like any other gaming board? Would you use house rules instead?