GW's FAQs Who's Really Using Them?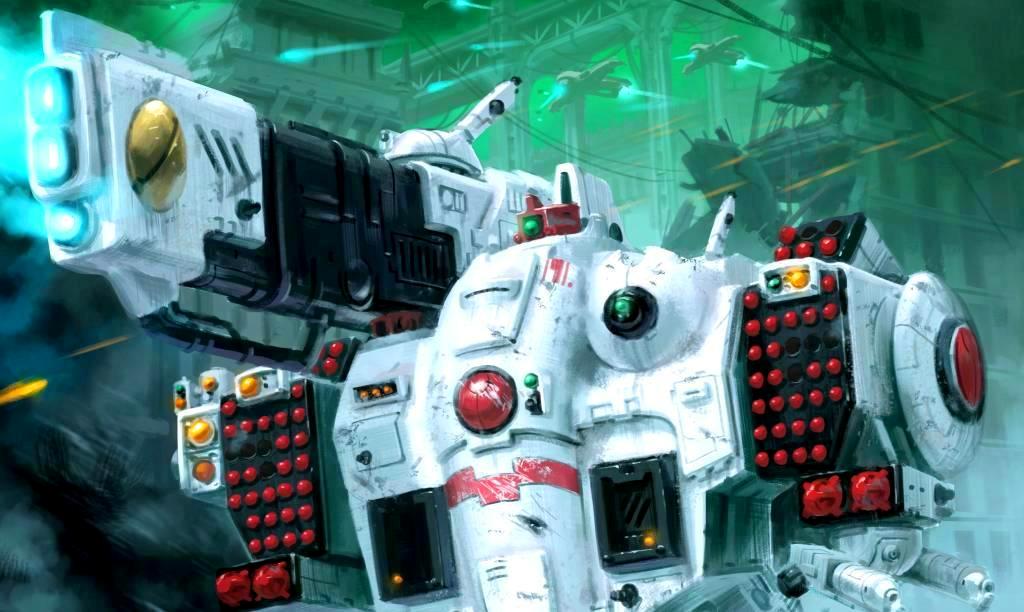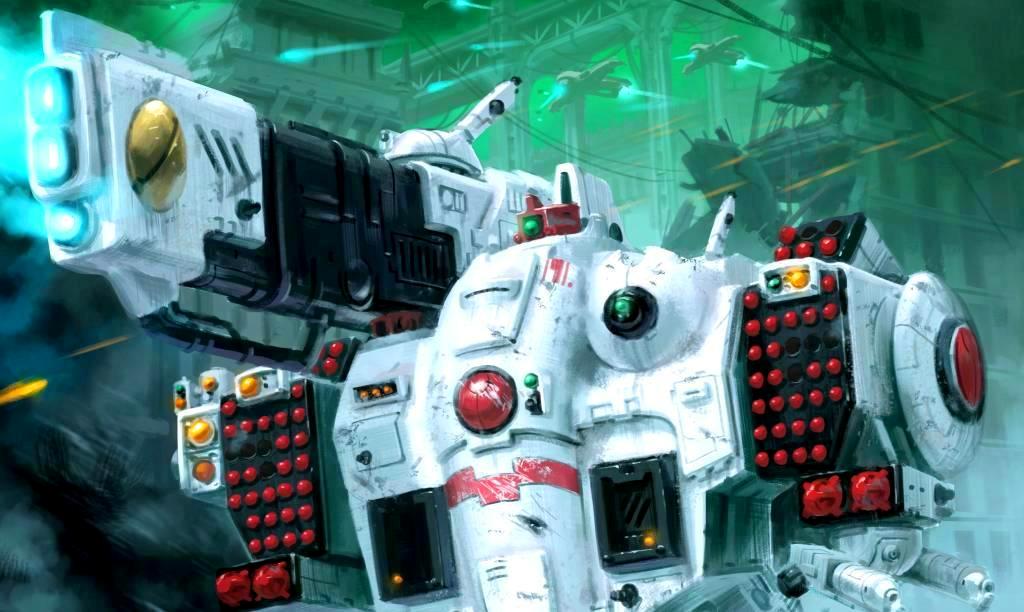 Another week, another first draft 40k FAQ is here from Games Workshop. The question is who is really using them?

Another Long War Two-Fer is HERE – Checkout our fantastical webcast and new and exciting podcast of table-top wargaming awesomeness.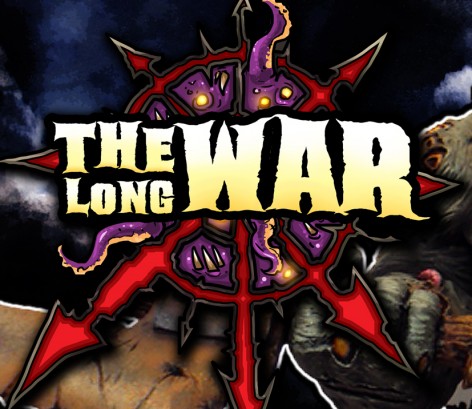 GW's FAQs Who's Using Them? – Long War Podcast Episode 59
This week we discuss the new GW FAQ in general, with a focus on the new Tau & Eldar ones, New Tabletop releases and more! The Boys are back this week, give us a listen!