Hordes: Minions Battle Boar in Primal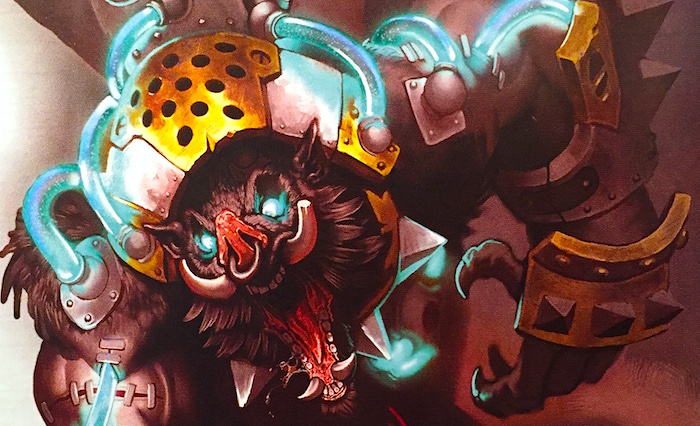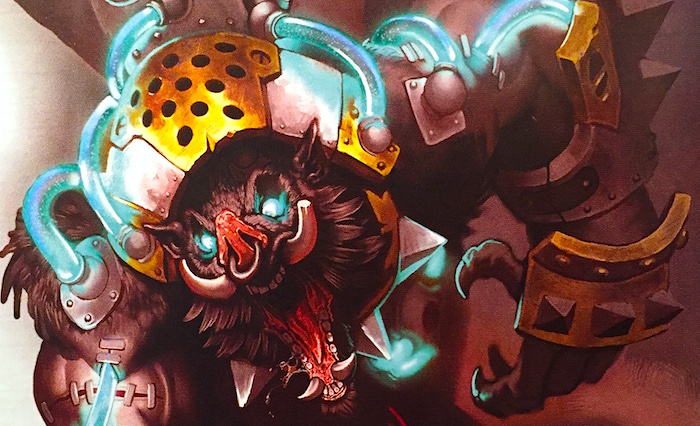 The new Battle Boar is here and its ready to shoot up all the adrenaline you need in the new edition!
The new Minions in Primal come with it the all new Farrow Battle Boar. This angry pig is a great medium beast that can cause all kinds of havoc on the battlefield. Today lets take a look at how this pig maniac will crush the enemies of the farrow.

Stats
The Battle boar is SPD5, DEF12, and ARM17. He is sporting fury 3 and threshhold 7. He is only 7 points which is a deal for the potential of this guy and 22 boxes of life.
He is armed with 2 claws that have .5 " melee at POW 11.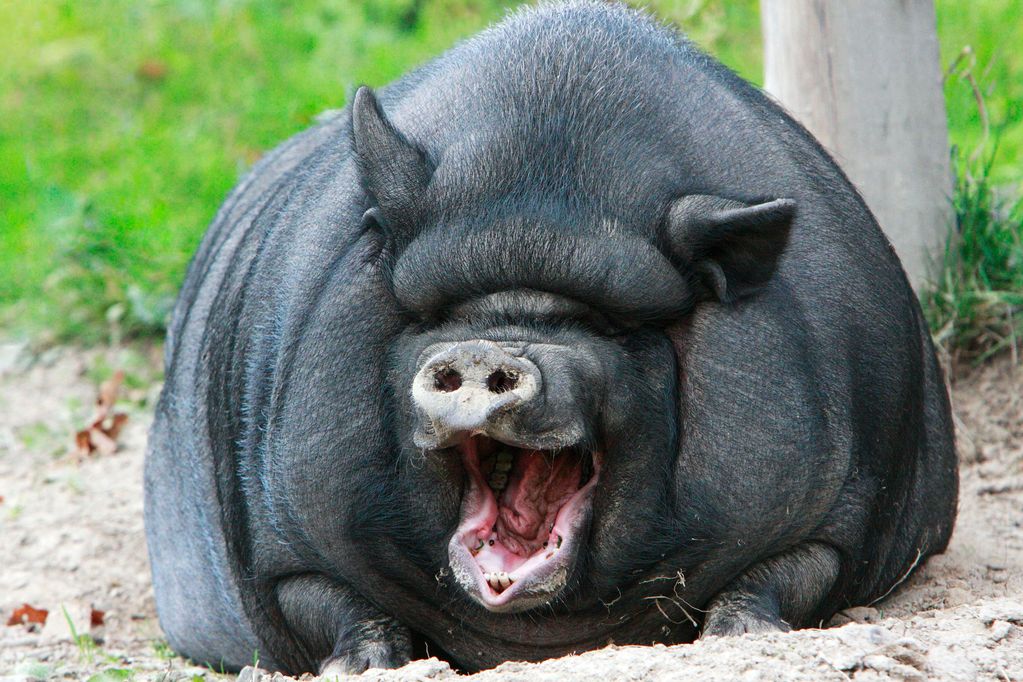 Animus
No longer is Arkadius with Gorax's the only way to get Primal in Minions. The Battle Boar can give out the iconic primal animus to any friendly faction living warbeast. Sorry Midas beasts. This is pretty huge for minions and means if you want to risk putting a 2nd beast Rorsh you could have Primal gator if Rage isn't your thing.
Battle Boar Adrenalize
The Battle Boar can force to gain Berserk and Overtake!!! Have you seen a boar eat a whole unit of infantry, well this guy certainly can. After killing an enemy model this model can advance and attack again. If you see the battleboar across from your unit be sure to SPREAD OUT.

Synergies:
The battle boar is a great edition to the farrow battle group as it can literally kill infantry for days. For a 7 point light ARM17 is pretty impressive. Lord Carver can really make this guy turn it up to 11. With Mobility the battleboar goes up to SPD7. With Quagmire he is effectively MAT9. During the feat he is rolling an extra dice on damage. Not great at killing heavies but, literally can kill infantry for days.
What do you think of the new battle boar? Will the farrows rise again? Please share in the comments below BOLS.
Subscribe to our newsletter!
Get Tabletop, RPG & Pop Culture news delivered directly to your inbox.