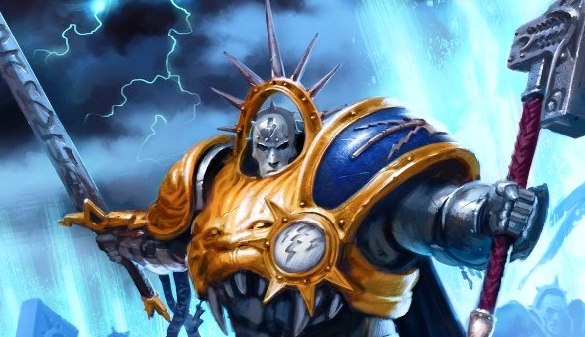 With a slew of competitive modes seemingly made for tournament play, and new streamlined rules is Age of Sigmar the new 40k?

Another Long War Two-Fer is HERE – Checkout our fantastical webcast and new and exciting podcast of table-top wargaming awesomeness.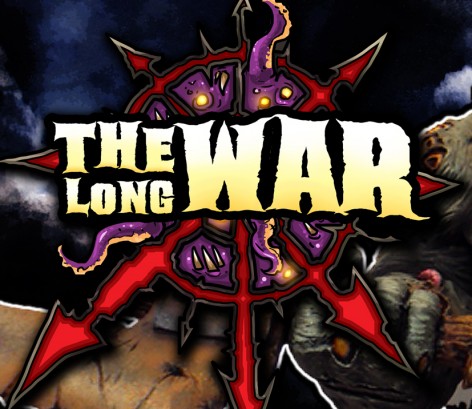 Is Age of Sigmar the New 40k?  – Long War Podcast Episode 58
This week we discuss the new GW Blood Angels FAQ, New Tabletop releases and the new changes to AoS and how they can applied to Warhammer 40k.
2:40 Organizing the Show – Table Top Market Place
43:22 New Blood Angels Formation
48:09 New AoS Rules