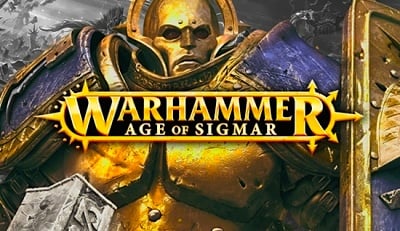 All-Gates, the finale to the Realmgate Wars series is inbound – come see the latest for Age of Sigmar!
The Realmgate wars have erupted across the mortal realms. Sigmar has sent his Stormcasts on lightning raids and mustered his allies. Now the forces of Order, Chaos, Destruction and Death are at a tipping point. The All-Gates Warhammer Age of Sigmar campaign supplement is the final installment in the Realmgate War series. This is the conclusion to the first story arc for AoS.
via Scanner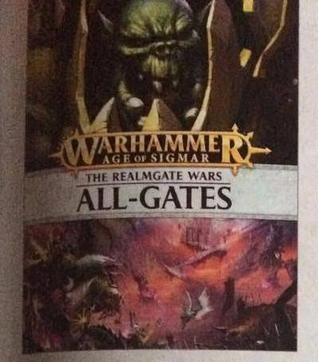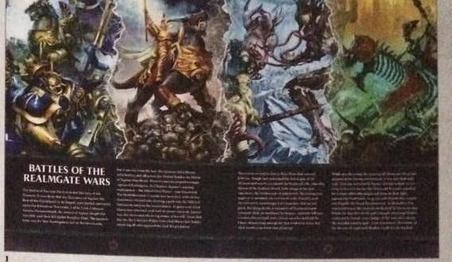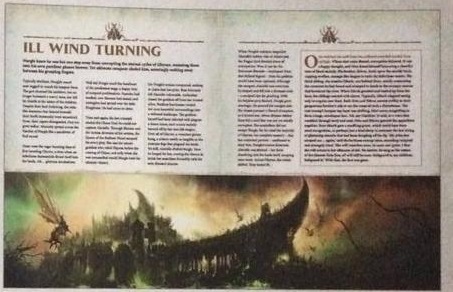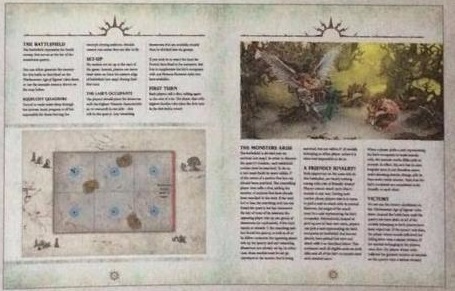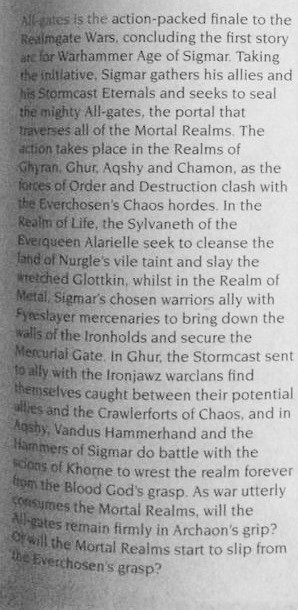 It's pretty exciting times if you're an Age of Sigmar Player. This wrap-up is also extremely well timed – The General's Handbook is on the way, there is a summer campaign coming for AoS, and now this book will come out to set the state of the AoS universe moving forward. Maybe this is all just a happy coincidence…or maybe GW planned it the whole time. Will this be the steroid shot to the arm that AoS needs to keep interest or will this summer deflate the AoS balloon? Time will tell.
It's a cage-match to determine the fate of the Realmgates – who's your money on?