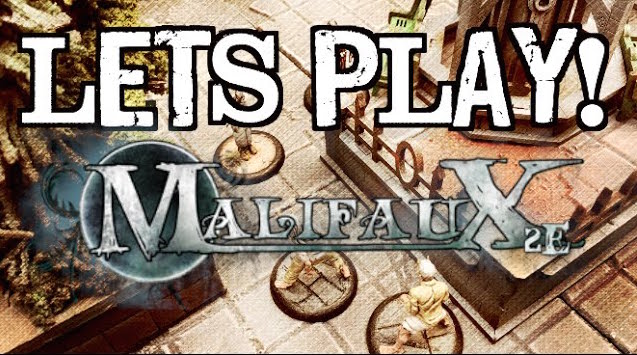 Learn to play Malifaux with Ash at Guerrilla Miniature Games. Let's hit it!
By request! Lots of viewers have asked for this, so here is a Let's Play walkthrough of the M2E Malifaux Starter Set learner scenarios. In Part 1 we cover the 'The Basics' and Encounters 1,2 and 3 that take you through activating, movements, opposed flips and damage.
Wyrd-Games
~Give it up for Ash! How many Malifaux players do we have here?