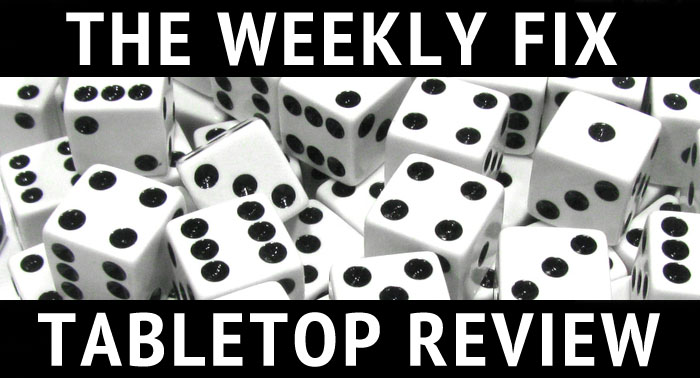 Hello again, the summary of another great week awaits you beyond teh break – have fun!The GenCon exclusive miniatures for Infinity can now be pre-ordered: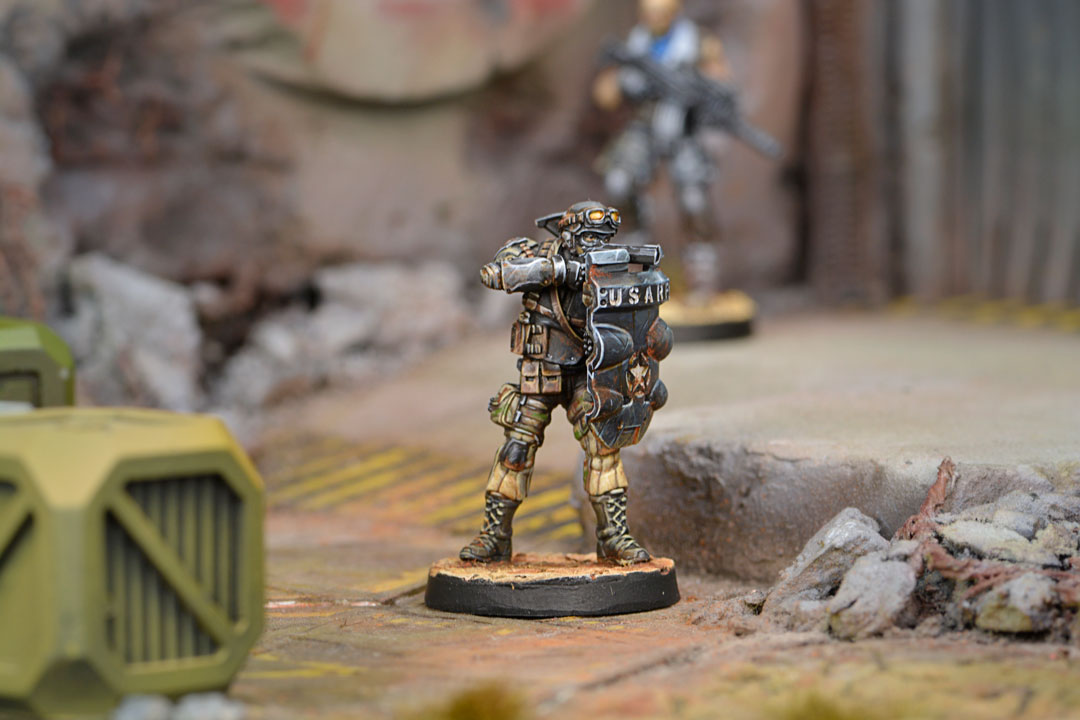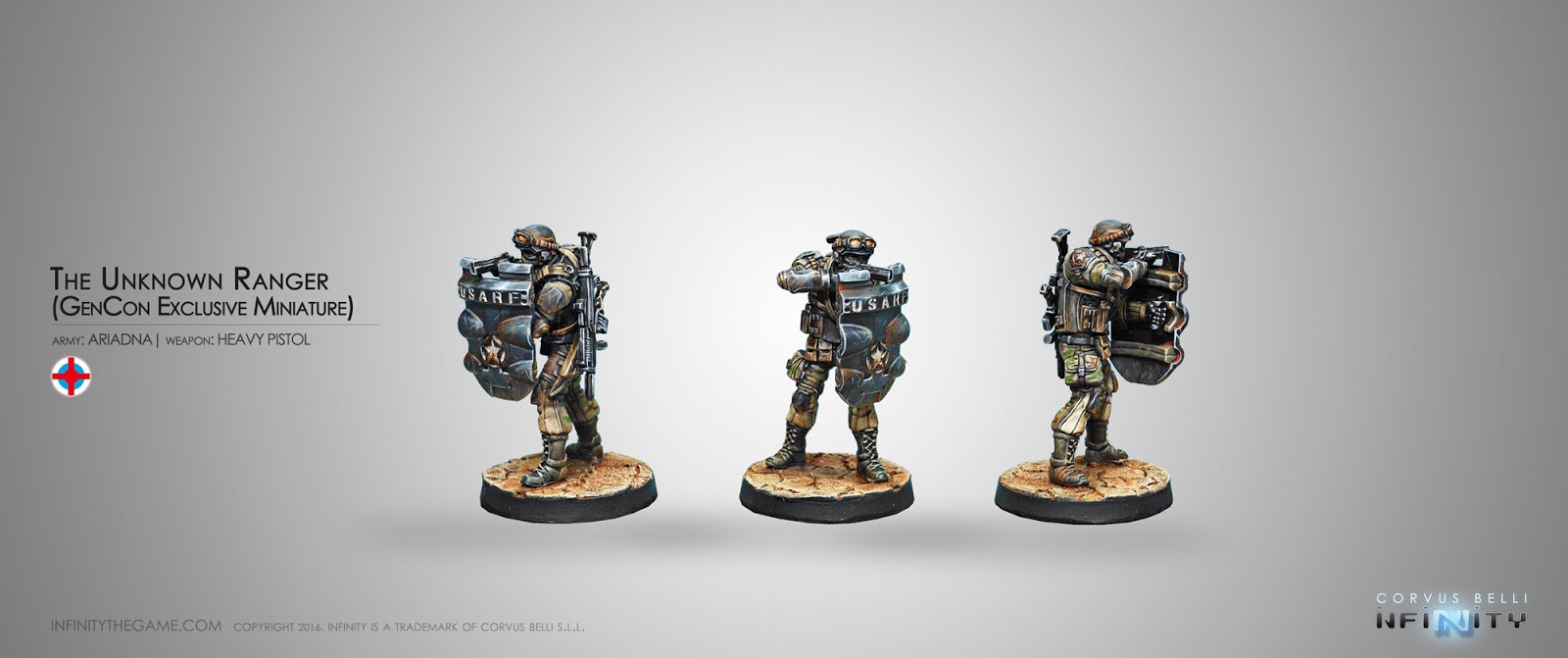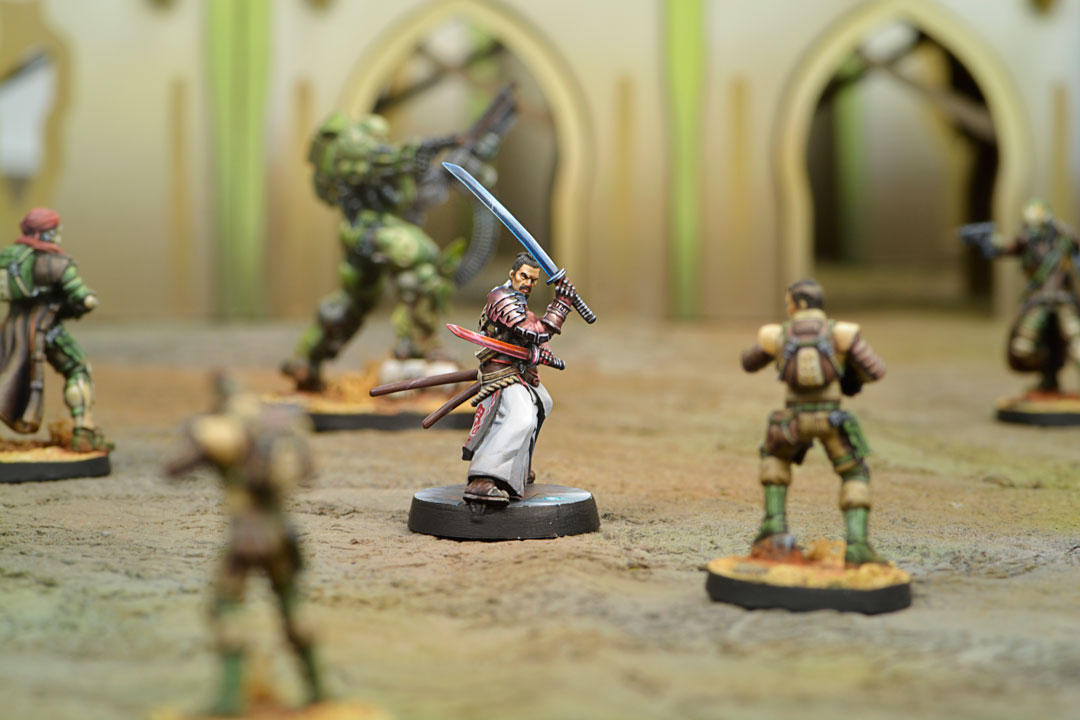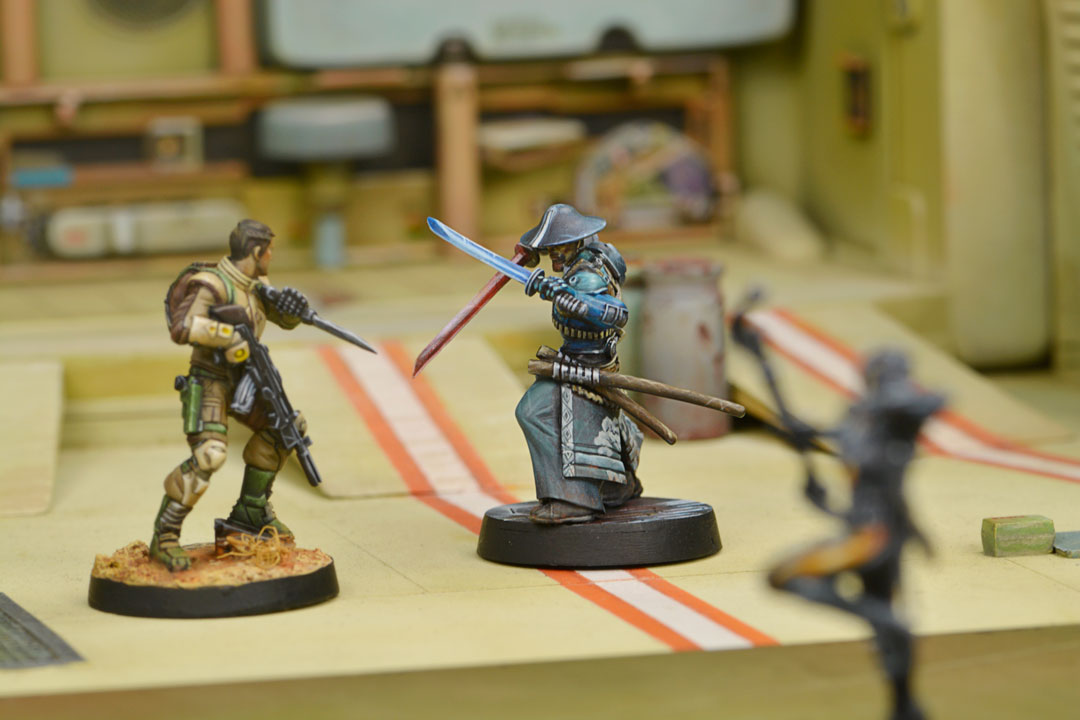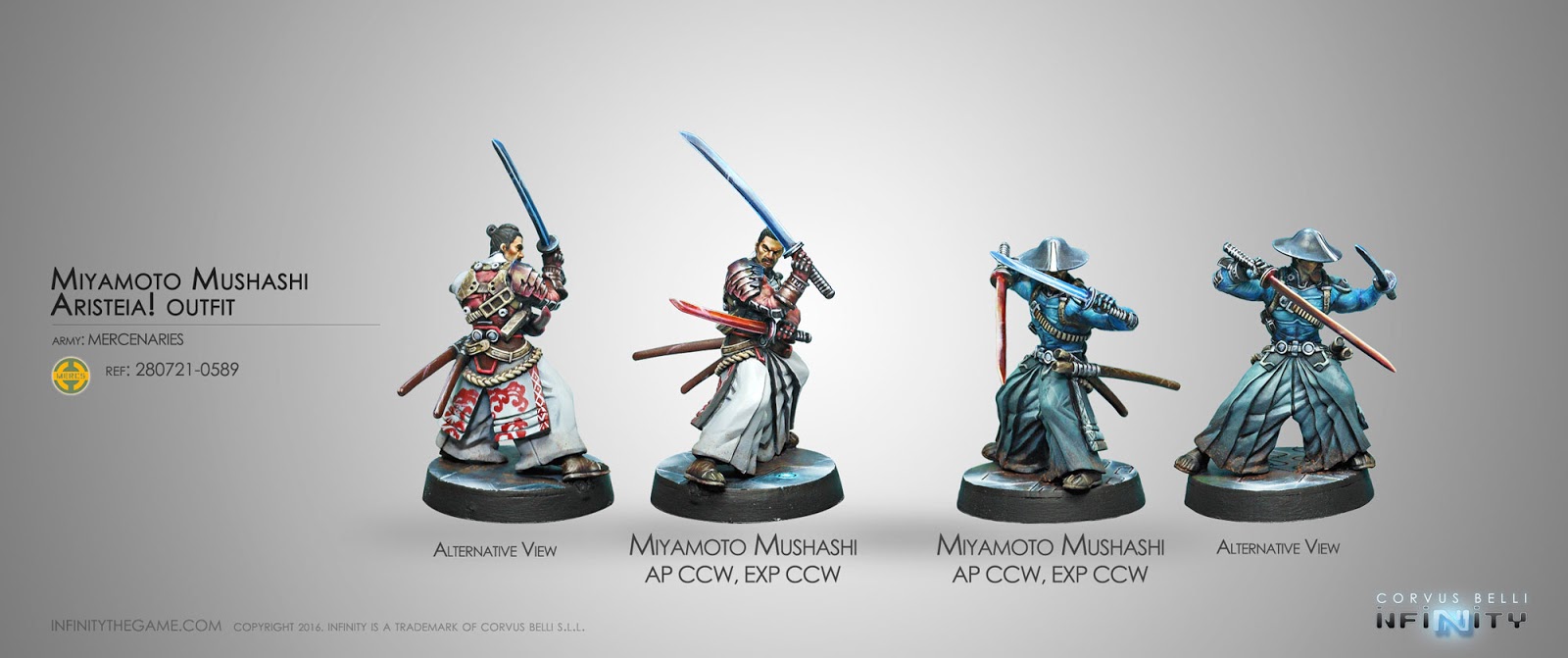 –> More Infinity News
Here are two new previews from Raging Heroes: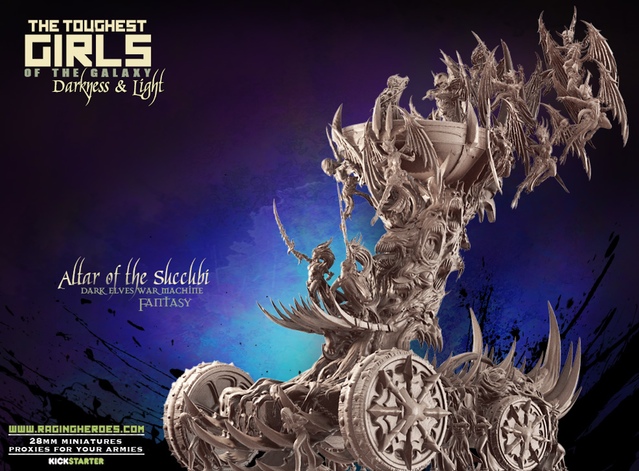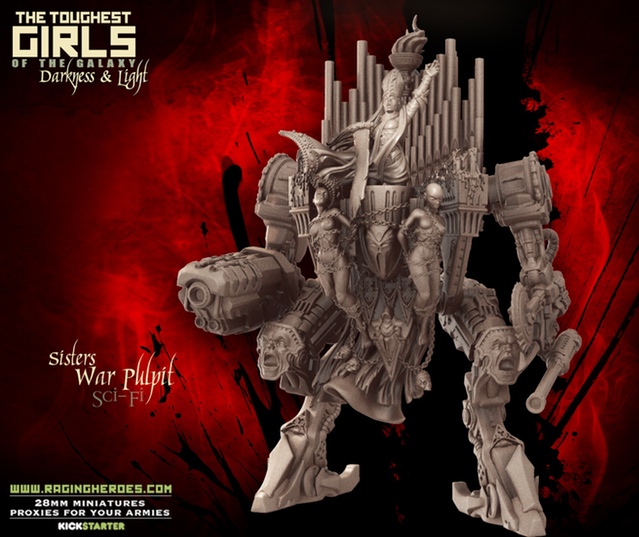 –> More Raging Heroes Previews
Fantasy Flight Games published a new preview of the ARC-170 for X-Wing: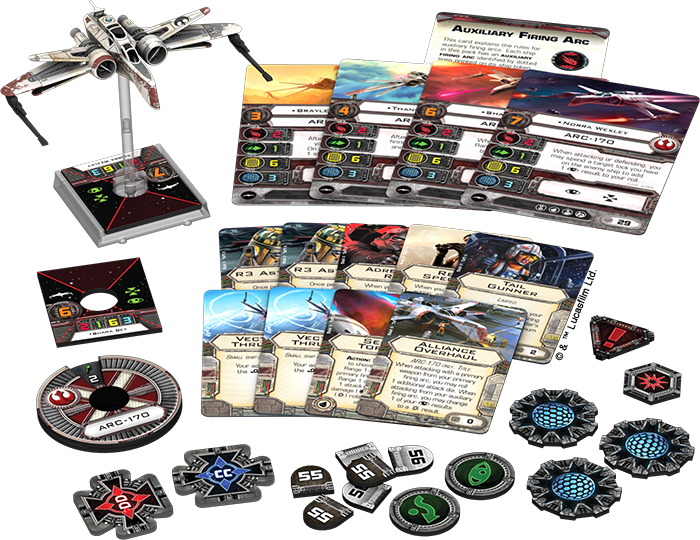 –> More Fantasy Flight Games News
A new wave of Fantasy Miniatures has been released by Dark Sword Miniatures: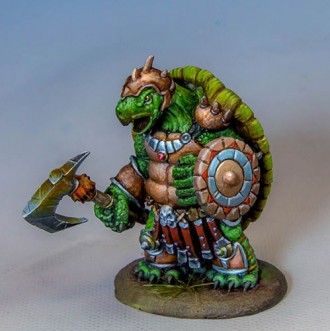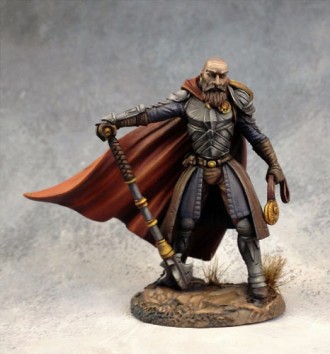 –> More Dark Sword Miniatures
Spartan Games presents new pictures of the upcoming HALO: Ground Command: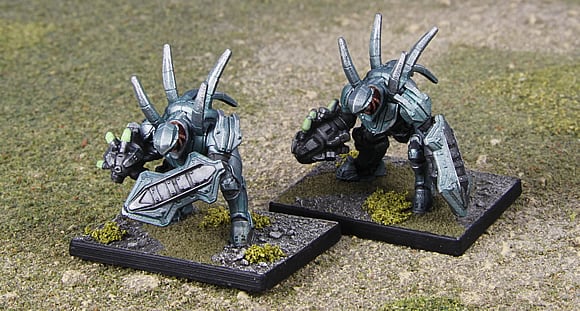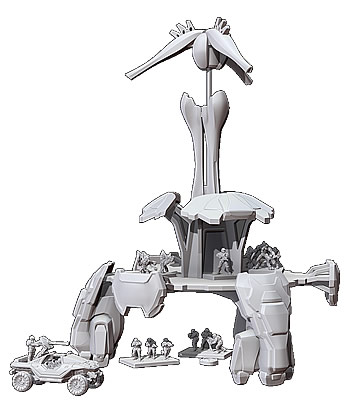 –> More Spartan Games News
Rubicon Models announced a Studebaker truck kit and presents new pictures of their Sd Kfz 251/9 and Sd Kfz 250/9 conversion kit: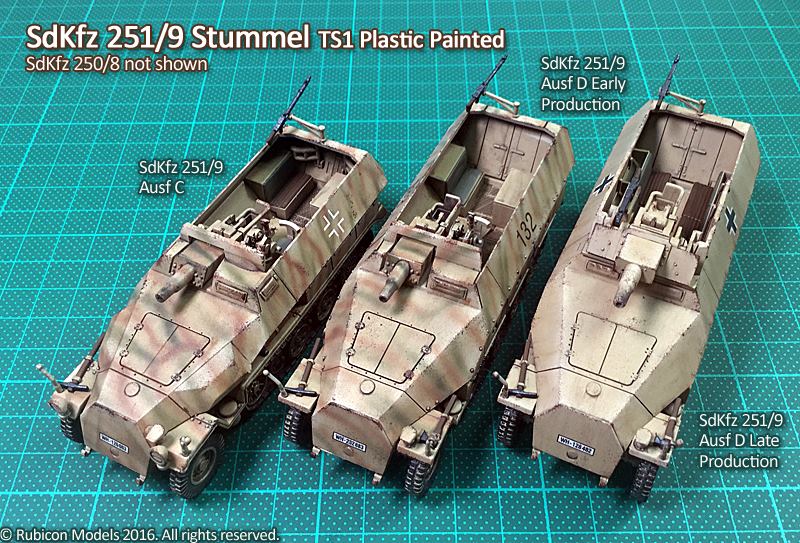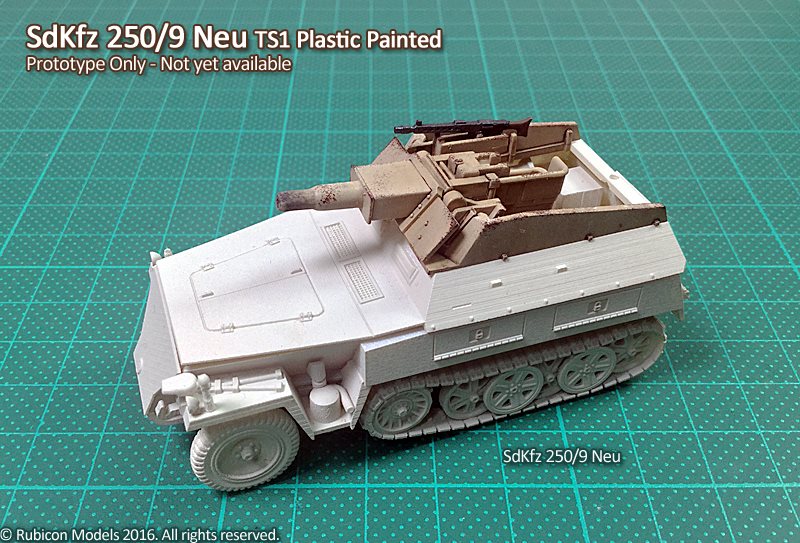 –> More Rubicon Models News
Here we have the upcoming ColorED terrain for SAGA from PlastCraft Games: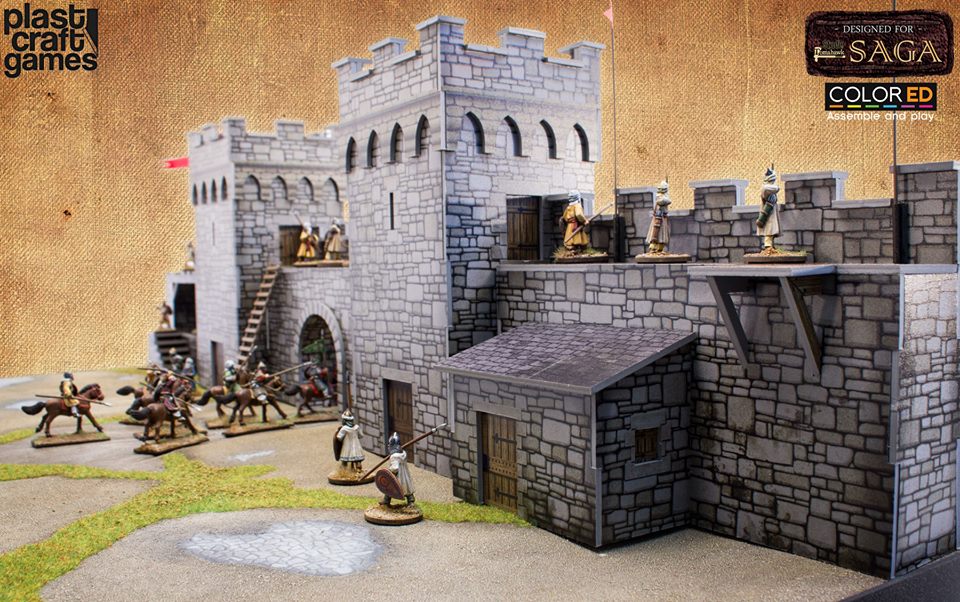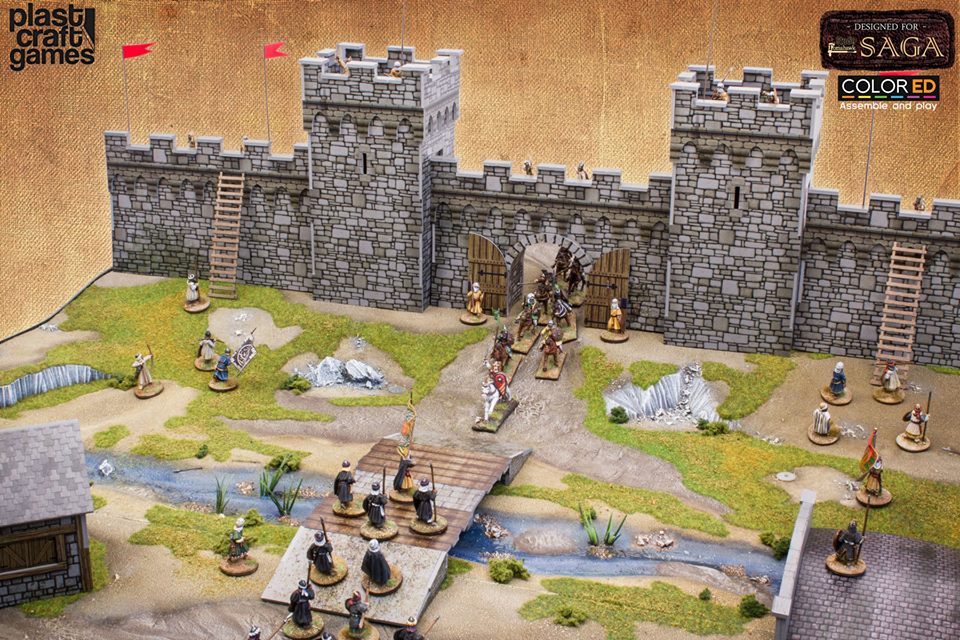 –> More PlastCraft Games News
Anvil Industry's Regiments range keeps growing: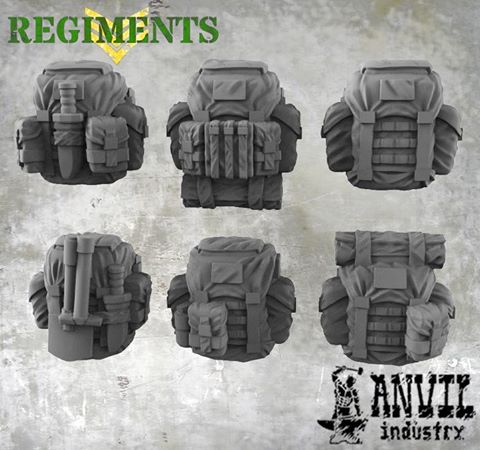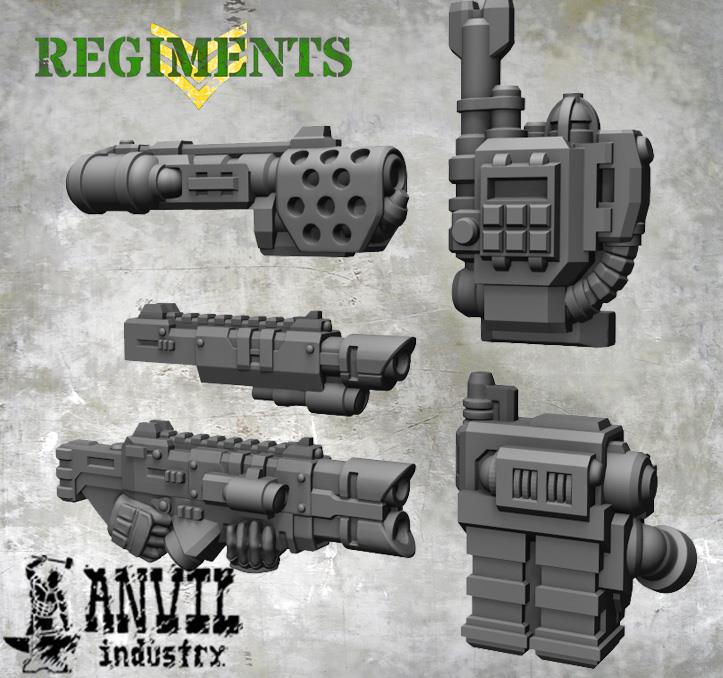 –> More Anvil Industry News
Wyrd Miniatures announced this year's Nightmare box:


And the July releases are out now: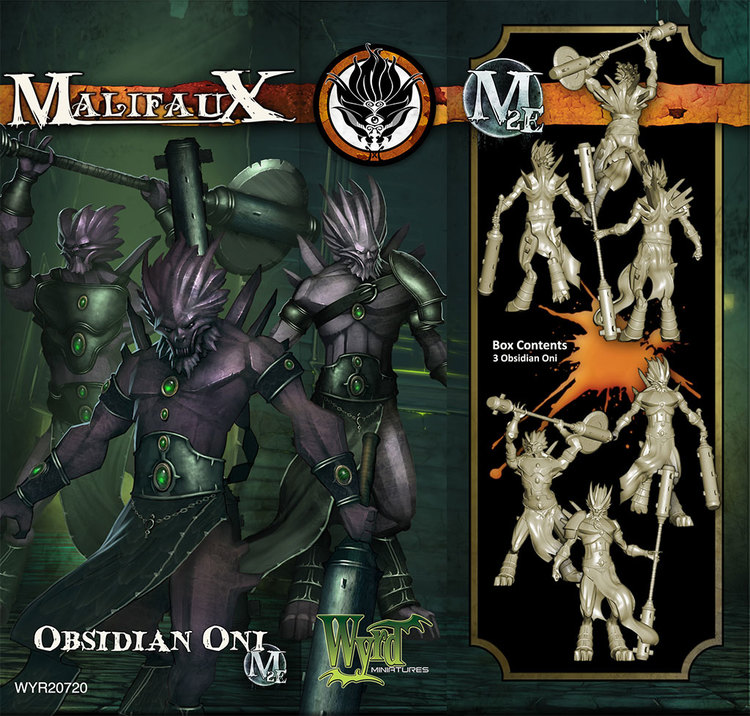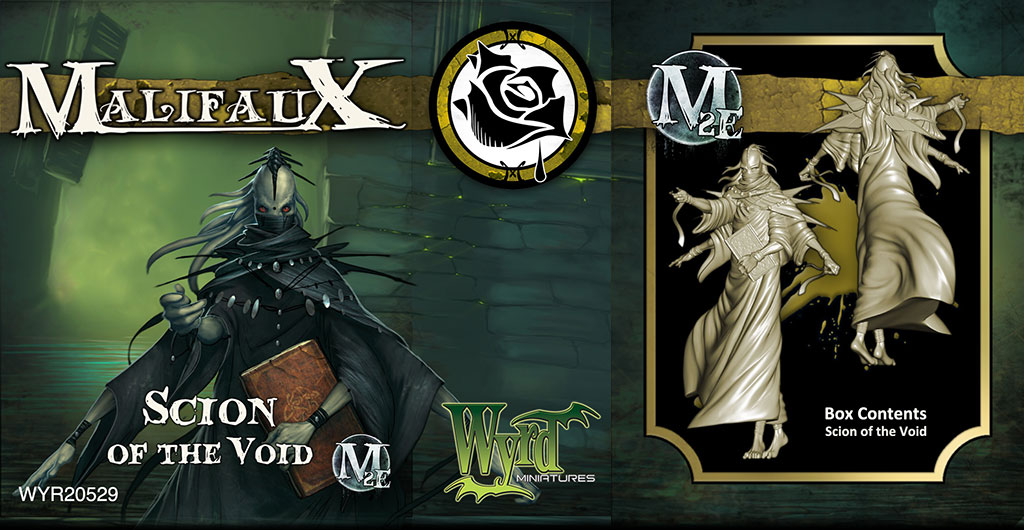 –> More Wyrd Miniatures News
The Konflikt '47 rules and starter sets can be pre-ordered from Warlord Games: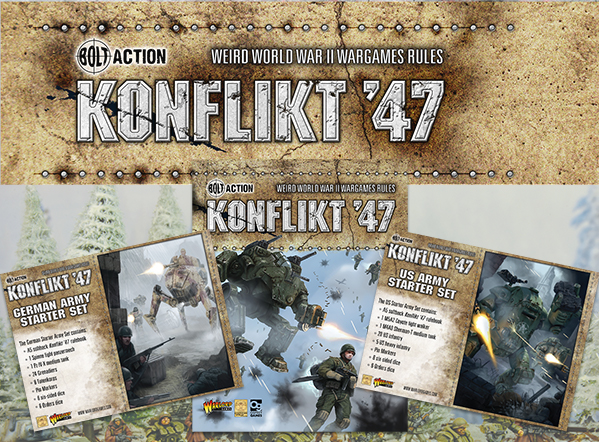 And we got new releases for Bolt Action and Beyond the Gates of Antares: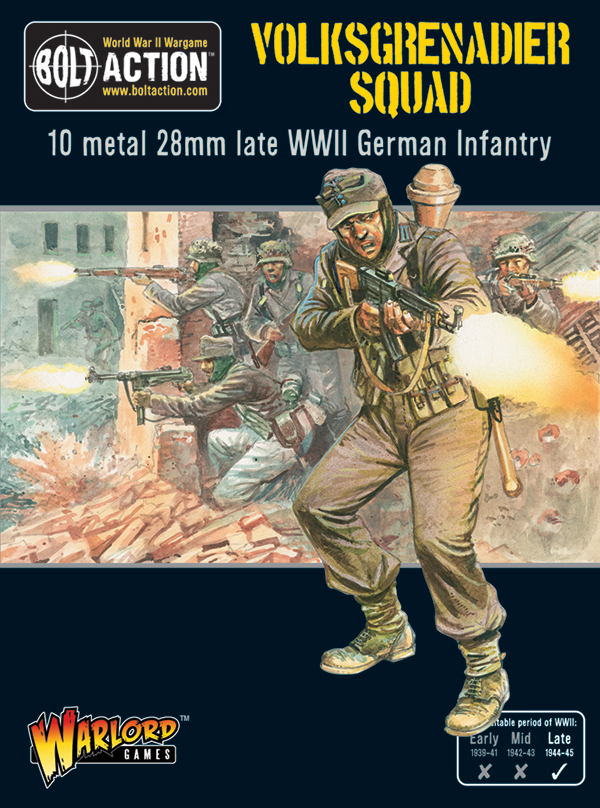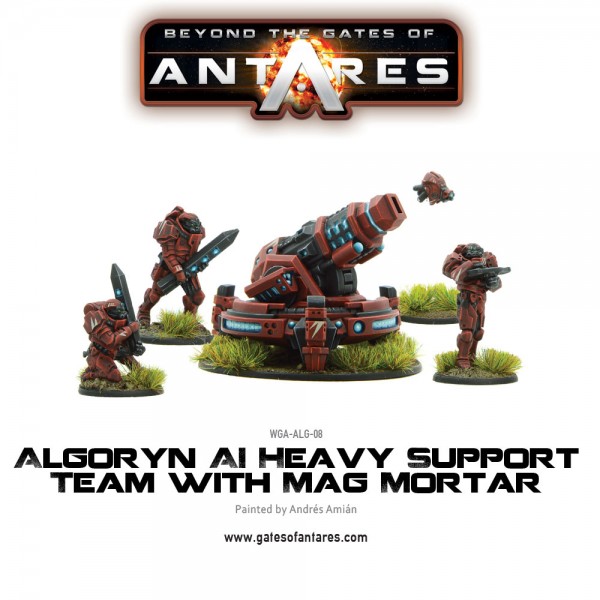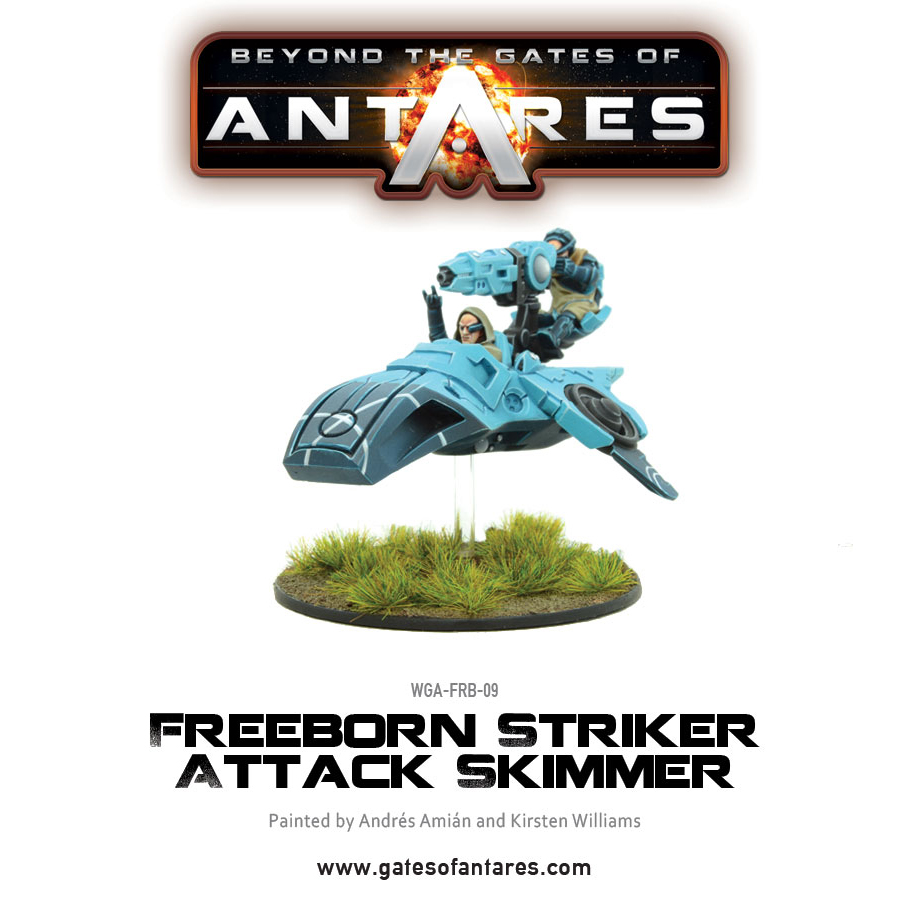 –> More Warlord Games News
Who you gonna call? Well, Burn In Designs in case you want this new Fire Station: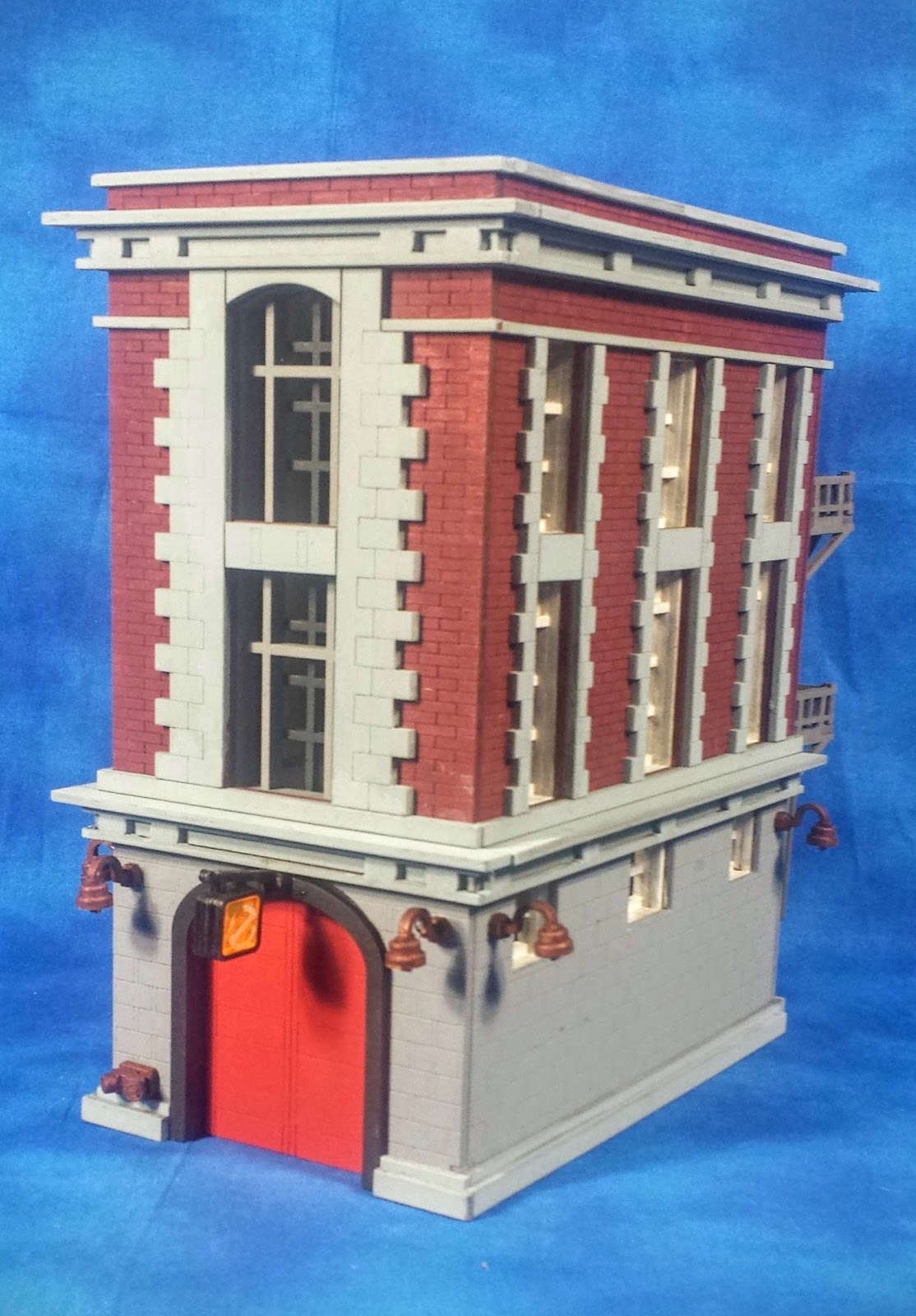 –> More Burn In Designs
Steamforged Games presents a  new preview of the Framers Guild for Guidl Ball: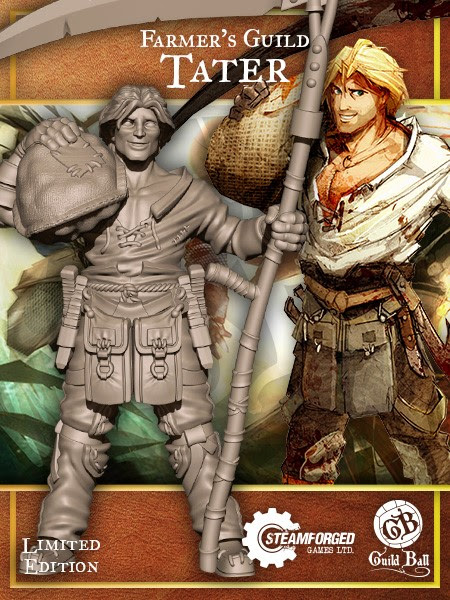 –> More Guild Ball News
New Napoleonic British have been released by Perry Miniatures: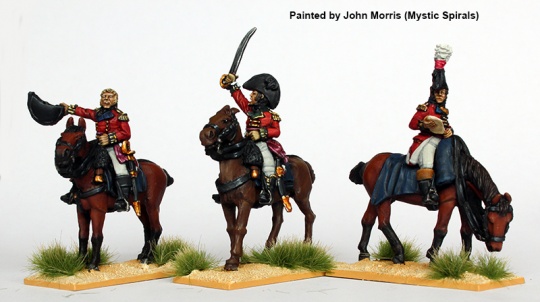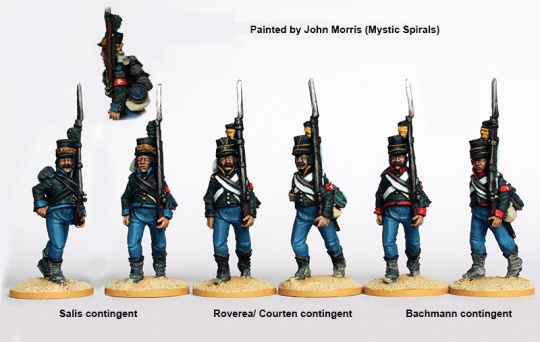 –> More Perry Miniatures News
Victoria Miniatures offers a new Universal squad: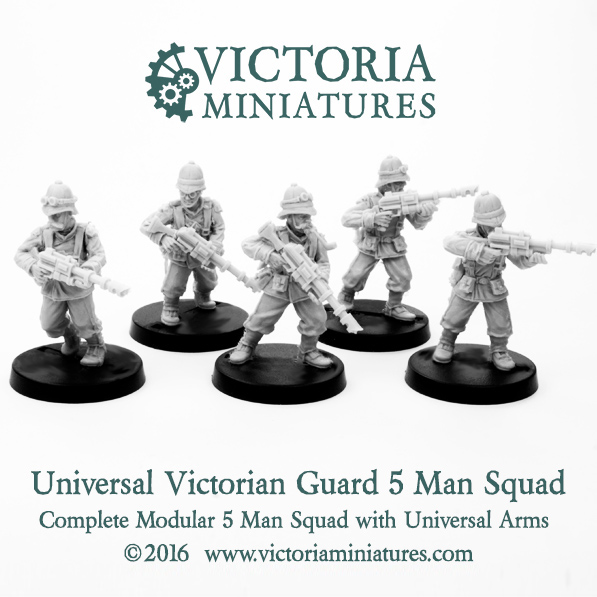 –> More Victoria Miniatures News
New heavy artillery is coming from LaserCutCard: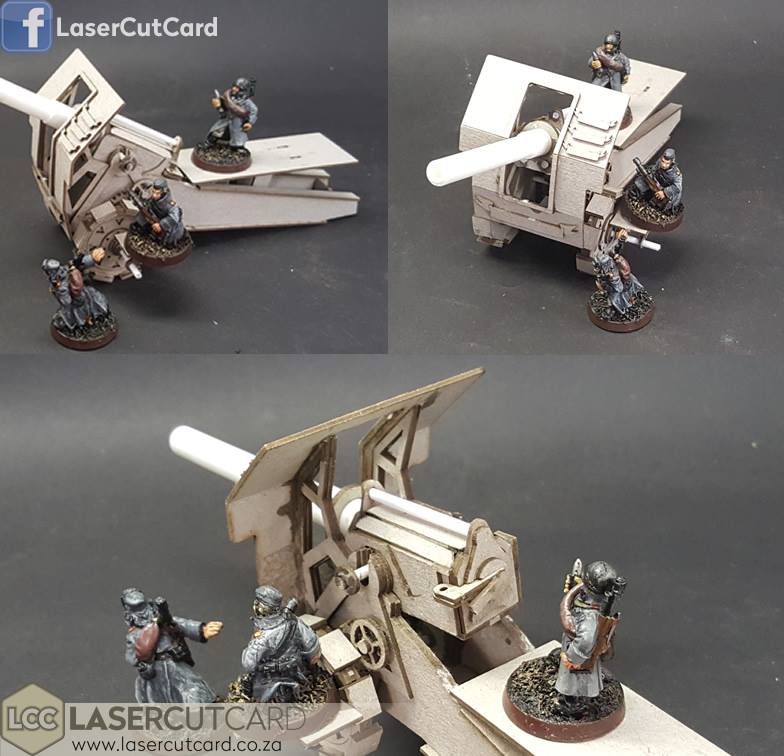 –> More LaserCutCard News
And another preview of the modular dungeon terrain coming from Secret Weapon Miniatures, Reaper Miniatures and Dark Art Miniatures :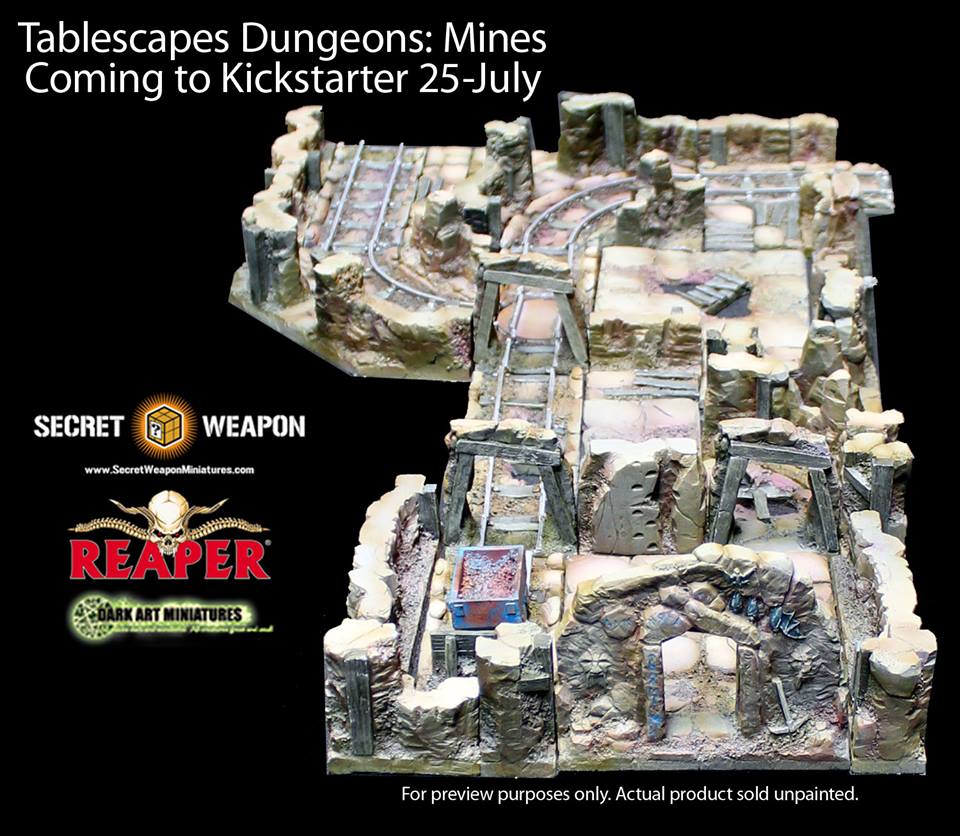 –> More Secret Weapon Miniatures News
Here are this week's new Kickstarter campaigns:
Cromätica Models – WWII German Fieseler 105 LuftKrieger Fighter 1/48 scale kit
The Holdude – Door Stopper, Dice Holder, Book Stopper
The Plastic Soldier Company – Battle of Britain
and
Antenocitis Workshop -Azure Dragon & Infinity Decals
Always remember, if you wan tto stay up to date, head over to The Tabletop Fix for daily news about the hobby!
Slightly updated layout. let me know what you think!