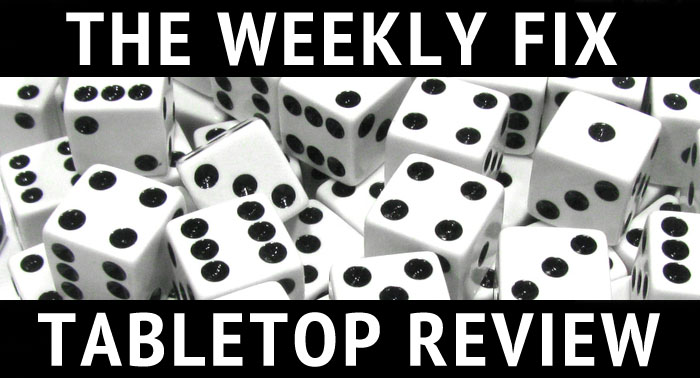 Wow, what a week! Welcome to Oustide the Box, we have news from Infinity, Mantic Games, Rubicon Models, Warlord Games and many more!

Infinity
Operation Red Veil is an upcoming new starter set for Infinity: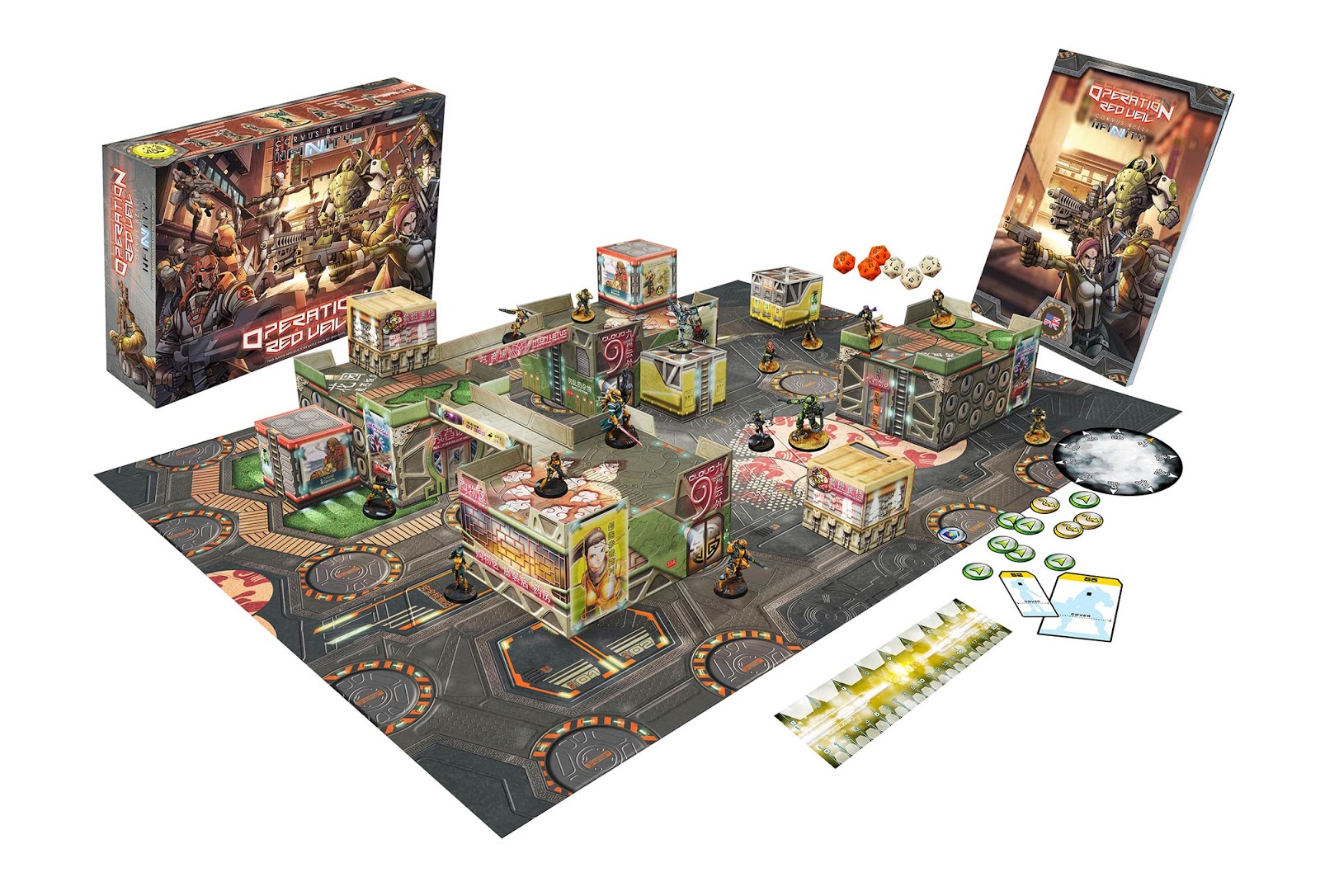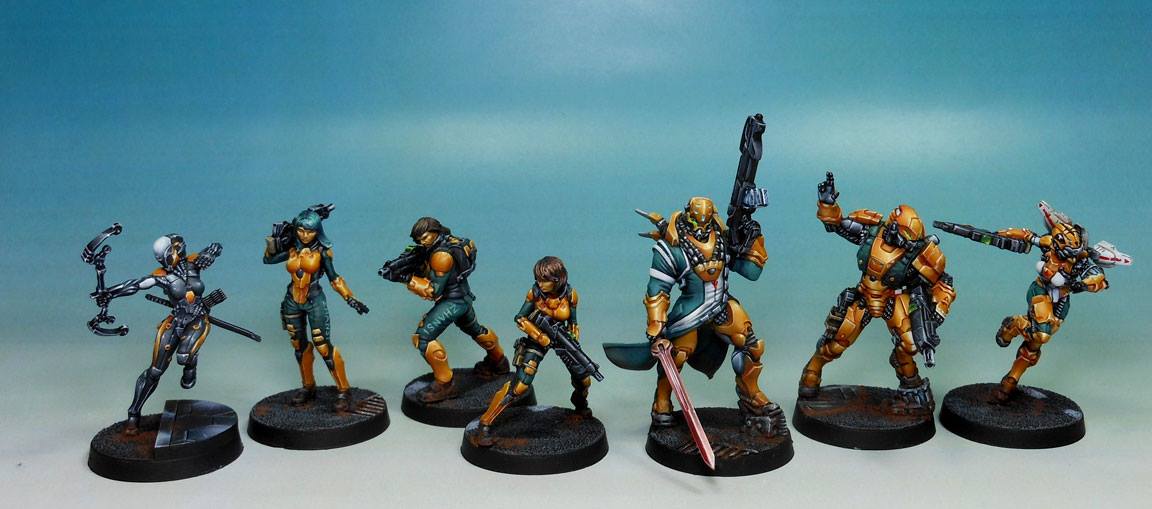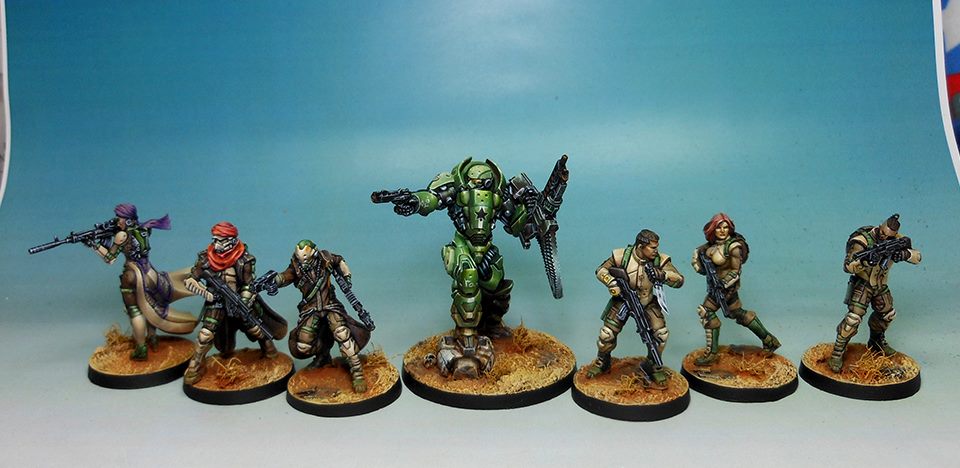 –> More Infinity News
Warsenal
Talking about Infinity, here are some new bases from Warsenal: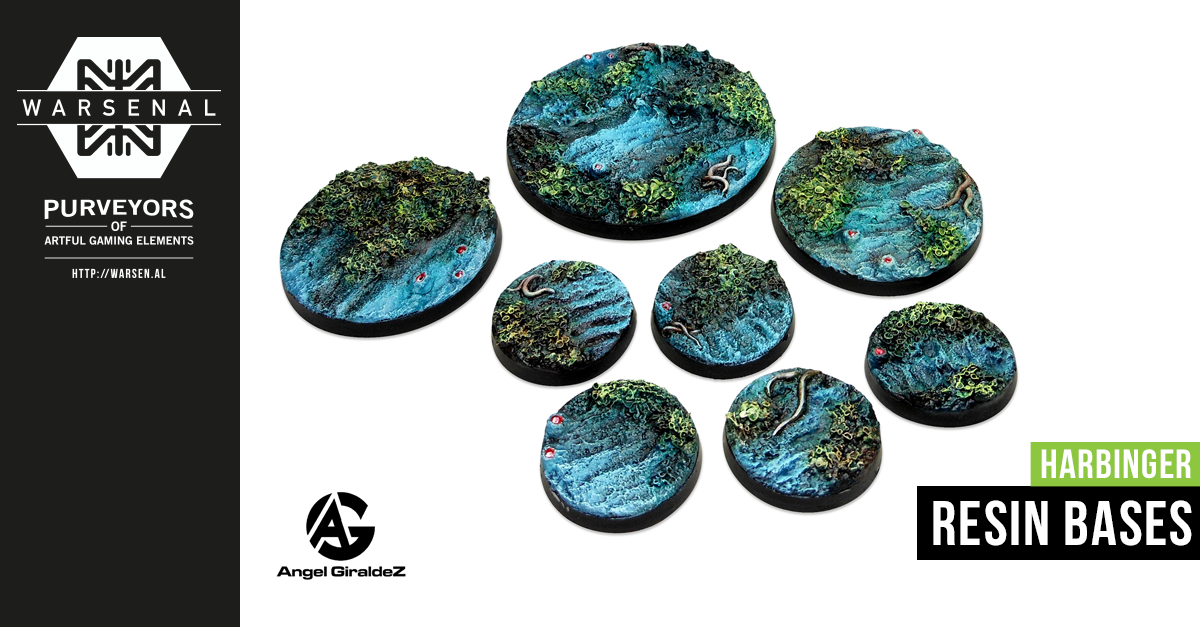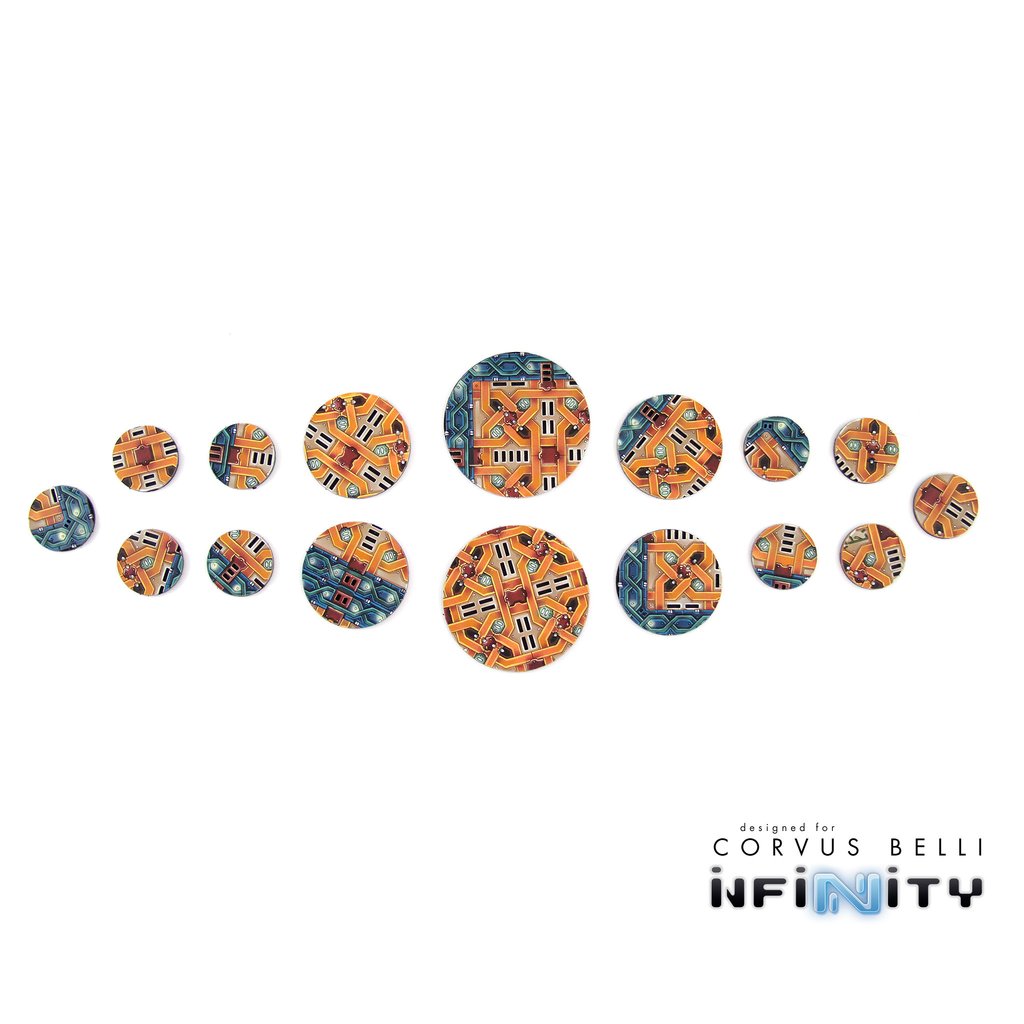 –> More Warsenal News
Antenocitis Workshop
And Antenocitis Worskhop announced decal sets for the Sectorial Armies: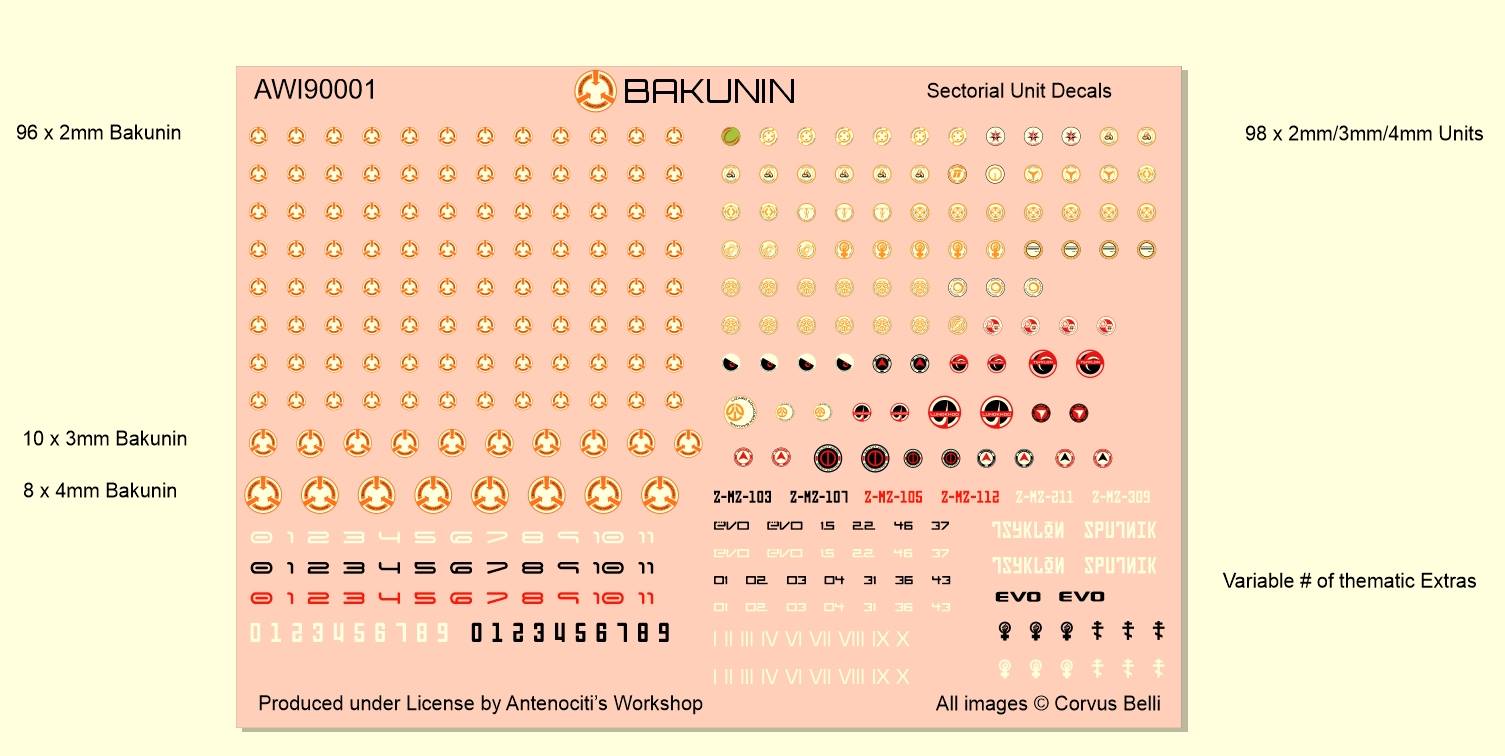 –> More Antenocitis Workshop News
Knight Models
New DC and Marvel characters have been released:




–> More Knight Models News
Mantic Games
The Empire of Dust for Kings of War can now be pre-ordered: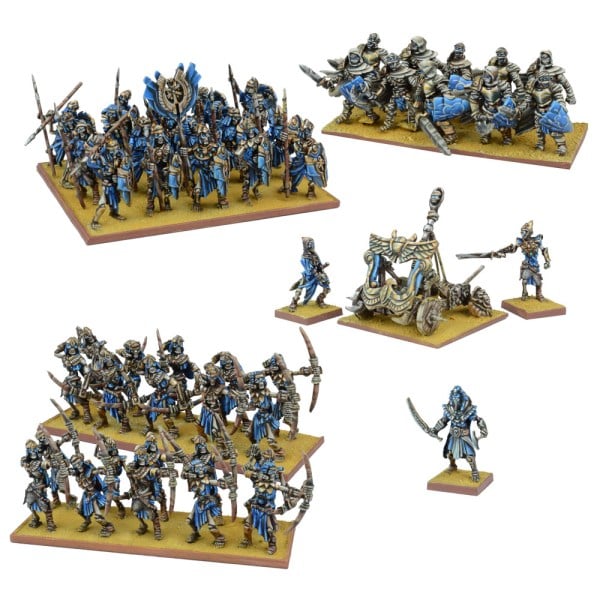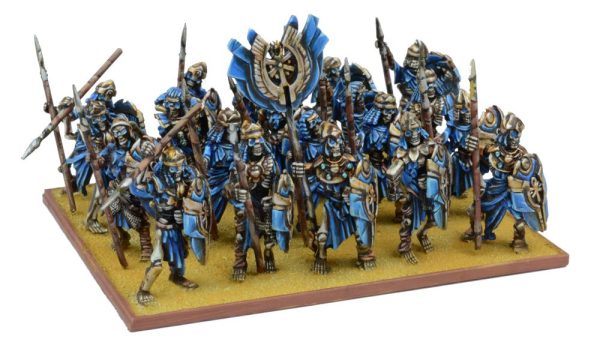 And Dreadball returns to Kickstarter on the 22nd of July with a brand new edition.: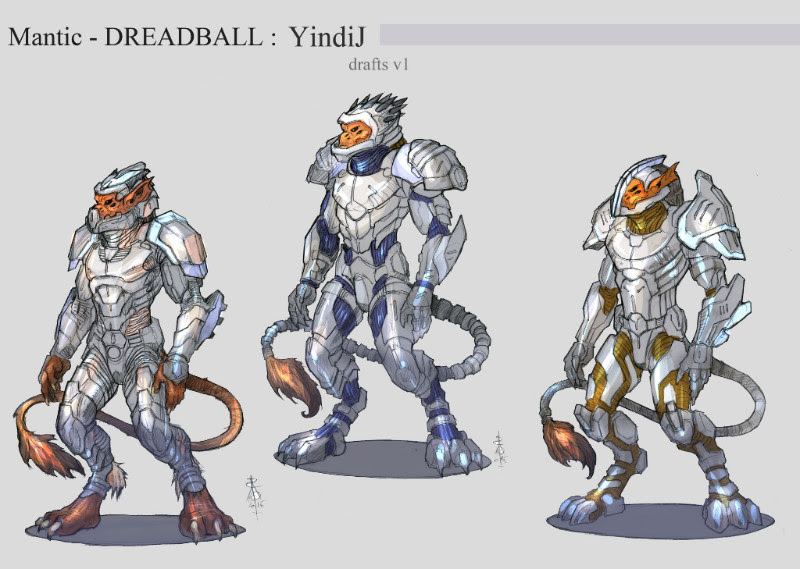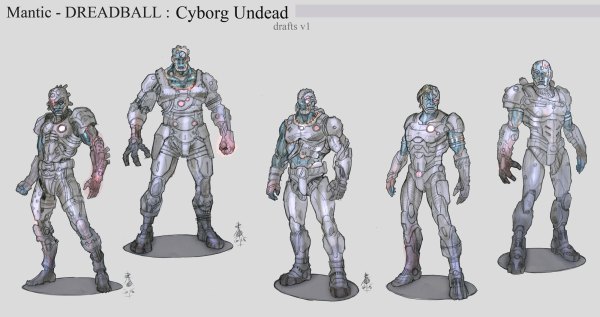 –> More Mantic Games News
Dark Age Games
A new wave of miniatures for Dark Age is available: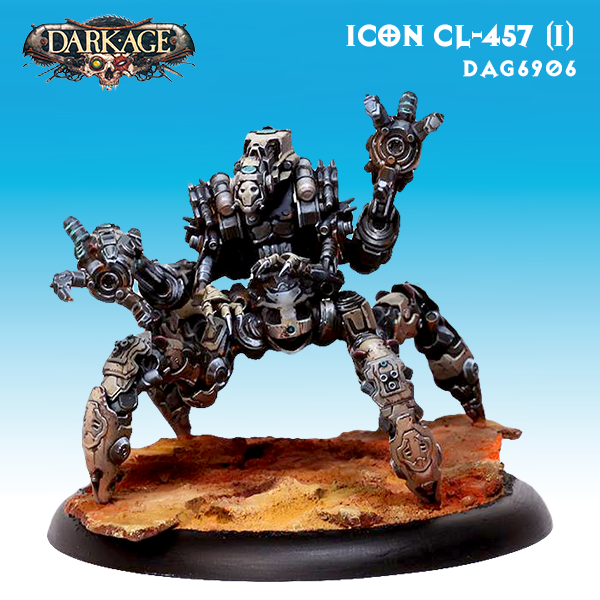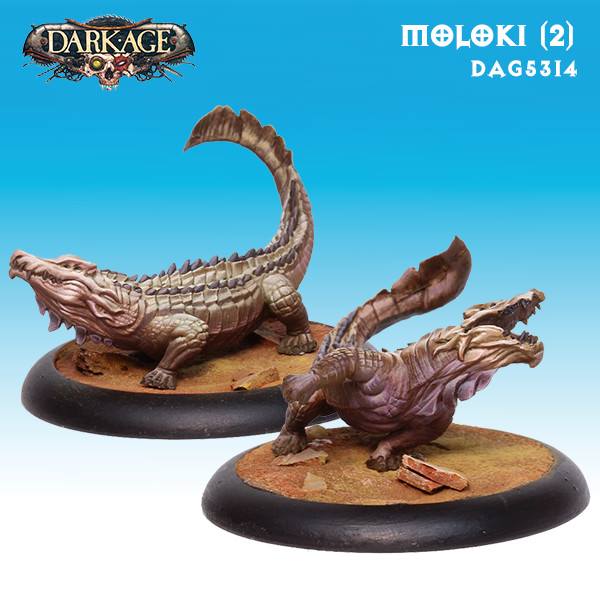 –> More Dark Age Games News
Fantasy Flight Games
New rules previews of Obi-Wan Kenobi and Greedo for imperial Assault: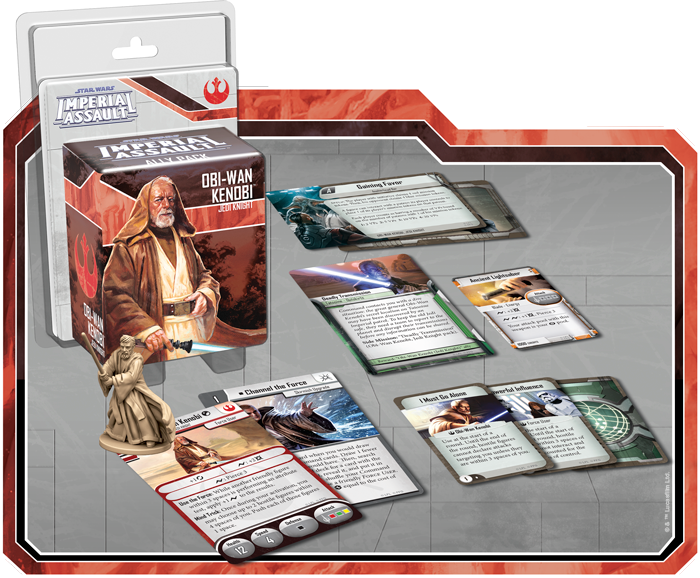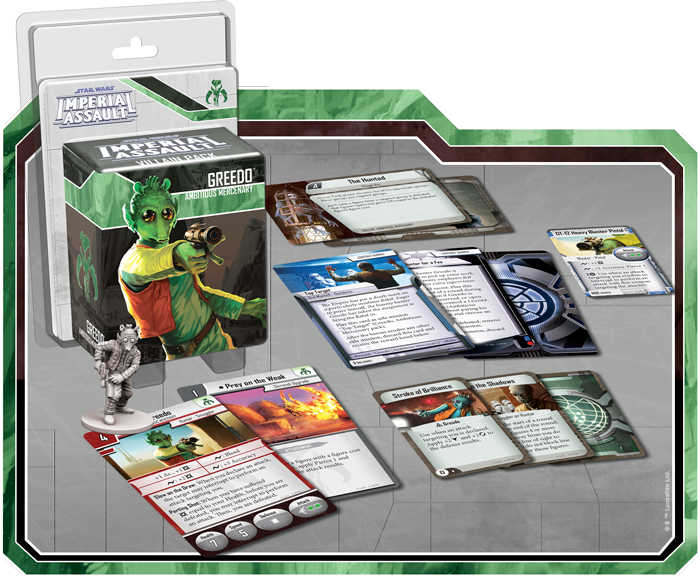 –> More Fantasy Flight Games News
Puppetswar
A new Steampunk range is coming: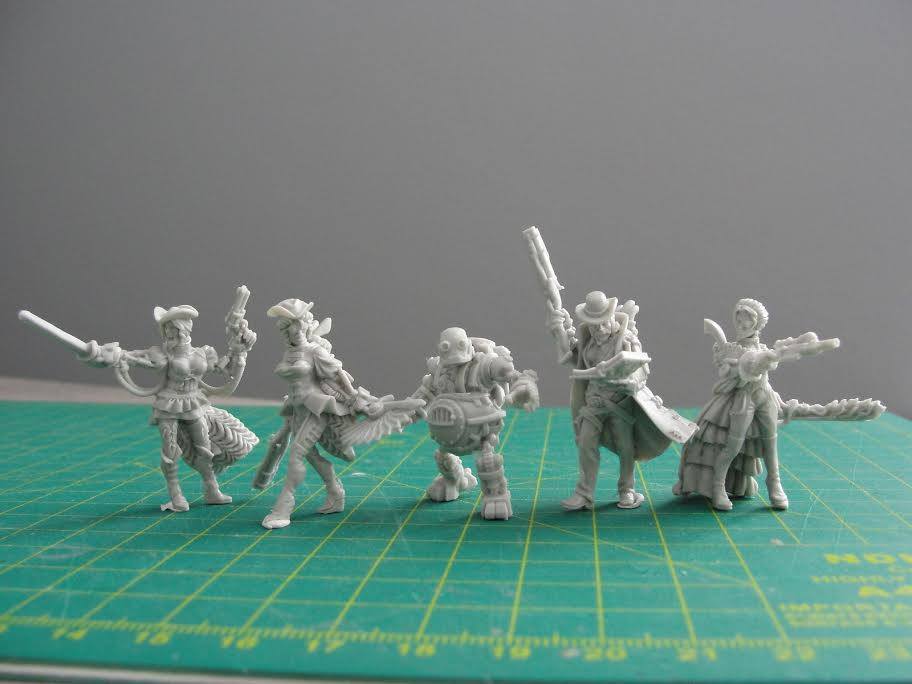 –> More Puppetswar News
4Ground
4Ground also annnounced a new Steampunk range to be released at GenCon: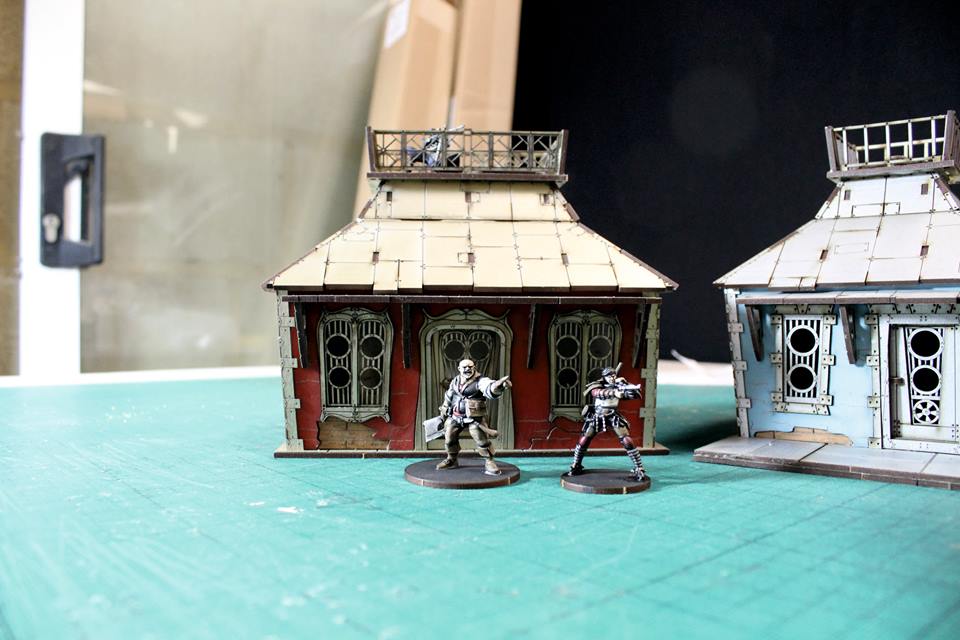 –> More 4Ground News
Rubicon Models
New previews of the Sherman M4 and the DAK crew for the German motorcycle: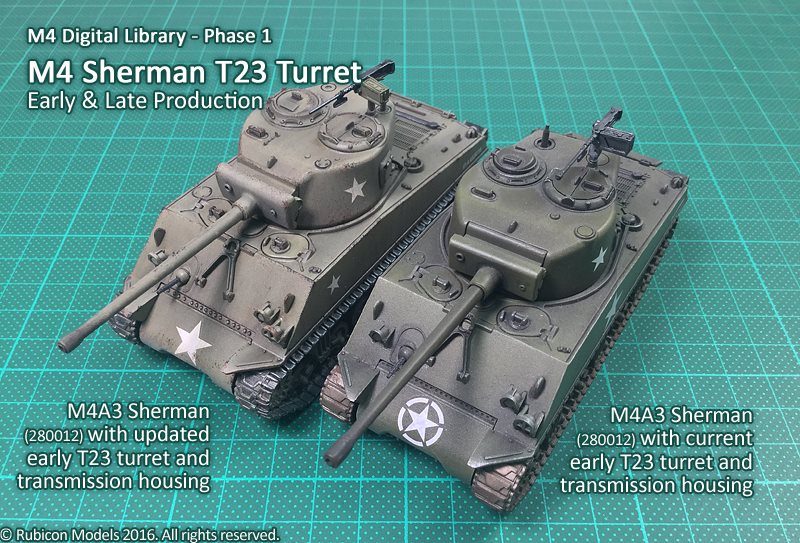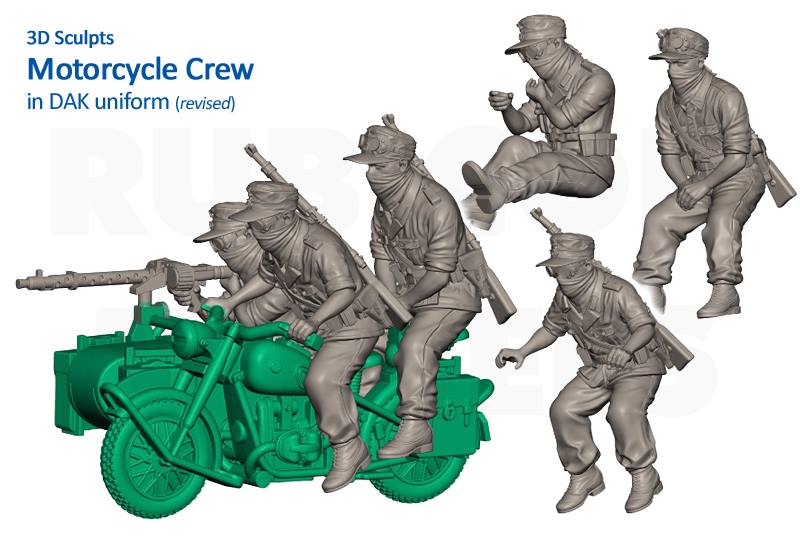 –> More Rubicon Models News
Anvil Industry
More additions to the Regimnts range: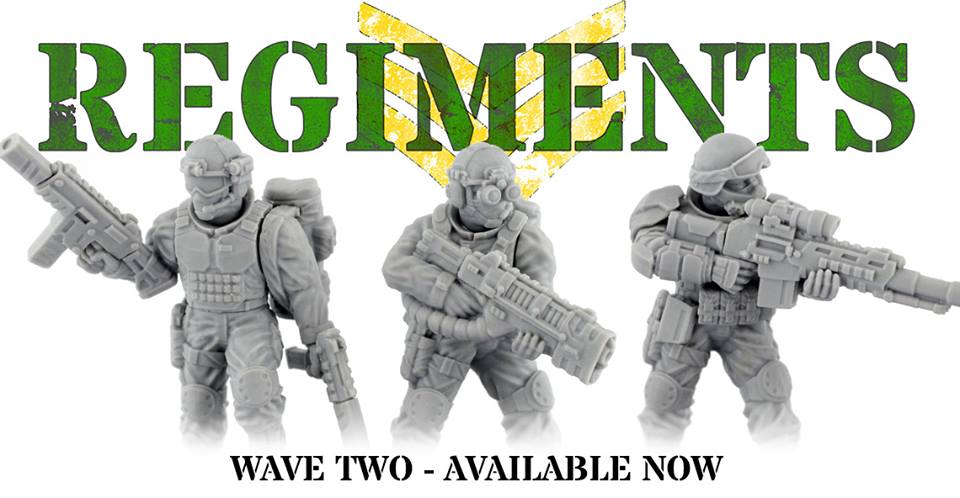 –> More Anvil Industry News
Wyrd Miniatures
A first glimpse at Miss Fire, this year's GenCon exclusive: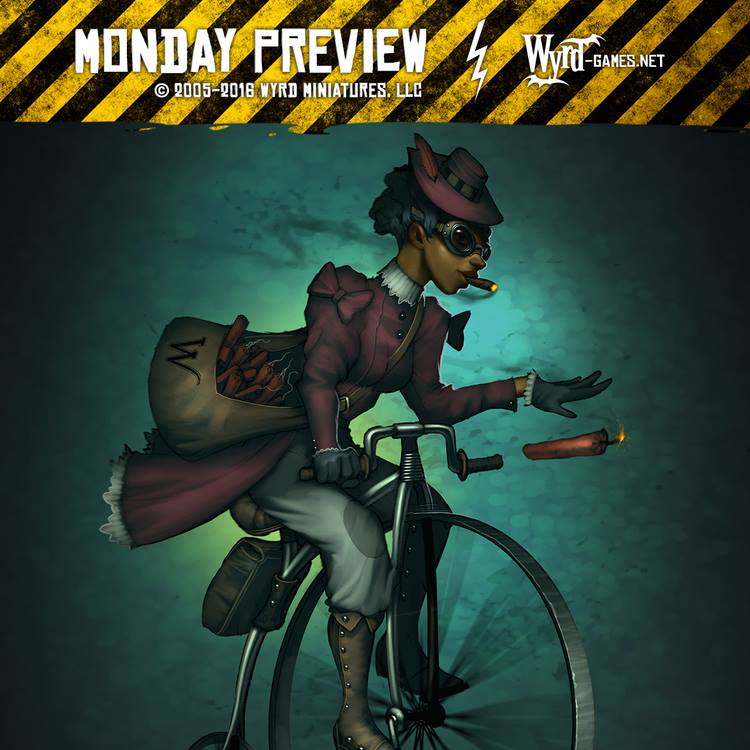 –> More Wyrd Miniatures News
Warlord Games
Black Powder gets a Waterloo starter set: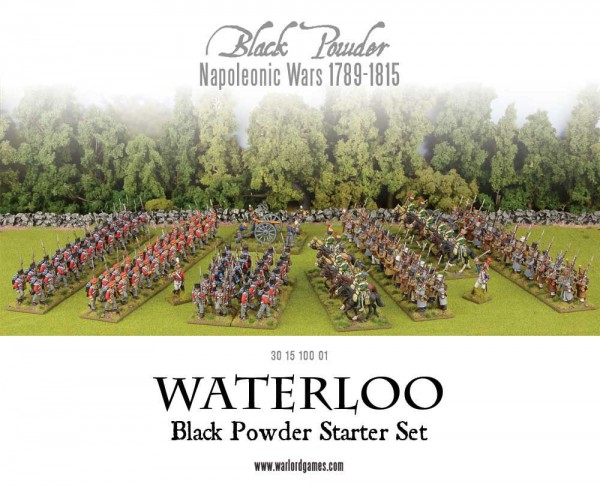 This is the cover of the 2nd edition rulebook for Bolt Action: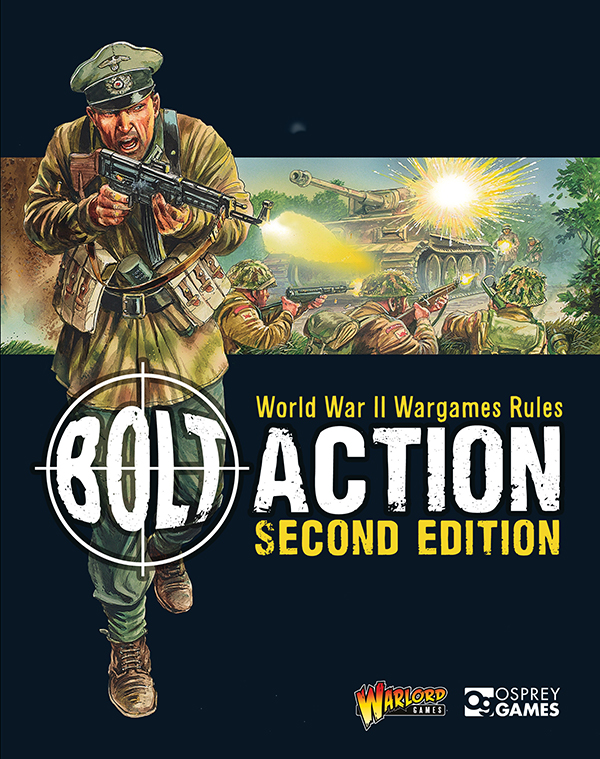 And new plastic US paratroopers are coming soon!


–> More Warlord Games News
Kromlech
The Orc Incineterator Team is now available: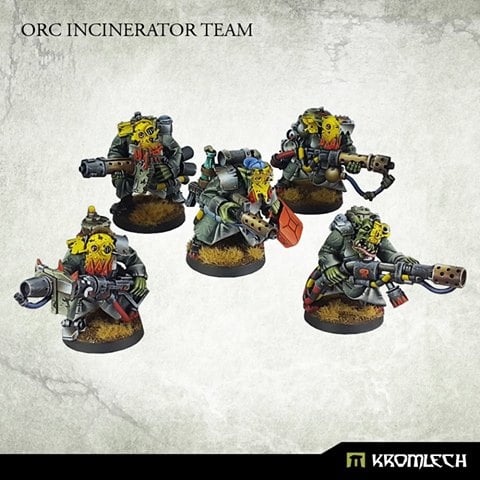 –> More Kromlech News
Guidl Ball
Steamforged Games announced a new team for Guild Ball, the Farmers: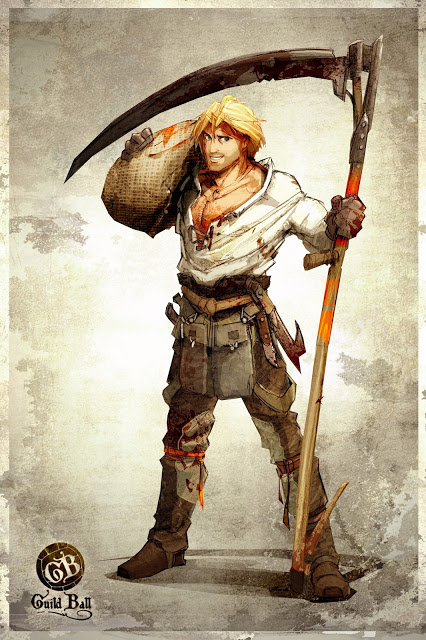 –> More Guild Ball News
Perry Miniatures
The Perry twins added new sets to their Cape Wars and WW2 ranges: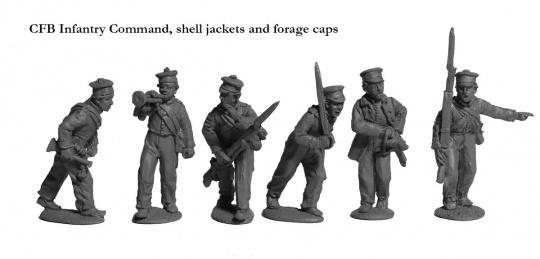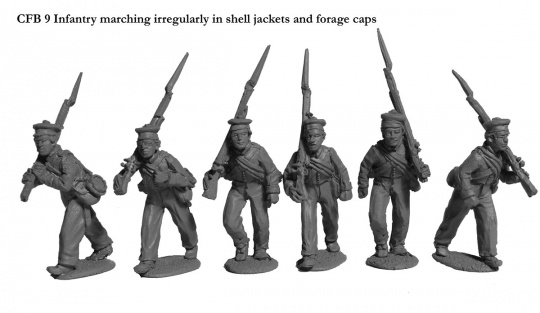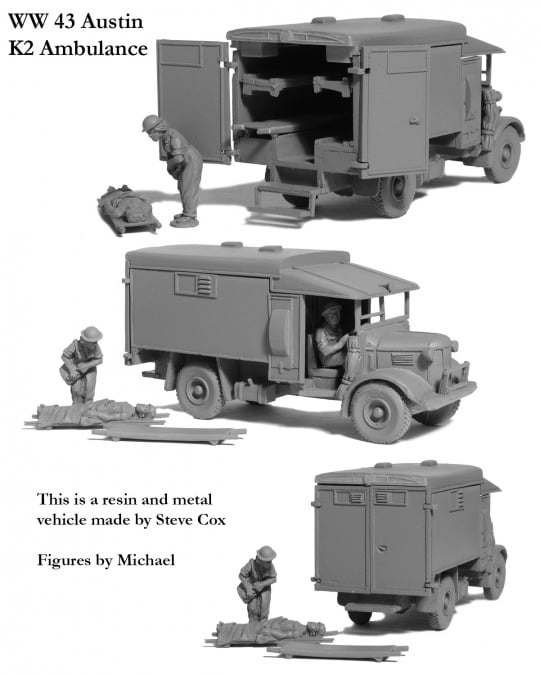 –> More Perry Miniatures News
Mythic Battles
Mythic Battles presents Hades, guardian of the Underworld: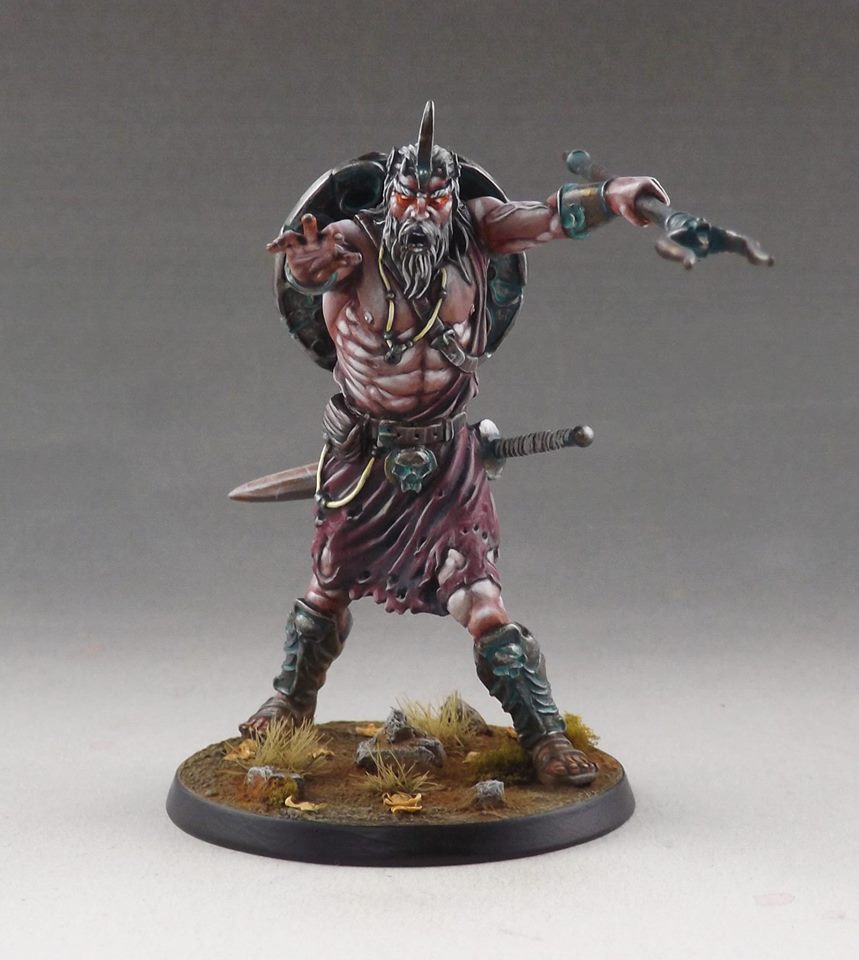 –> More Mythic Battles News
And a cooperation between Secret Weapon Miniatures, Reaper Miniatures and Dark Art Miniatures for modular dungeon terrain has been announced!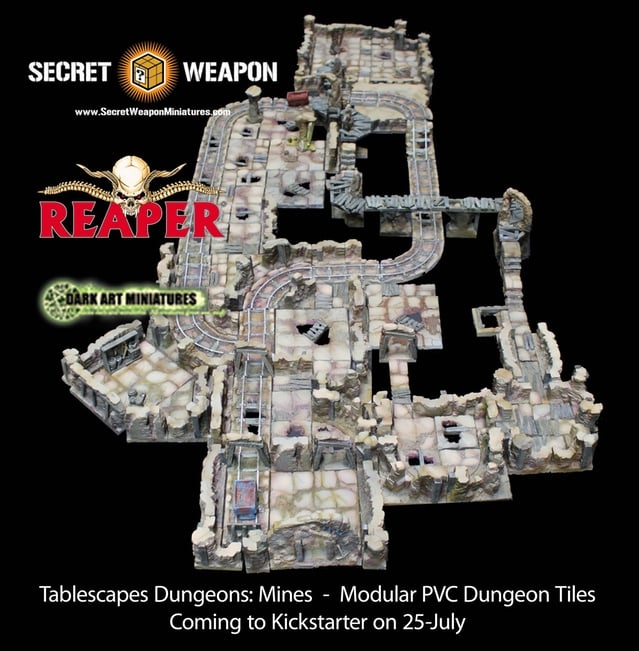 –> More Secret Weapon Miniatures News
And here are some new Kickstarter campaigns:
White Dragon Miniatures – Shattered Void
Wargames Models Mod – Maze of the Dead
Westfalia Miniatures – Northern Mercenaries
Mitosis Miniatures – Rat Riders
Spotted Owl Games – Flat Plastic RPG Miniatures
Red Panda Miniatures – Wander
Macrocosm – Dark Dwarves
Phoenix Miniatures – The Unknowing Dead
Terence Gunn – The Fantastic Worlds of Grenadier
and of course
Miniture Wargaming – The Movie
Always remember, if you wantto stay up to date, head over to The Tabletop Fix for daily news about the hobby!
Indeed, an excellent week!