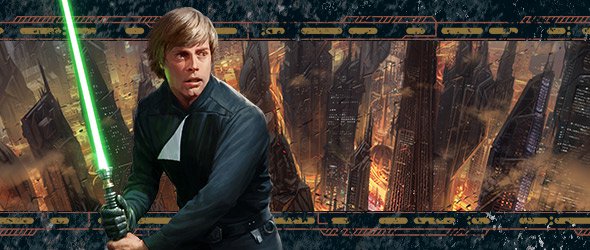 Star Wars Force & Destiny gets some new races, new classes, new gear and…Podracing?!
Fantasy Flight Games has announced a new sourcebook for Jedi Sentinel characters check out Endless Vigil.
via Fantasy Flight Games
"Of all the characters in Force and Destiny, Sentinels are the most pragmatic, focusing more upon the results of their actions than upon their morality. Of course, they need to be pragmatic. After all, they live in areas where a single misstep could easily spell their doom, and they have to accept that they cannot change everything they would like. They have to narrow their focus and act only when they can make a meaningful impact."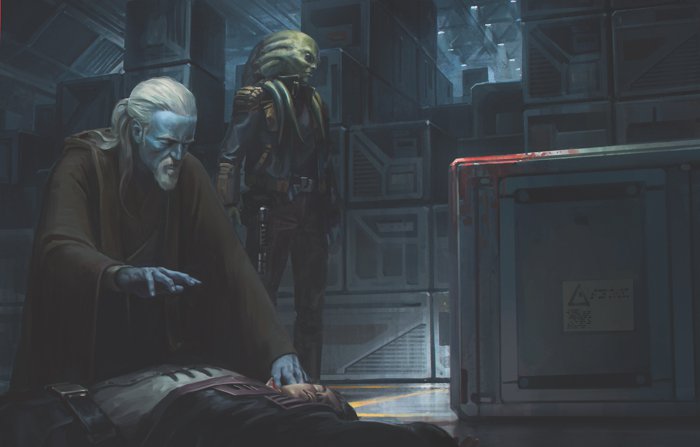 Sentinel Characters will have access to 3 new specializations: Investigators, Racers and Sentries. Investigators use their Force Powers to help solve crimes and combat the criminal underworld. Racers refine their enhanced perception to gain advantages in all situations where those reflexes would come in handy (i.e., combat). And Sentries…well, imagine Batman with Force Powers.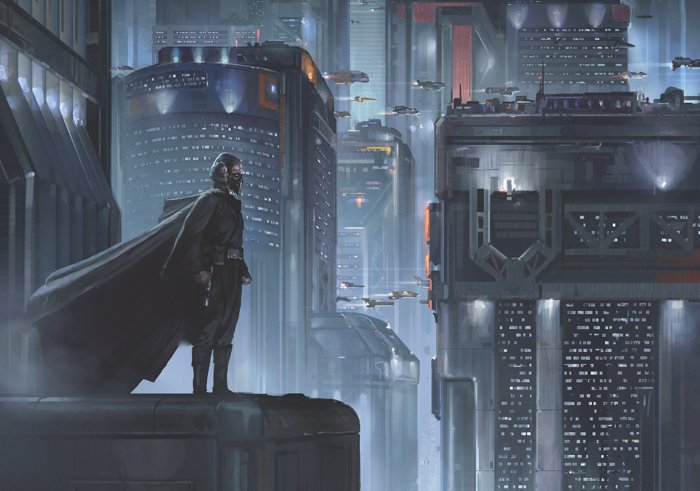 The Endless Vigil is also set in predominately urban settings. In this time period these areas are generally overrun with Empire Forces. Corruption, crime and danger lurk everywhere – and doubly so for any would-be Heroes running around. Citizens are just as like to turn in a Force user as thank them, all while thinking they are doing the right thing. Because of this Endless Vigil also provides you with a lot of new gear options so that you can still use your abilities in a more subtle way.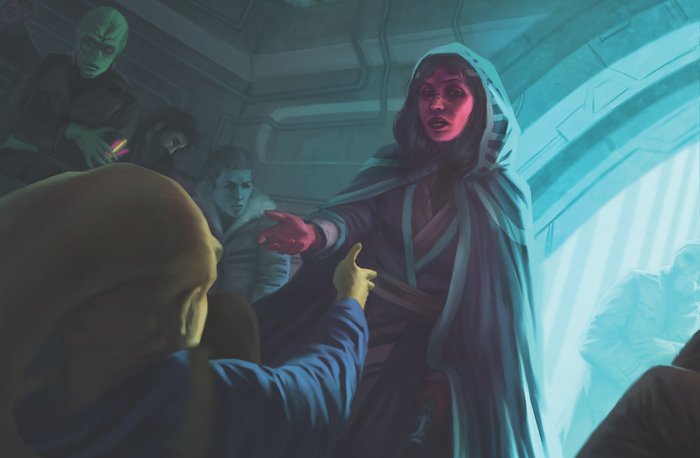 This book also adds 3 new species for your games of Star Wars – you could fold those into any of your games, not just your Force and Destiny ones. And speaking of new toys to play with, this book also introduces the outlawed (and therefore highly popular & profitable) Podracing! There are all sorts of new upgrades and tweaks you can use to modify Pods for racing.
If you're a GM and you've wanted to run a Star Wars Game in an urban setting then this book is a must-buy. There are only so many adventures to be had in the swamps, deserts and ice caverns. And how many times do you really need to send them back to that abandoned Jedi Temple? But you know what all major planets will have? Large Urban cities! This book goes in to detail for creating cities with the look and feel of Star Wars. Plus it has guides on spending Advantage, Threat, Triumph, and Despair! It also has tips on using contacts, informants and other adventure & campaign info.
FFG has a full write-up for this new supplement which you can read right here. This book is perfect for players and GM's that might want to tackle a more "noir-style" adventure with investigation and intrigue. With the addition of the new specialization, gear, races and PODRACING this book has something for everyone.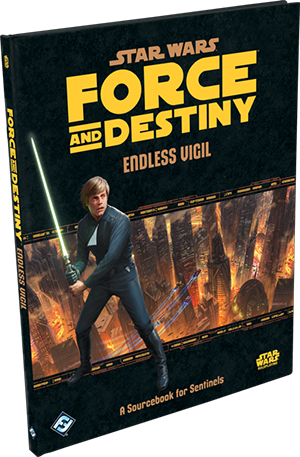 In the galaxy's most oppressive, urban environments, there are still some who dedicate themselves to fighting back from the shadows. These Sentinels are the last bastions of hope in these desperate cities, and theirs is often a thankless vigil. Even as they try to redress unsolved crimes and loosen the Empire's stranglehold upon their worlds, they risk being reported by ordinary citizens who think they're doing the right thing.

These Sentinels and their labors gain new support from Endless Vigil, a Sentinel sourcebook for the Star Wars®: Force and Destiny™ roleplaying game. Its 96 full-color pages introduce new specializations, species, signature abilities, and gear. Additionally, Game Masters will find a wealth of material designed to enrich their urban encounters; new droid adversaries and information on podracing run alongside tips and charts to help you get the most of your urban encounters and investigative adventures.
Endless Vigil is scheduled to arrive in the third quarter of 2016!