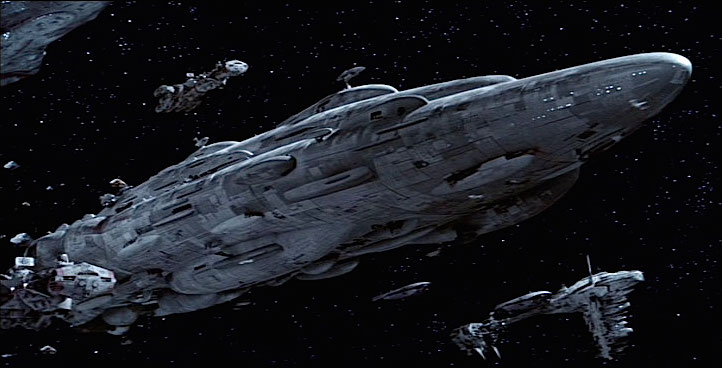 Fantasy Flight Games wants YOU to design a fleet – enter for a chance to win a FREE Fleet!
Are you a interested in winning a free 400 point fleet? Who wouldn't be! Well Fantasy Flight Games is running a contest with a lot of prizes on the line and you can still enter. Check this out: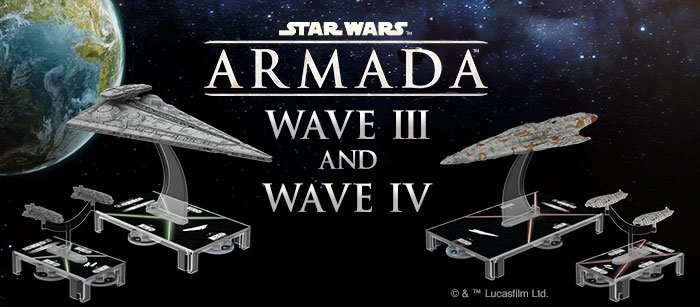 The rules are pretty simple. Design a fleet that will be voted on via Twitter. Once the fans select the entries, then the FFG in-house development team will select their favorite fleet designs (four total, two Empire and two Rebel fleets). They will then play each other in a single elimination tournament using the standard tournament rules.
Your fleet must be 400 or fewer fleet points. It must include at least one of each of the Wave III and Wave IV ships from your chosen side – Galactic Empire or Rebel Alliance. All Wave III and Wave IV components are available for this competition. In all other respects, your fleet must follow the guidelines for tournament-legal fleets as outlined in the official Star Wars: Armada Tournament Rules (http://tinyurl.com/gup3aal).
Prizes
Grand Prize: The Player who designed the winning fleet out of a tournament will win that fleet! The will receive one Core Set plus each expansion pack needed to build that fleet.
Runners-up: If you fleet is selected you will win the new Wave III and Wave IV expansion packs that match your side (Empire or Rebellion).
Random Drawing: Four random participants will each win a Wave III expansion pack for their side (Empire or Rebellion).
You can use the new Interdictor and Liberty Expansion packs. We had our resident ringer write-up some useful breaks downs for both the Empire and Rebels. You may want to check those out.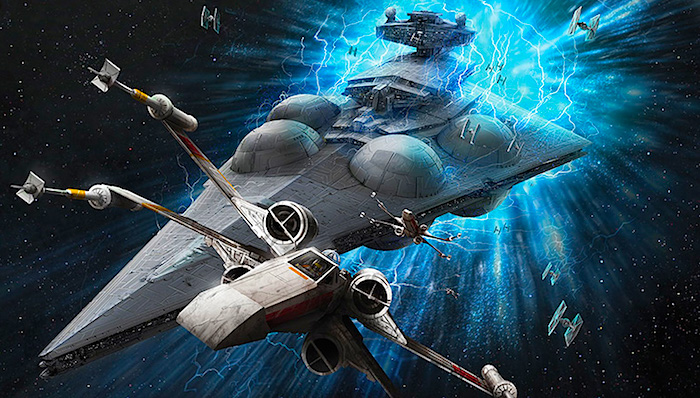 If you'd like to enter this contest check out the link below – you have until July 5th at 10 AM Central Standard Time to get your entry in!
Good luck and may the Force be with you!