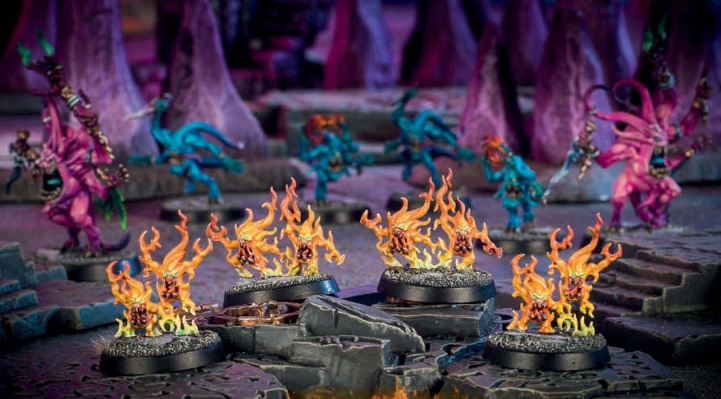 Just in case you missed it – The Warscrolls for AoS: Warhammer Quest – Silver Tower now include Villain rules!
via Games Workshop

The denizens of the Silver Tower – as found in the Warhammer Quest Silver Tower boxed game, which I hope you've all picked up and are enjoying – are many and varied. Evil creatures in thrall to the Gaunt Summoner who lurks at the end of the labyrinth, they're duty-bound to torment, harass and slay the plucky adventurers who make the error of entering their lair.
Of course, even evil sometimes needs a holiday. To that end, we'd like to help you take your denizens out of the Silver Tower and onto the battlefield, joining your games of Warhammer Age of Sigmar and generally having a right old time! We do this by presenting you with free Warscrolls for each 'orrible monster contained in the box.
These new PDFs are all completely free direct from Games Workshop and have been updated to include all the Warscrolls for both the Heroes and the Villains that were originally printed in White Dwarf #120 & #121. Naturally these come in the same great format and each one has some fun rules to play around with for all your regular game of Age of Sigmar. Check out the Ogroid Thaumaturge – he's a BEAST!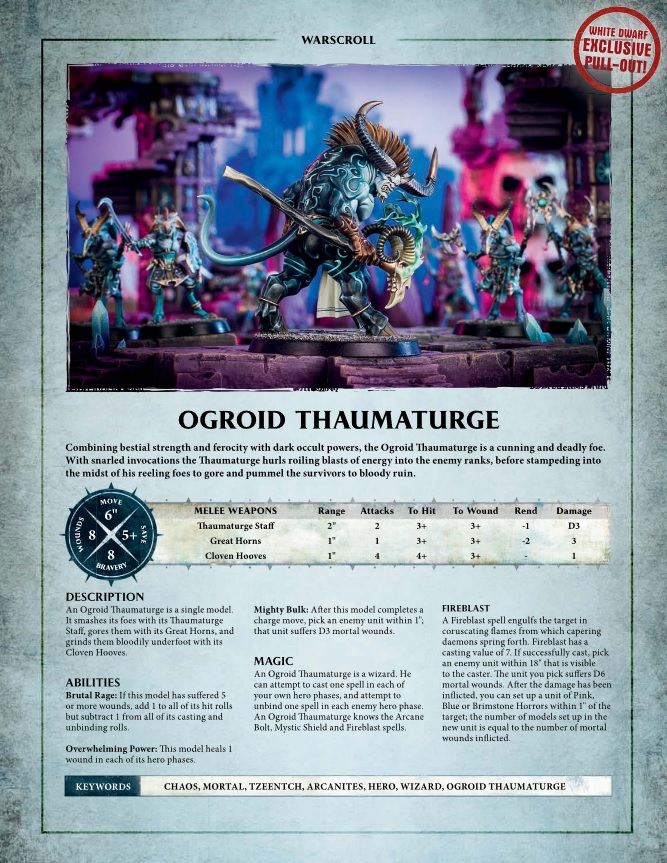 If you've already got your box of Silver Tower then these free rules are a great way to give AoS a shot – plus with all the new points coming, now is a perfect time to start experimenting on the full blown tabletop – almost liked Games Workshop might have planned it…
I still think Ogroid Thaumaturge sounds like a medical condition you do NOT want to have.