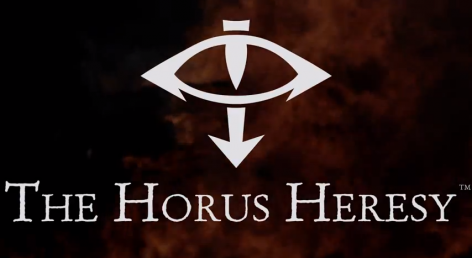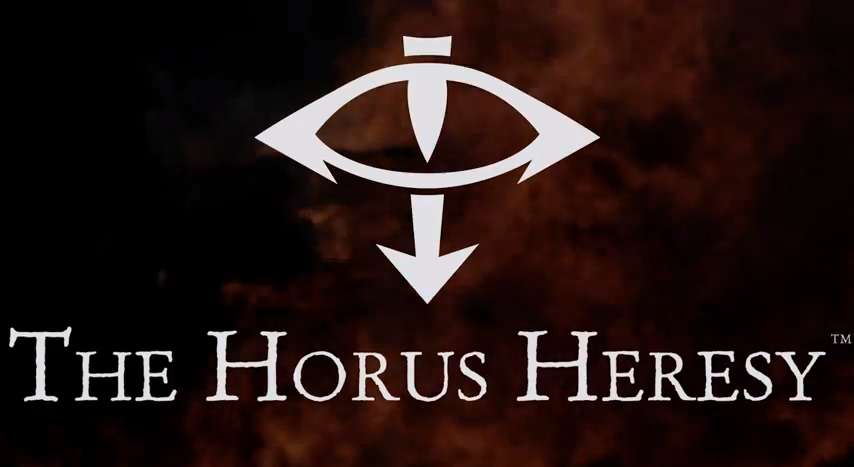 The Priests of Mars duke out with the Ultras in a crumbling industrial world…
This 1750 point battle report – the Ultras are led by a Praetor with chainfist and combi-melta, and the Admech force is headed by Arch Magos Dominus. WHo can lead their force to victory?
Didyou enjoy this batrep? You can find more at the Geeks40kchannel!
Okay, armchair generals, what would you have done differently?