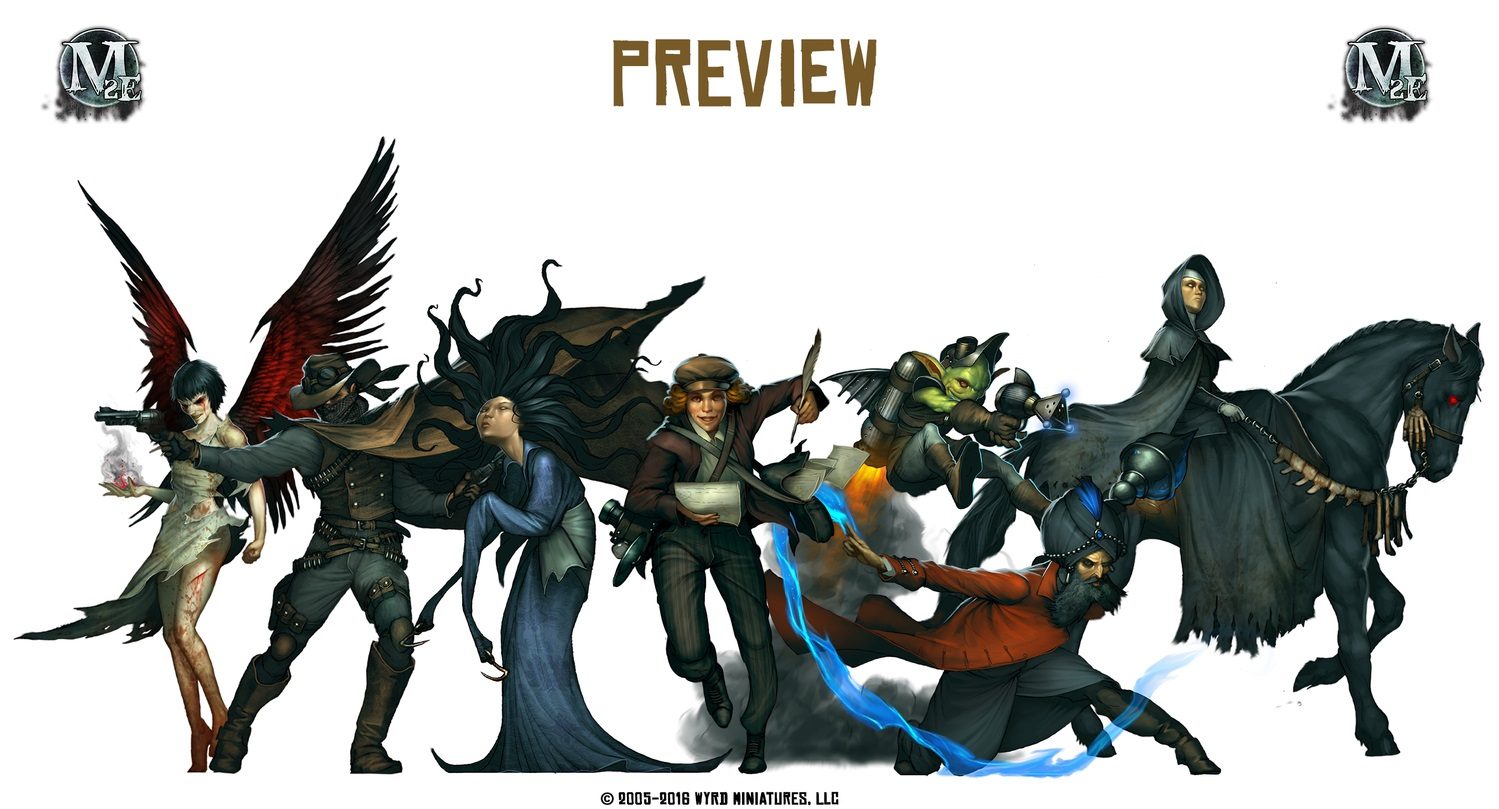 The Seven new Masters each gets a matching crew from Wyrd Games!
via Wyrd Games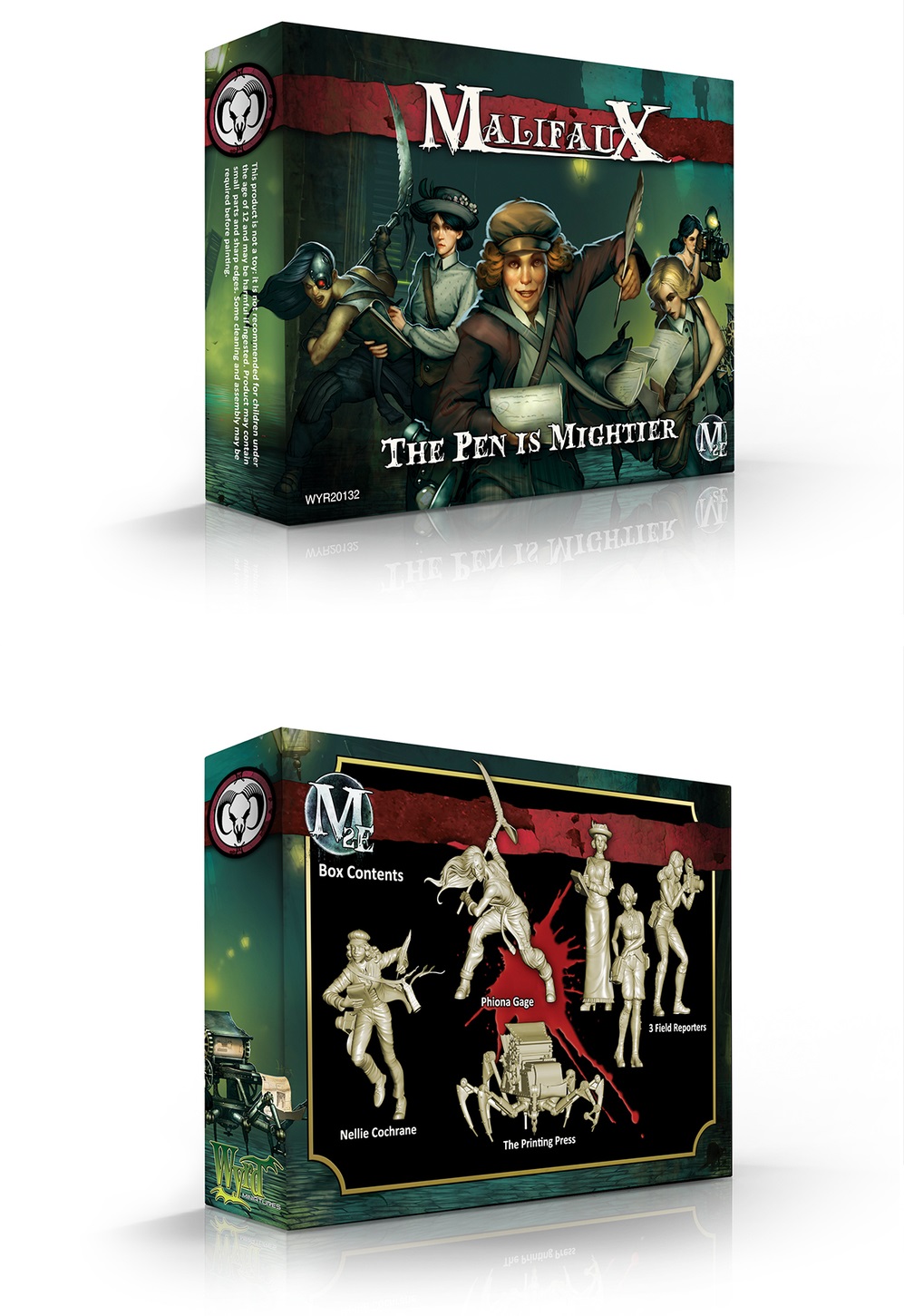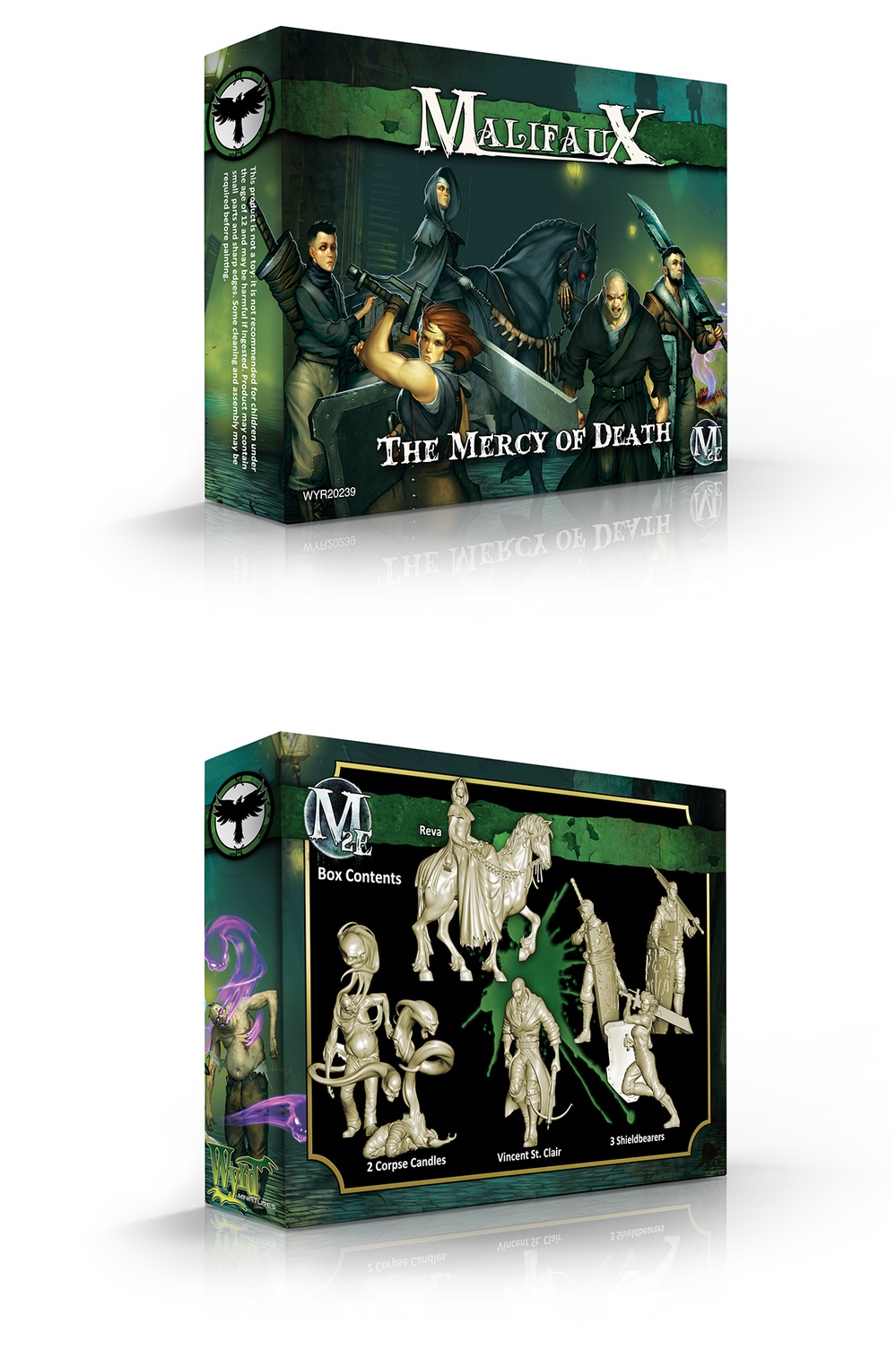 This week's Preview is a massive showing of all seven of the new Master's crew boxes! Complete with Henchmen, Totems, and Minions, these new boxes will let new players start off strong and give veteran players a variety of new options!

Come on over to our forum to discuss your favorite box and share your excitement!
That is a TON of new models and crews to chew on. Those Goblins look insane! Who am I kidding, each crew as a few "insane" looking models. Well done Wyrd, well done!
Which crew or models are your favorite?