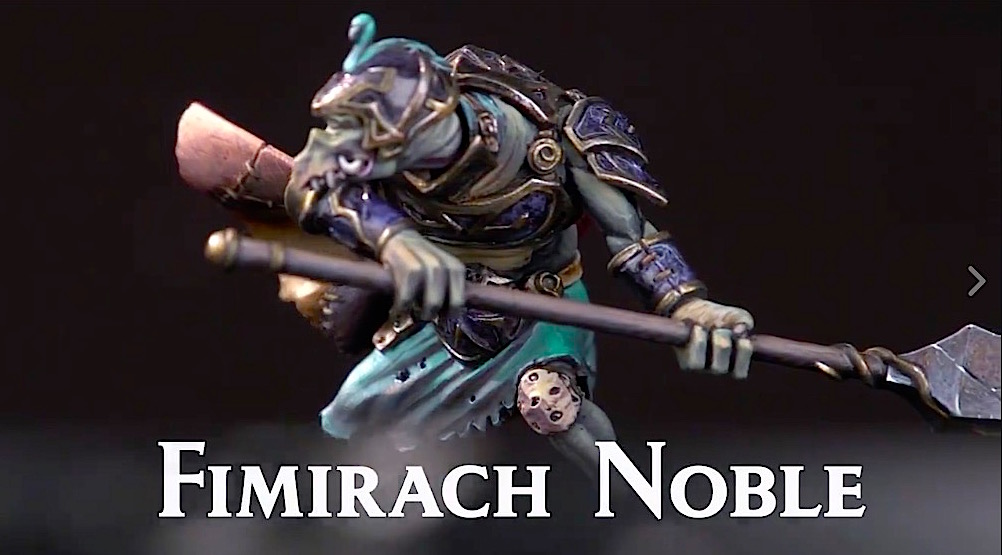 Take a tour of this weekend's Age of Sigmar Open Day, and see what you missed!

via GW TV

They go over all the big items, including the minis, Golden Demon entries, and word of the return of Matched Play tournaments to Age of Sigmar in the future!
~Have at it.  I think I saw Eddie in there!