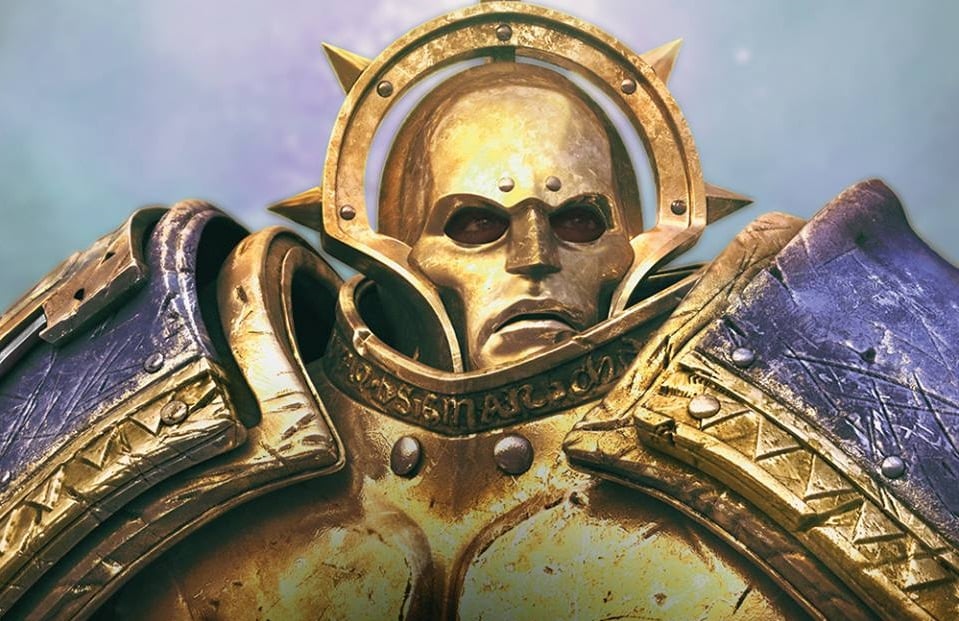 GW is having a show today and look at all the new minis and goodies they have to show off!
GW and Forgeworld are pulling hte covers off a bunch of new beasties large and small for the 8 realms that are headed your way.  Take a look:
images via The Grand Alliance 8-13-2016
Fimir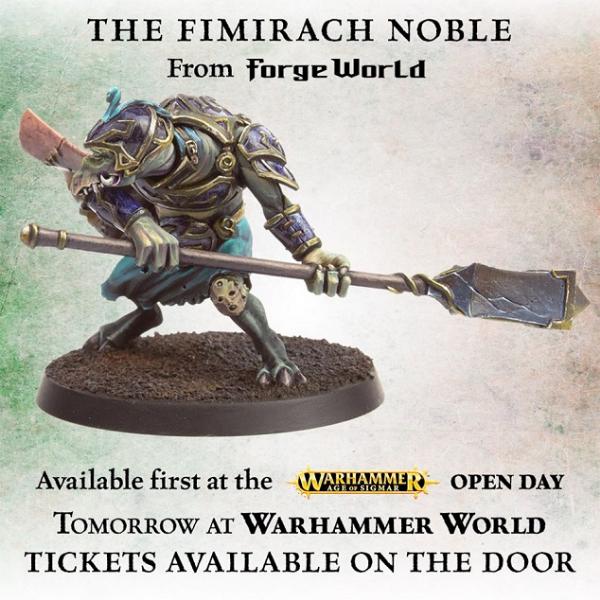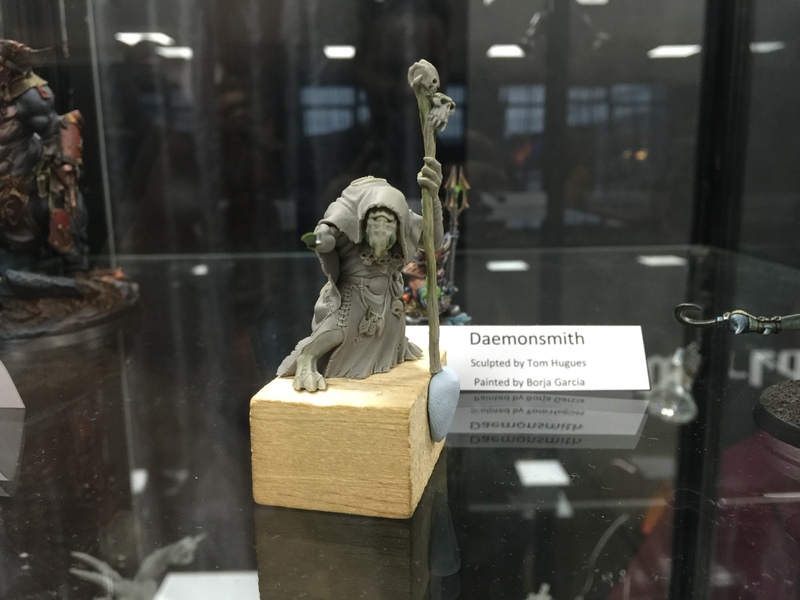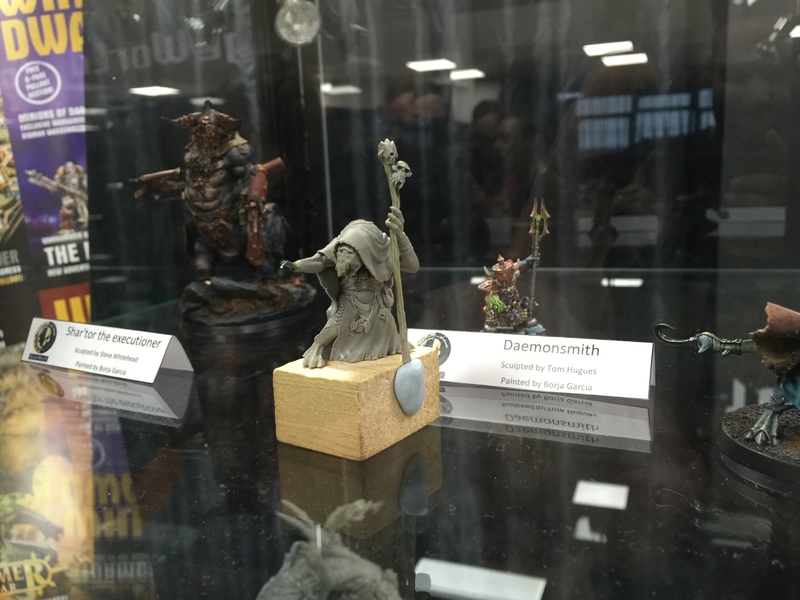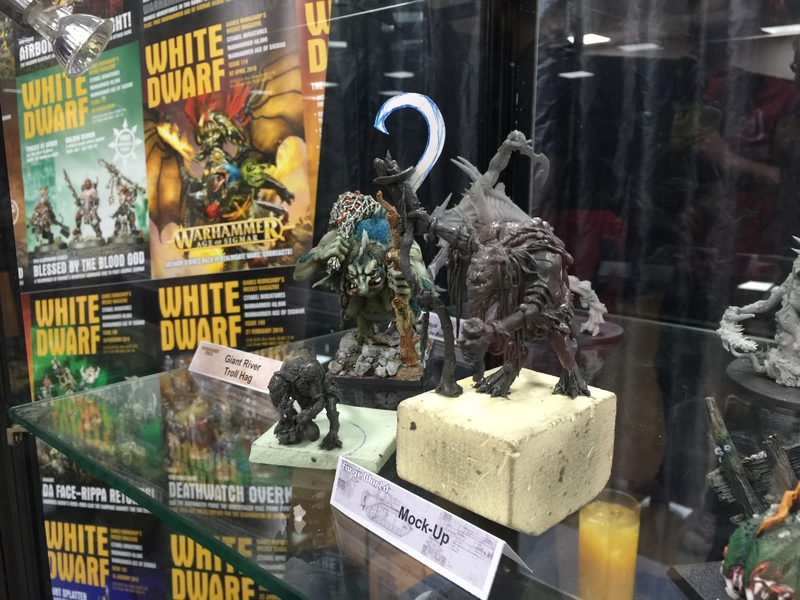 The Fimir return after a very, very very long absence... first appearing in Warhammer Fantasy Roleplay in 1986. Yes it's been 30 years!
Khorne Dragon
Khorne Daemon Prince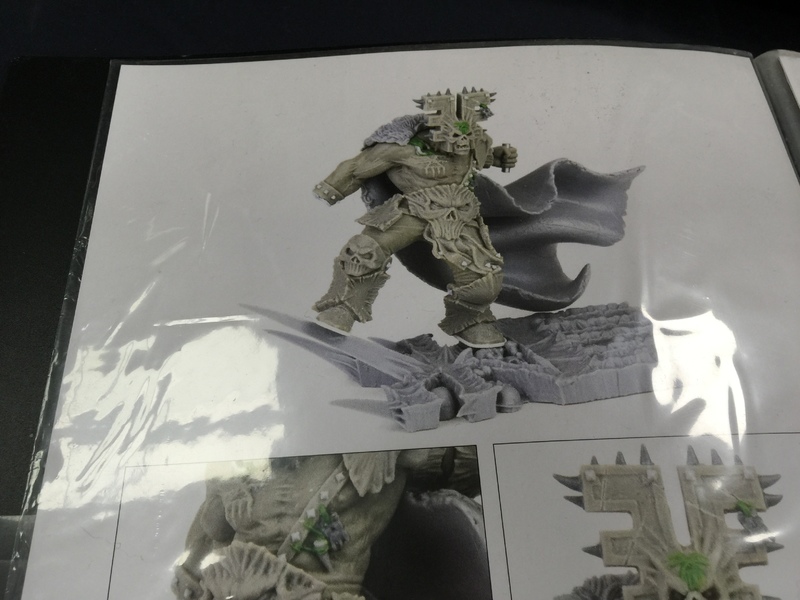 Giant Scary Monster
~More as it comes in folks!