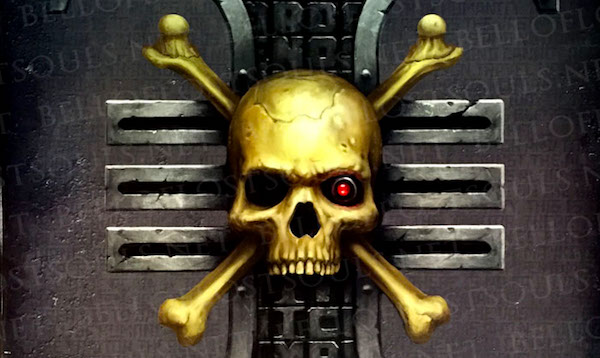 Get in here, the Deathwatch minis we have all been waiting for are out and about.  Take a look:
images via L'Astropate (Facebook) 8-4-2016
Here come the Deathwatch Killteam marines and they are gorgeous!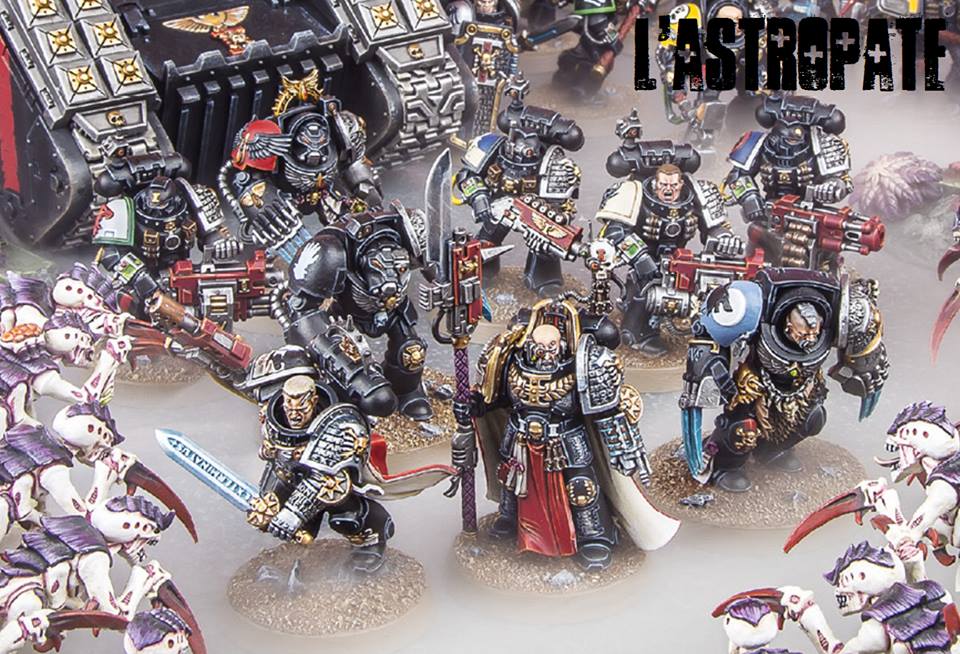 I see what looks like Deathwatch pads on terminators in there. You can start to see what mix and matching the Deathwatch Sprue can do with existing kits.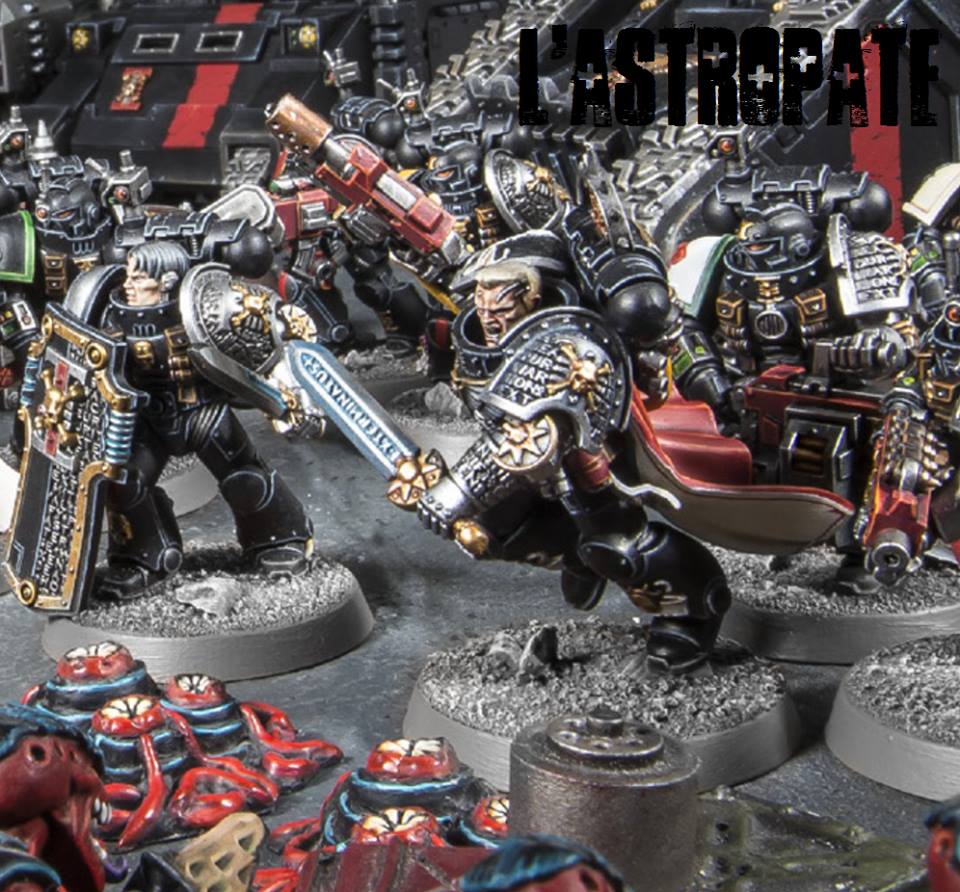 Artemis in all his charging glory. Also that dude on the left has a great looking storm shield.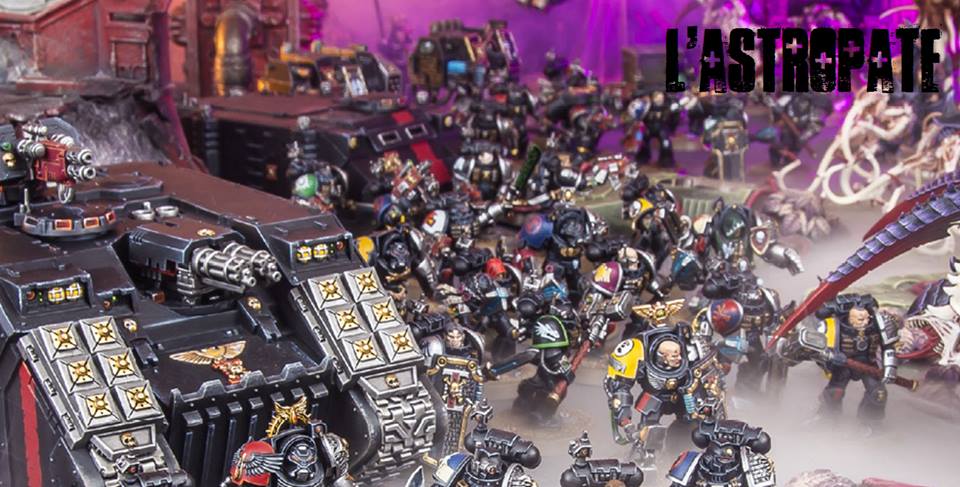 Have you noticed that almost every model is armed differently.  This is a big mix and match up of weapons in these squads. Also note Deathwatch Land Raiders, Rhinos, and Dreads so far.  The teaser movie had a Drop Pod shown in artwork as well.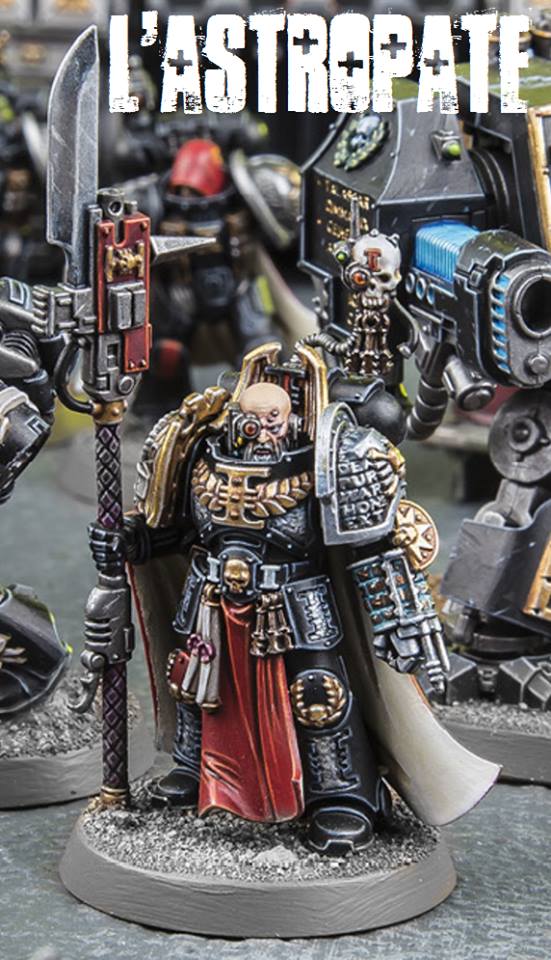 Have keys – will kick xenos butt!
~More info soon  Who's signing up for the new boxed set?