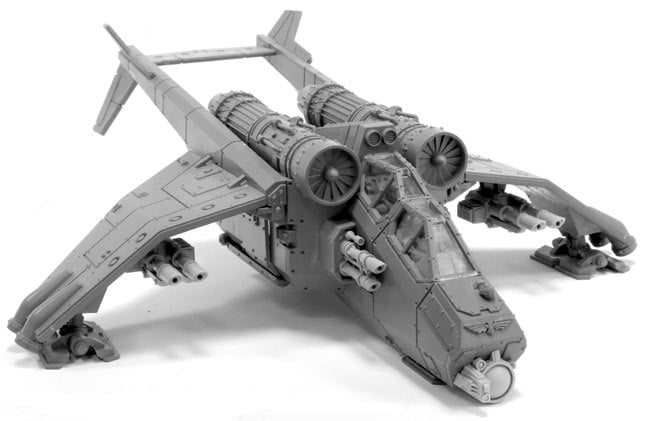 You wanted updated Vendetta rules – GW gives you Vendetta rules!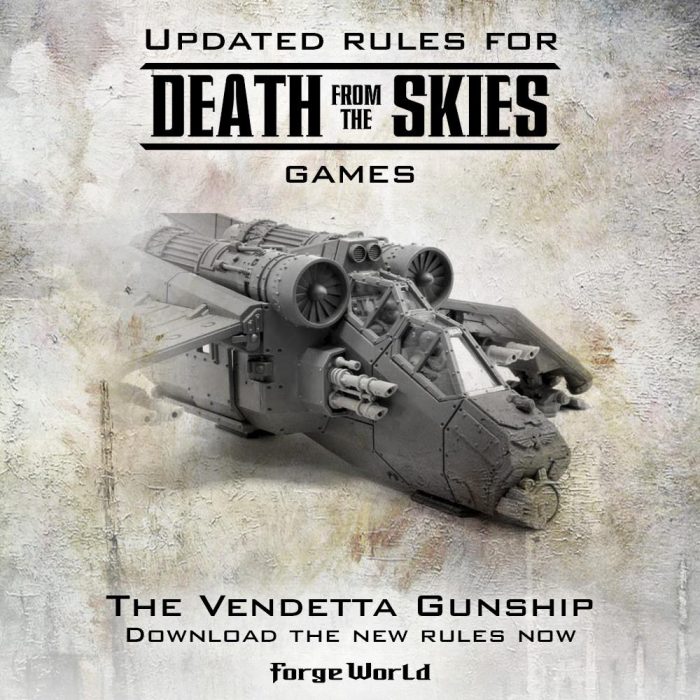 We know a lot of you guys have been eagerly looking forward to this update.
Now you can use your Vendetta Gunships in Death from the Skies games.
Now you can go shooting up your enemy aces in Death From the Skies:

~Check your 6 pilots!