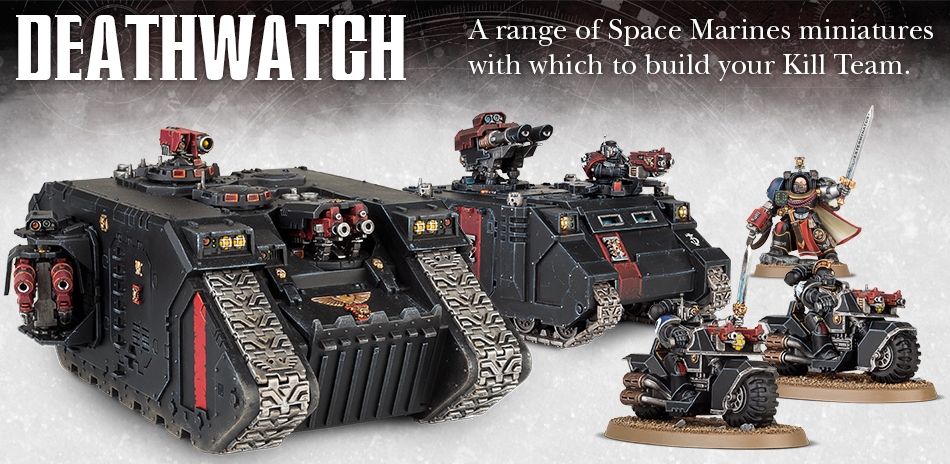 The Deathwatch Cometh – Check out all the new kits coming this weekend from Games Workshop.
via Games Workshop
Deathwatch Land Raider
Deathwatch Transport
Deathwatch Watch Captain
Deathwatch Terminator Captain
Kill Team Cassius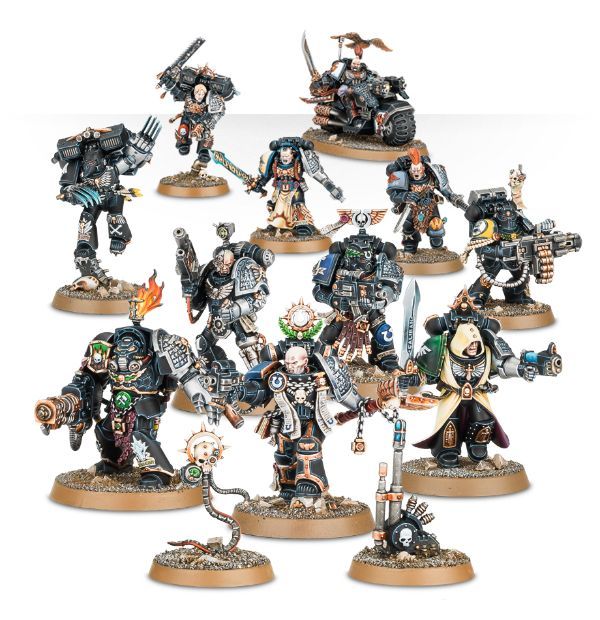 I'm really liking the Deathwatch accessory sprues that come with these models. I'm also really glad to see Kill Team Cassius as it's own boxed set too.
What do you think? Are you grabbing some Deathwatch stuff this weekend?