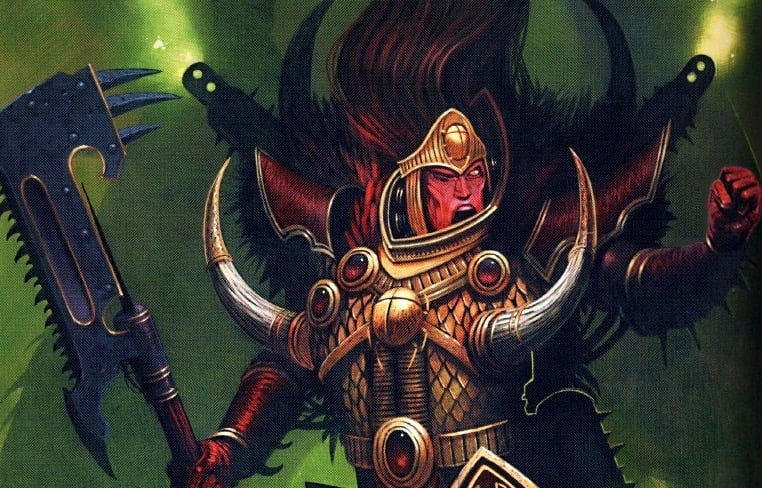 There is lots of chatter of Daemon Primarchs in plastic coming tot he tabletop. Here's the latest: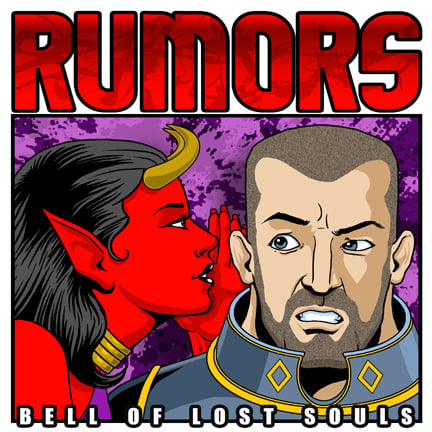 Three sets of info are doing the rounds:
Industry insiders tell BoLS:
A Chaos Marine Supplement is coming
It will Feature Kharn
There is a large plastic kits for both Magnus the Red and the Lord of Change coming
Spikeybits reports a recent GW Managers meeting points to the following:
Cult troops alongside Kharn
New chaos psychic powers, Formations etc
Next campaign for the stores is themed around a Black Crusade
Faeit reported the following:
Primarchs and Demon Primarchs are coming to 40K.
They won't be the same as they are in 30K. They're going to be slightly different to account for the 10k year gap.
We will be seeing The Lion, Russ, Guilliman, Khan, Mortarion, Angron, Perturabo and Magnus.
As with rumors, the thing to look for is not the details, but then all the major rumor sources start to get into alignment. At this point all signs are pointing to the Primarchs coming back in some manner and some number.  I can only image that a Primarch's pricetag would be!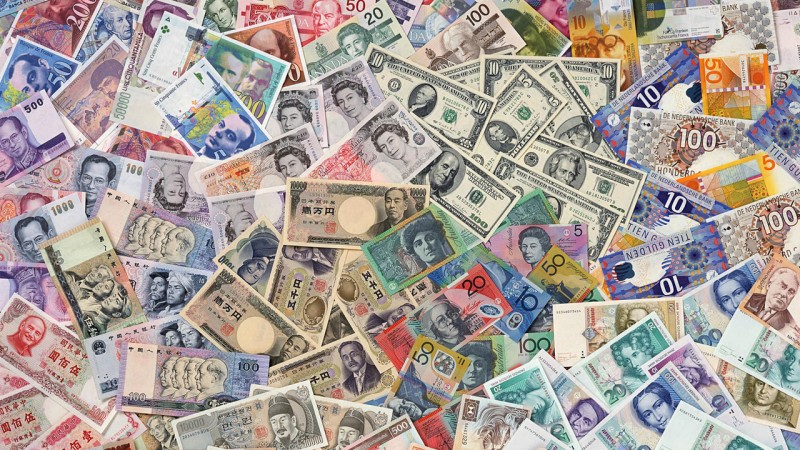 ~ Which Daemon Primarchs do you want the most?