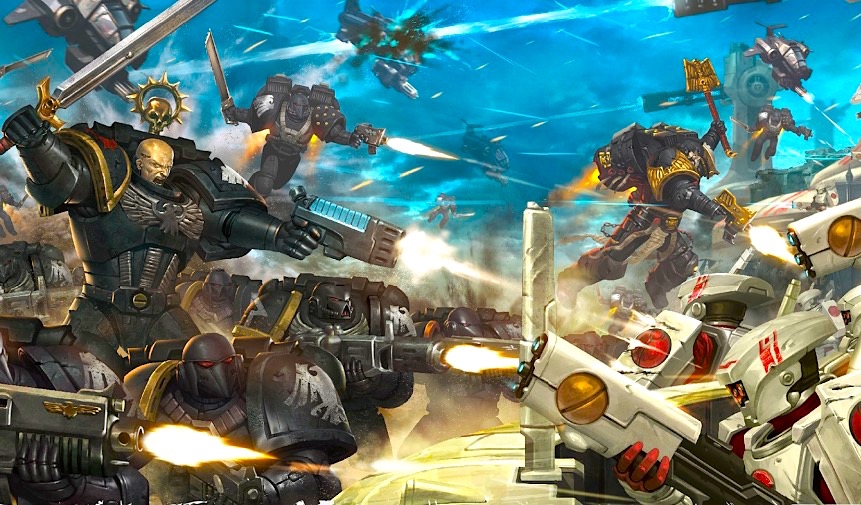 One gamer has a set of details from his local retailer when he pre-ordered the game. Check it out:
via Dakka's BrookM 8-25-2016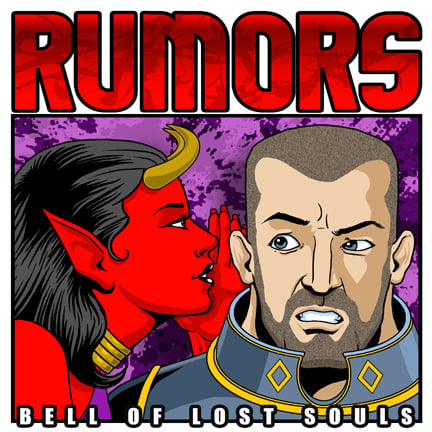 "I've pre-ordered mine at my FLGS today, who confirmed the contents of the box as being the same as listed in the OP.
Here's the brief he got:
KILL TEAM 

Warhammer 40.000 kill team is a boxed set of Warhammer 40,000 miniatures and game rules for playing skirmish games on the battlefield of the 41st millennium. The box contains: 
· A Space Marine Tactical Squad (48-07) 
· A Tau Empire Fire Warrior Strike Team (56-06) 
· A small-format softback Warhammer 40.000 The Rules 
· A 32-page softback Kill Team booklet, providing full updated rules for playing skirmish missions 

The Kill Team booklet is an updated version of the 6th edition rules and features: 
· Expanded rules for Kill Team Leaders and Specialists, plus new special rules specifically written for Kill Team games 
· Six Kill Team missions 
· A section on additional gaming ideas – linked games, multiplayer Kill Team battles and games against hordes of enemies or powerful battle tanks 

This booklet also includes full rules for the Tactical Squad and the Fire Warrior Strike Team, presented as example Kill Teams with leaders and specialists. The game doesn't end there though, as customers can use a wide range of products and other armies to play Kill Team
So, rejoice, the set also comes with the FULL RULES for both sets included, so no need to buy relevant army books just yet, making for a great gateway product that allows you to play 40k fast and loose without needing too many models.
You are still restricted to the minimum squad sizes and equipment restrictions as found in the codex.
I think this is mainly done to prevent some people from fielding nothing but a certain type of model or weapon type.
No 2+ armour saves allowed, no vehicles or models with more than three wounds / HP and a vehicle may not have more than 33 armour (add F + S + R together).
I wouldn't expect too many changes, maybe removal of the Necron Reanimation Protocols rule, some tweaks to the specialist charts (with less focus on melee with the good gak)."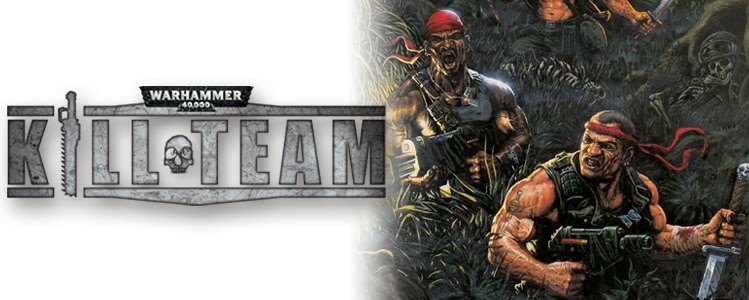 Now We Wait
Look for all the full formal details on this to break any time now from GW.  We will see.  If true, this is exactly what 40K needs – an entry point for new gamers with only a handful of models needed. The previous pricepoiunt rumors of $65 is also pretty good.
~How into Kill-team 40K skirmish games would you be?