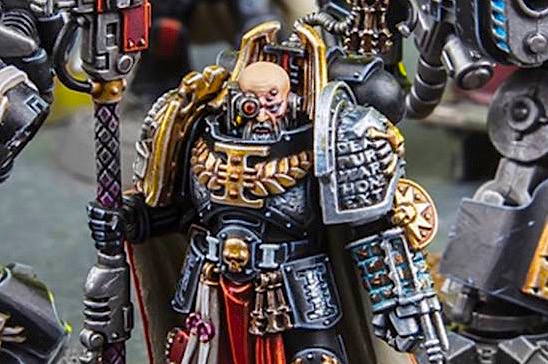 A new codex means new secrets unveiled about our newest faction.  You'll love these: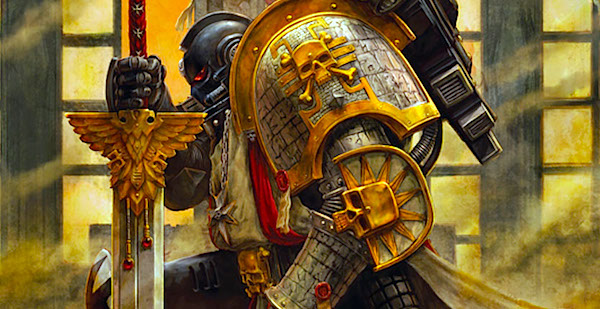 Induction: A Marine's Captain, Chaplain and Apothecary are required to affirm a Battle-Brother's Skill, Body, and Soul before being seconded to the Deathwatch.
Dark Past: Blackshields are mysterious Astartes with no home chapter who when inducted to the Deathwatch become members for life.
What Index Astartes? Within a Deathwatch Fortress each company is composed of four Kill-teams led by a Watch Captain.
Ends Justify the Means: Each Killteam is unique with with a fluid variable manpower ranging from 6 up to dozens of Battle-Brothers drawn from across the Imperium.
 Ever Vigilant: The Deathwatch maintain a string of Great and Lessor Watch Fortresses across the Imperium, supported by a large network of outlying small Watch Stations. Only the Segmentum Pacificus is relatively unguarded – hosting only a single Watch Station within it's borders.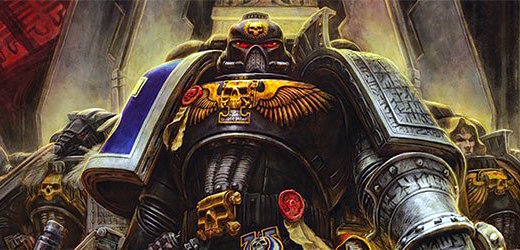 I'll Take That: Battle Brothers who survive their Long Vigil of service with the Deathwatch keep their distinctive silver pauldron and wear it upon return to their home chapter.
A Cut Above: The Watch Master's Guardian Spear is the identical weapon used by the Adeptus Custodes, here armed with Deathwatch special issue ammunition.
What's a Lock? Deathwatch officers have access to the Clavis, the "master key" to the galaxy. These ancient devices contain powerful machine spirits that disrupt machinery and can open any lock or barrier encountered.
Only the Best: The Deathwatch make extensive use of the highly advanced Mk VIII power armor, in numbers unseen an other chapters.
Swiss Army Knife: The Infernus Heavy Bolter may be the best weapon of it's type in the Imperium, combining easy of use and mobility thanks to it's suspensors, special issue heavy bolter ammo, and an integrated Heavy Flamer! DAKKA DAKKA DAKKA WHOOOOSH!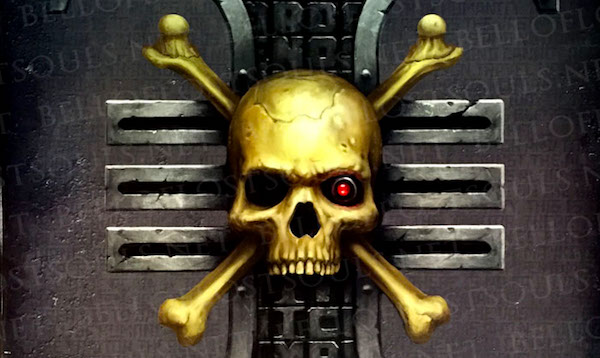 ~ 'Suffer Not The Alien to Live'