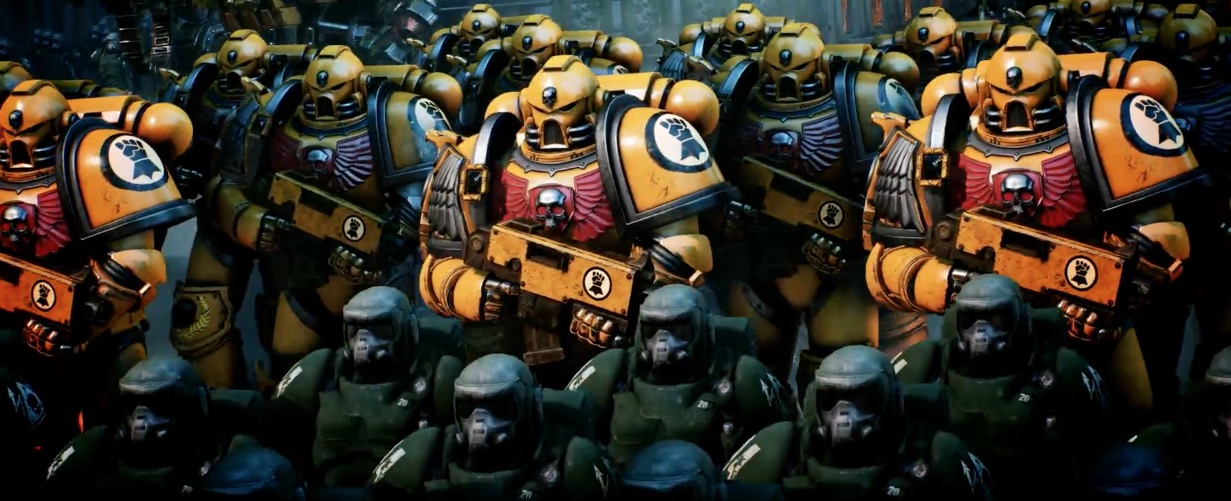 It's been 6 long years, but the 9 minute Warhammer 40,000 short film is here!
The first 8 minutes of The Lord Inquisitor, a full CGI short movie set in the universe of Warhammer 40k.

Created and Directed by Erasmus Brosdau.

This project was created entirely in spare time without any budget.
Note: this thing has huge res, to go full screen and crank it up as high as your bandwidth can handle.
You can read the previous review of the video here.
And here are some stills to get your grimdark going.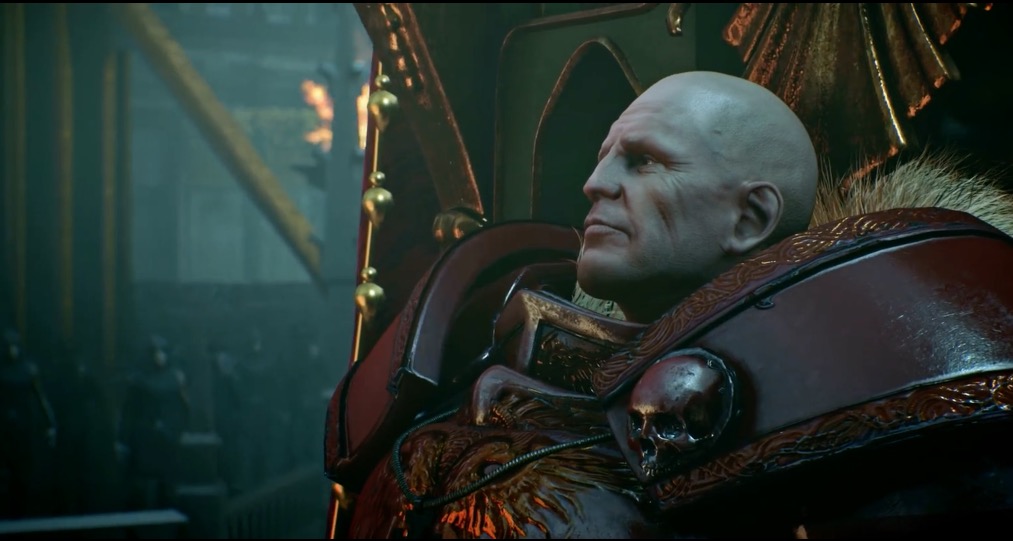 A Lord Inquisitor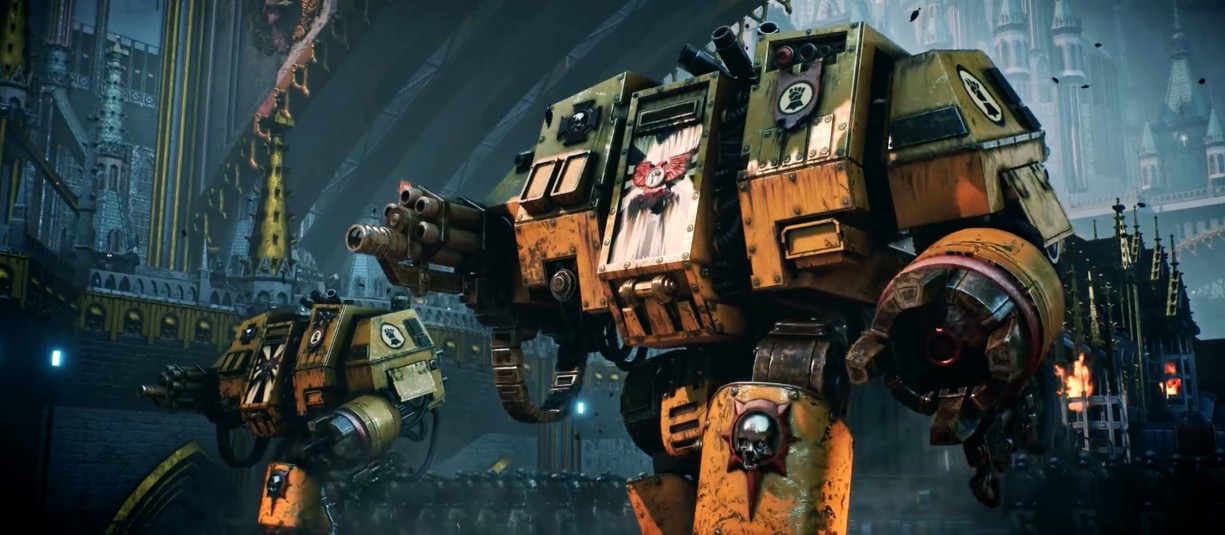 Everyone loves a parade!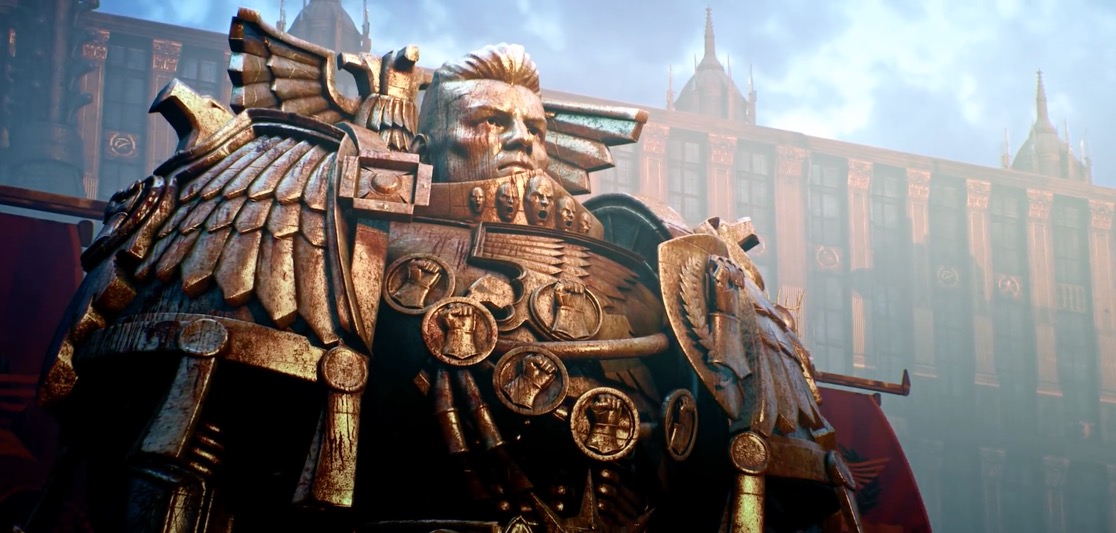 Statue of Rogal Dorn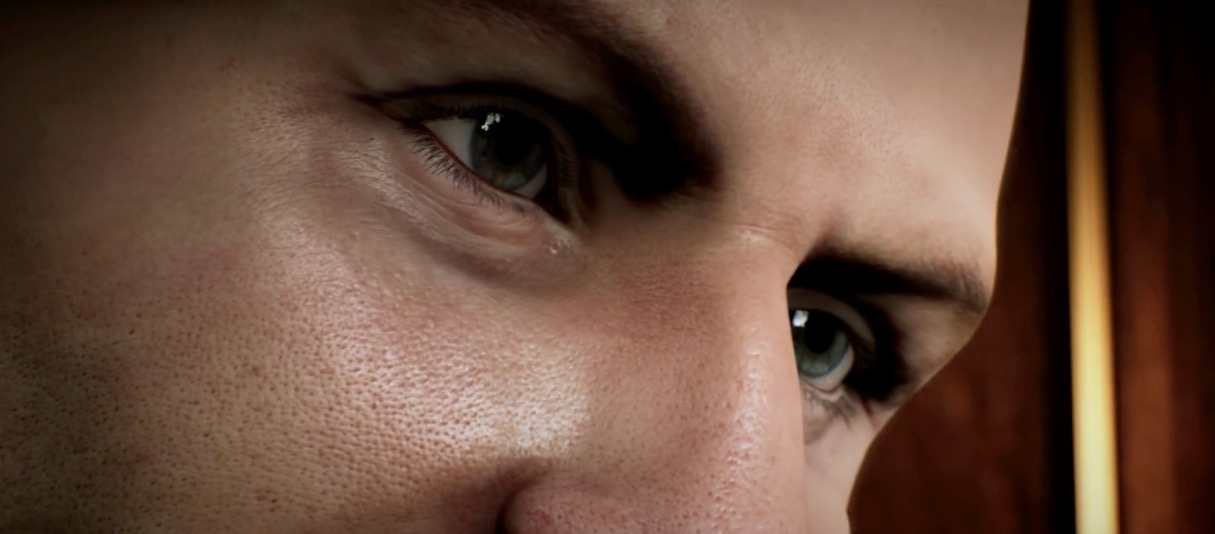 I see you…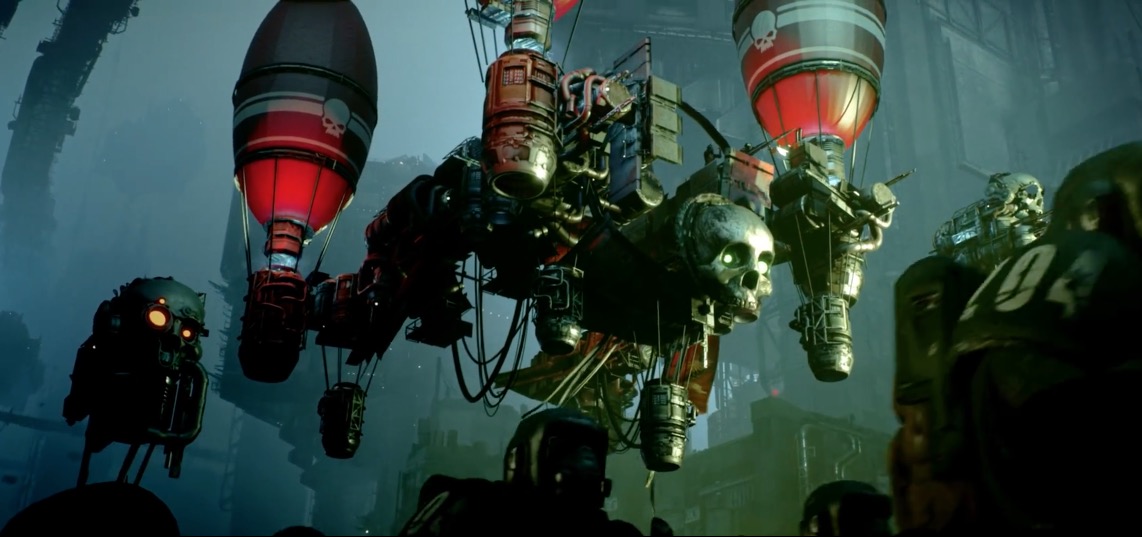 Say it with me, skull blimps.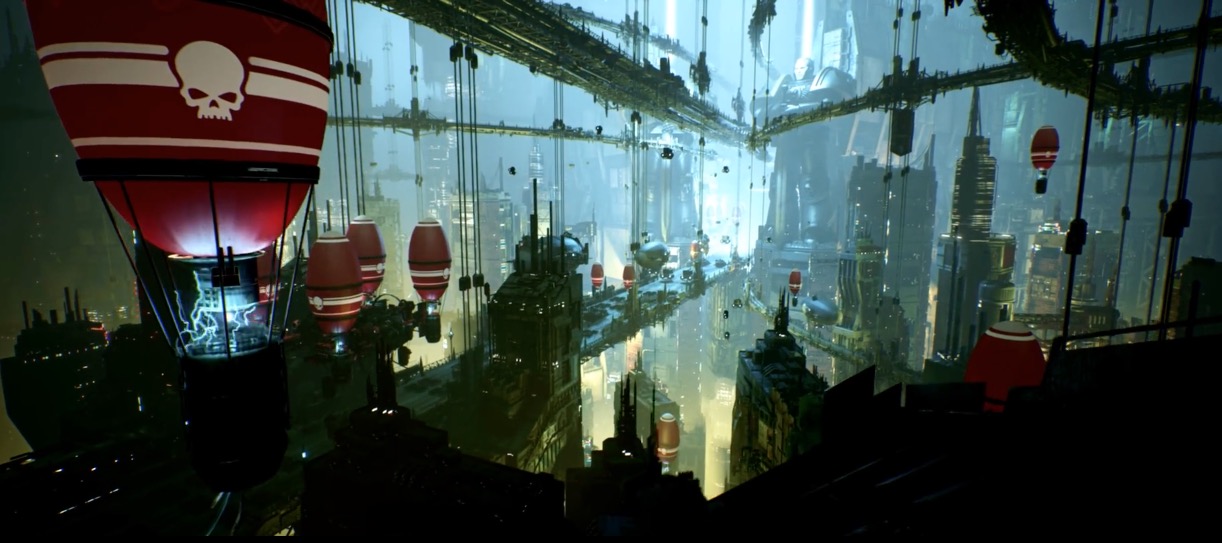 Holy Terra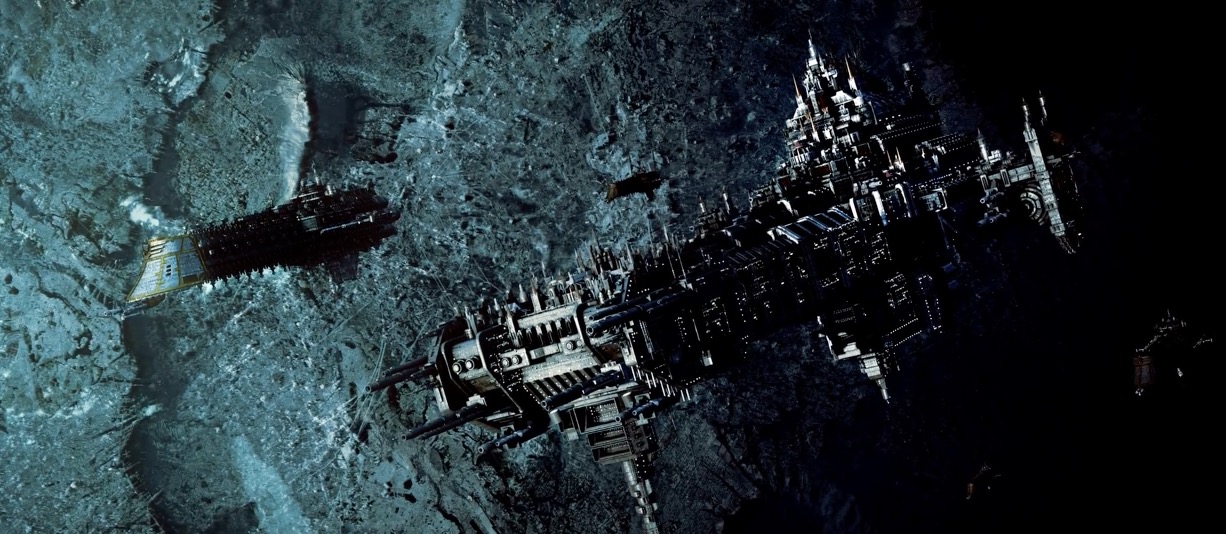 Battle Barge in orbit.
~Leave your thoughts in the comments.
Finally, some context for your conversation: