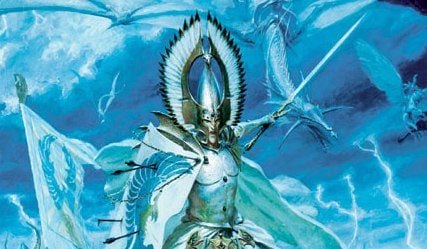 Mariana pulls out all the stops in this cinematic batrep between some highborn white lions, and an evil necromancer and his zombie hoard. 
What did you guys think? Please let us know in the comments down below!
Voice Acting: Larry Dente
Players: Jason Butler and Brandon Minor
Directed and Edited by: Mariana Vera
Thank you all so much for your kind and constructive comments on youtube!