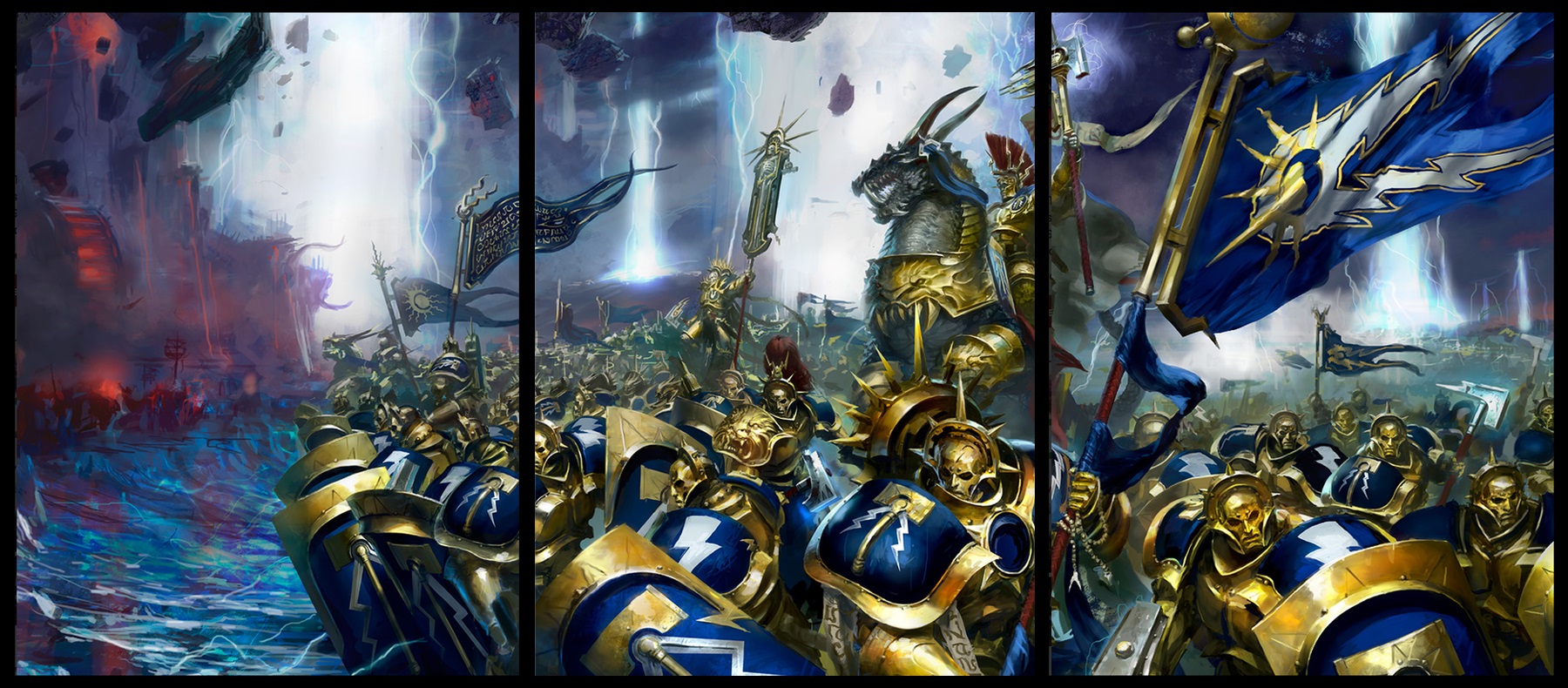 Games Workshop reveals the numbers for Age of Sigmar's Season of War with a hand info chart.
via Games Workshop (Age of Sigmar Facebook)
For those of you who like the facts, here are numbers from the Season of War:

Thank you all again for taking part. It won't be too long until you discover what this means for the future of the Age of Sigmar. Until then, where in the Mortal Realms will you be exploring in your own games?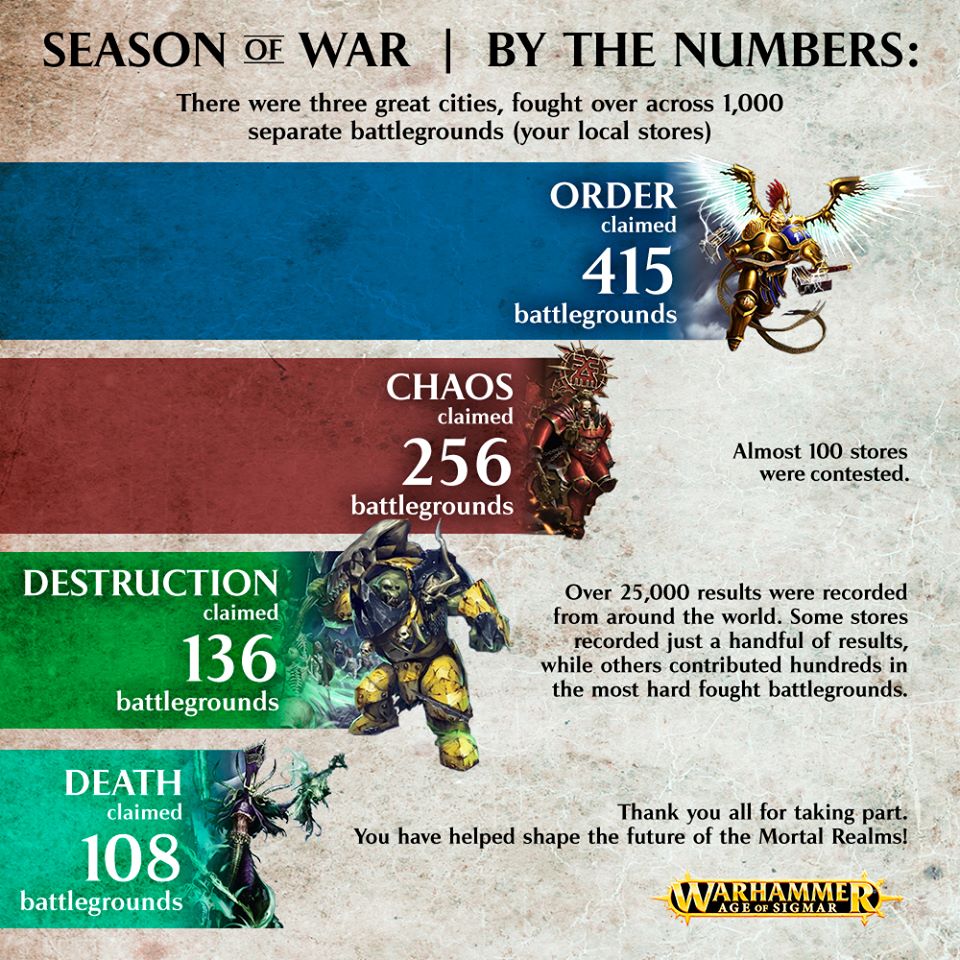 This is a pretty great graphic and helps to showcase the size of this campaign. Over 1000 stores participated (some stores more than others) but the net result was that 25,000 results were recorded World Wide! That's pretty crazy to think about – and that doesn't count all the games people played that weren't recorded by stores!
Order was clearly the most dominate with 415 stores under their belt. I have my theories why.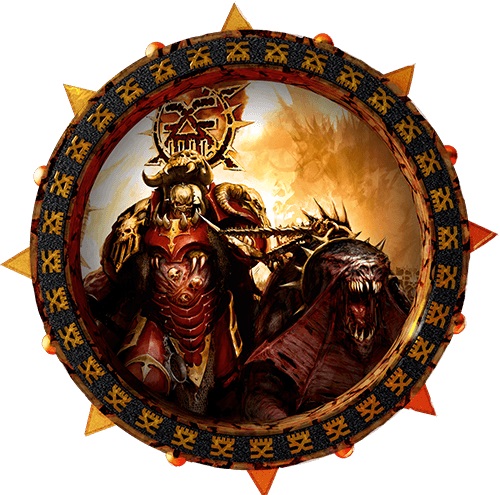 Chaos was the next with 256 stores claimed – that's roughly 1/4 of the stores that participated. Not too shabby considering the uphill fight they had from day one.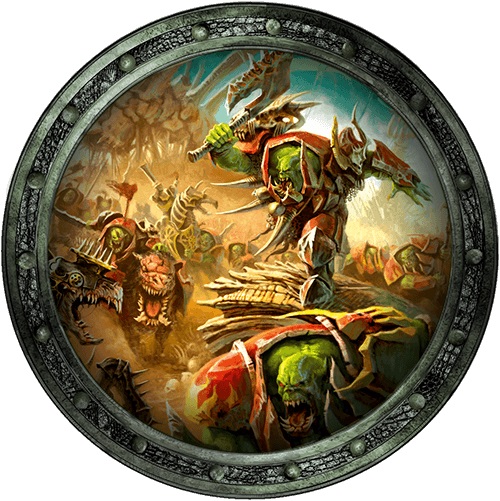 Destruction had 136 stores and probably would have claimed more if the Ogors had arrived sooner! (Seriously, those guys are TOUGH.)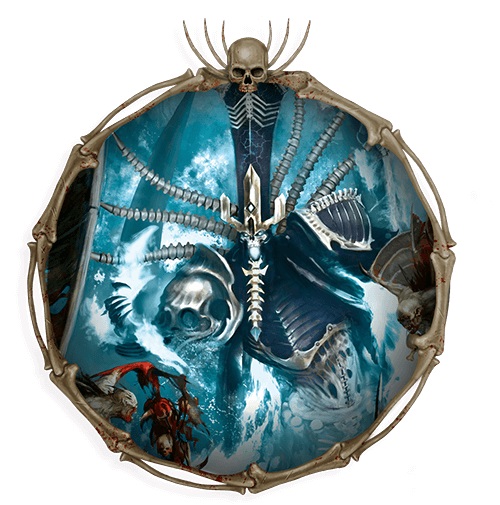 Death made it's mark on 108 stores. Well… someone had to be last. Sorry Death Players.
Almost 100 Stores were contested and looking at the numbers, while those stores could have bumped up the bottom armies, it was still a bit of an Order blowout. However, if those stores had been claimed by Destruction or Death, they could have really put the pressure on Chaos and maybe even shuffled up the results a bit.
Overall, I still think the campaign was a success and got Games Workshop, Stores, Players – new and old – involved. I can't wait for the next one!
Here's to the next Global Campaign!