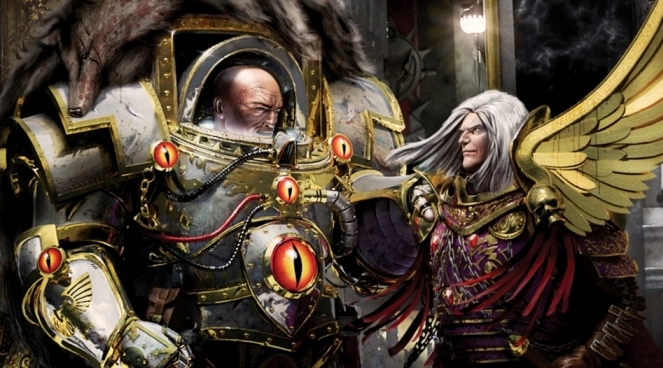 Forge World updated the 30K Legions Book recently. Come check out what's new in our compete Horus Heresy Red Book review!
The Horus Hersey Red Book contains rules for 13 Legions, it's a big resource. A lot of people already have this book but I want to go over the changes and why you might want to consider buying it. First off, this is in a smaller, codex size, versus the huge campaign books.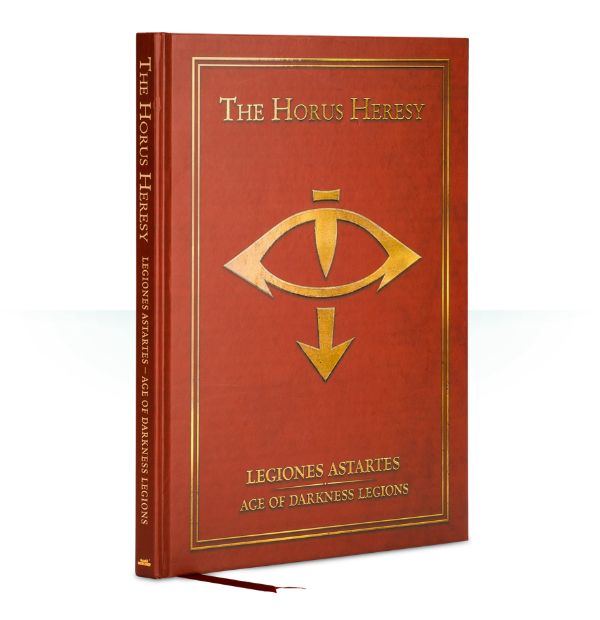 The Horus Heresy Legiones Astartes: Age of Darkness Legions

is a 131 page hard back book that collects together and updates the Space Marine Legions appendix entries from the first five of Forge World's Horus Heresy books. It is intended to be used alongside its companion book, The Horus Heresy Legiones Astartes: Crusade Army List.

You will need a copy of The Horus Heresy Legiones Astartes: Crusade Army List and the Warhammer 40,000 rulebook to use this book. £32
It's got the good-looking graphics and the silver leaf foil. I'm not going to do a deep dive in but I'm going to go over the new things. If you don't have it, this is an auto-buy IMHO.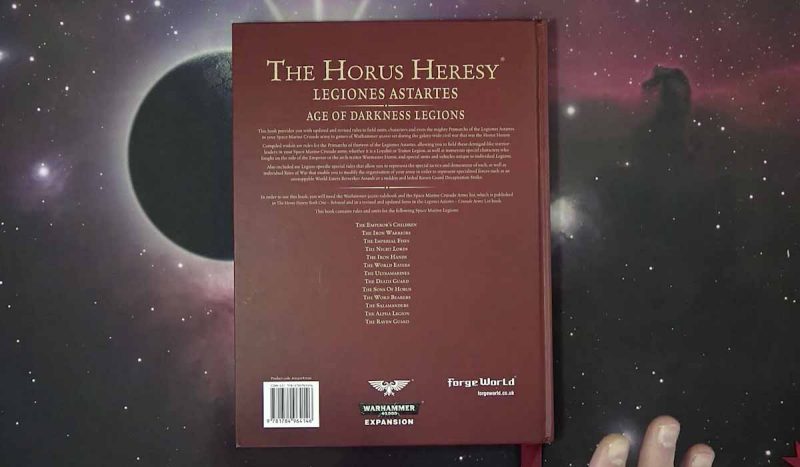 There are 13 in here and another three in Horus Heresy Book Six: Retribution (Blood Angels, Dark Angels, White Scars.) that can be a bit of a Catch-22 because those three legions aren't in this book. If you play a legion up to book 5, they're in here though, so that FIVE books you don't need to carry with you.
Emperors Children: get +1 initiative on the charge, Shriekers give -1 WS to units who aren't fearless. Phoenix Terminator's get WS5, the sergeant gets +1 attack. The Cacophony is now Heavy 2; that's a top 5 Hersey unit for looks alone.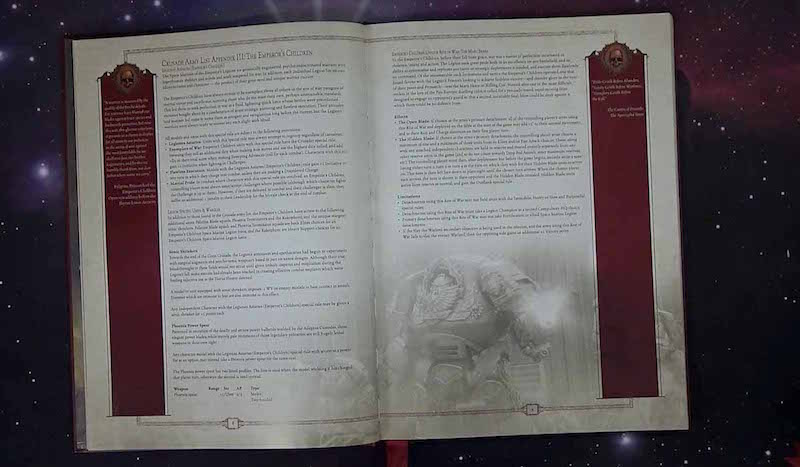 Iron Warriors, get the Iron Circle, The Primarch's personal guard robots, they're MC's and he can join them and make a squad to make things D-E-D. Ded. Iron Havoc's are now +1WS and they can take Autocannon's; that's their thing.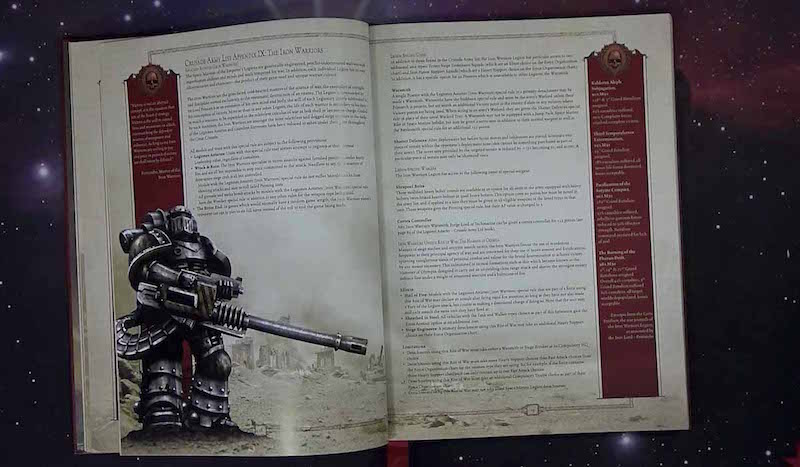 The Imperial Fists: the shield wall confers +1WS and not initiative. Dorn's Chain Axe is now a Reaping blow and not unwieldy. Some of the older legions are pretty dialed in.
Night Lords: get a 5+ cover save, talent for murder which +1 to hit and wound. Terror Squads give precision strike; keep an eye on that. Sevatar got his FAQ's put in here.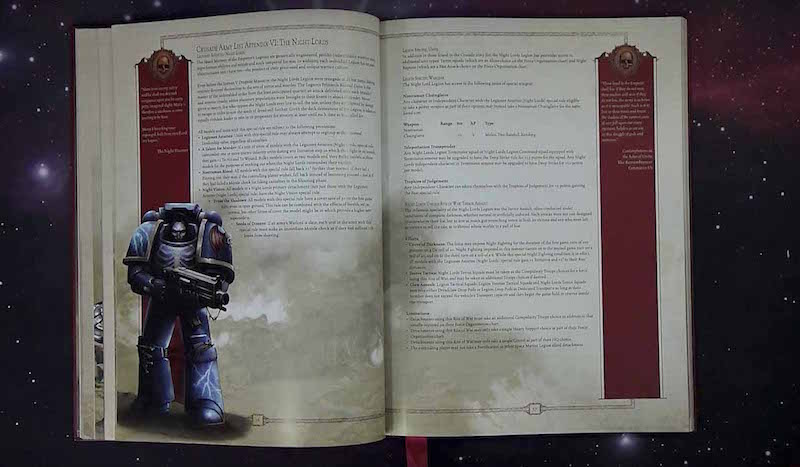 Iron Hands: nothing new.
World Eaters, I'm a bit surprised here because they where the first, now get Blood Lust on a 4+ and must always consolidate towards an enemy they can harm. Can't get a felblade to get them off target. Should a unit fail the moral check on a 4+ they don't flee but get rage. A fundamental change to how they play. Incarnate Violence, re-roll to wound rolls of 1 unless they've performed a disordered charge.
Death Guard: Lots. Re-roll dangerous terrain test regardless of what the terrain is. The sons of barbarous confers a 4+ Feel No Pain now. Power Sythes, lose unwieldy, two-handed and gives reaping blow. Grave Warden Toxin: Poison 3+. Deathshroud can now be taken as an elite, HQ, or command squad for a Terminator Praetor, or Mortarian who's Scythe is also now not unwieldy as well. Witchspite is 4+ malediction denial.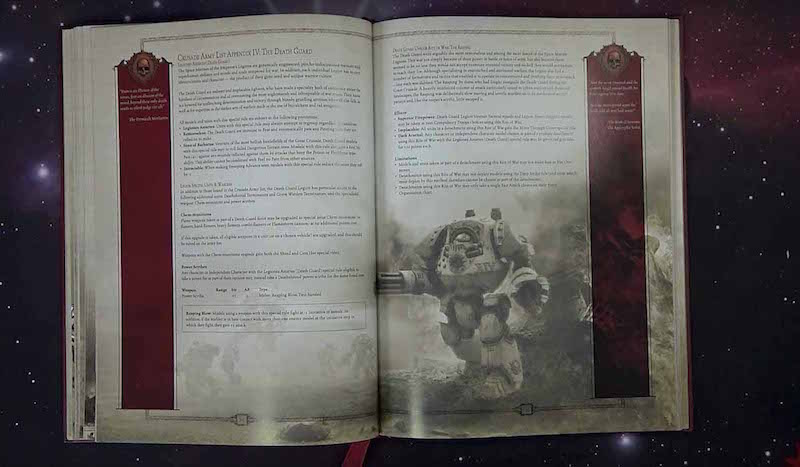 Justarians just got two wounds and is a stock troop, that's a unit you need to immediately take a look at. Generally, two wounds make a unit badass.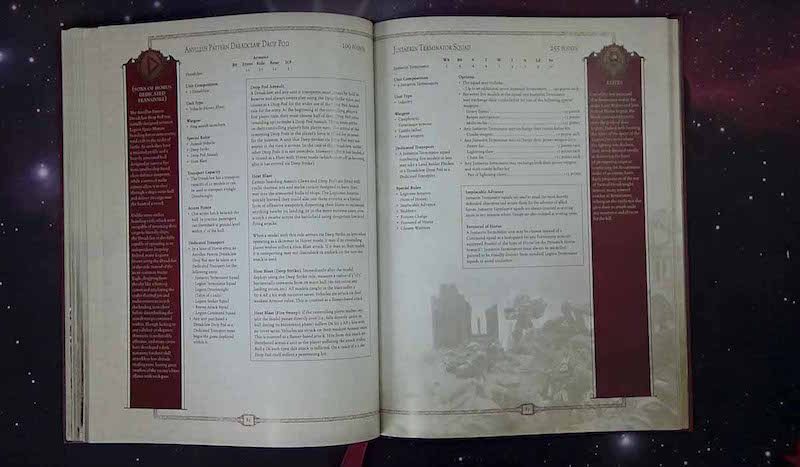 Word Bearers: No Changes
Salamanders: Firedrakes go up to 2 wounds as well.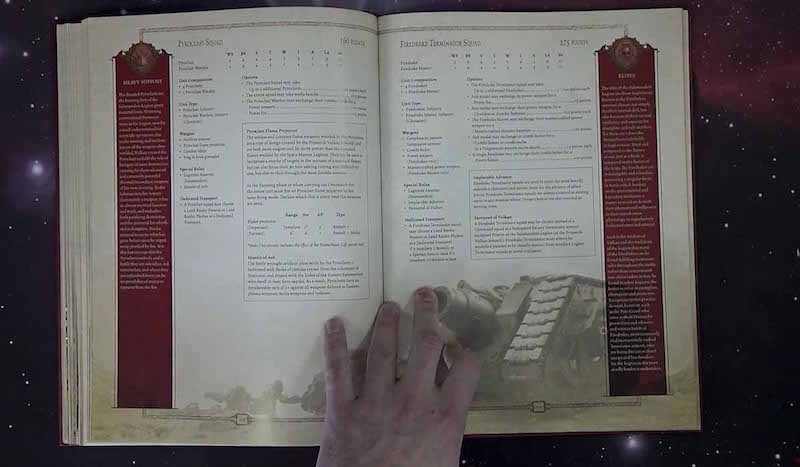 Raven Guard: Mor'deythian, just went up to 135. Mmm. The Dark Fury's now have the Talons by default for 175 with the +1 initiative bonus and the 5+ cover save when they arrive via deep strike and the chooser of the slain gets precision strike.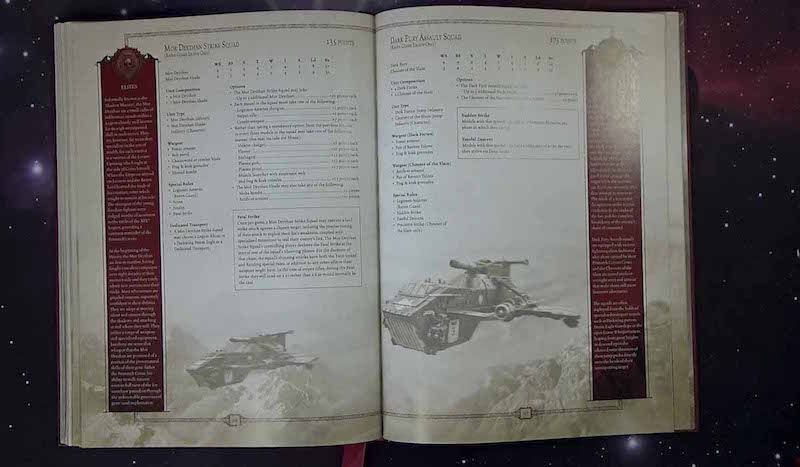 Alpha Legion: The Saboteurs Sabotage attack got Ap3 versus units with a toughness value or AP2 versus vehicles. They can no longer take a job pack. Headhunters replace preferred enemy with precision shot.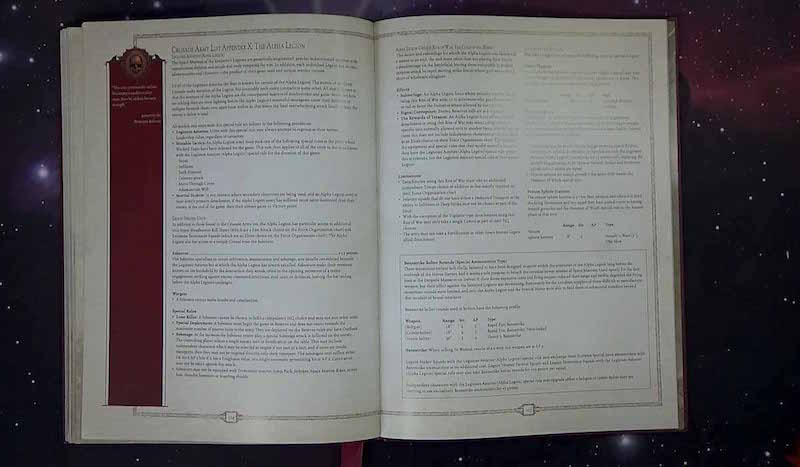 That's all I could find in the new Legion Astartes book. Hopefully, if you're a Heresy player this helped out.