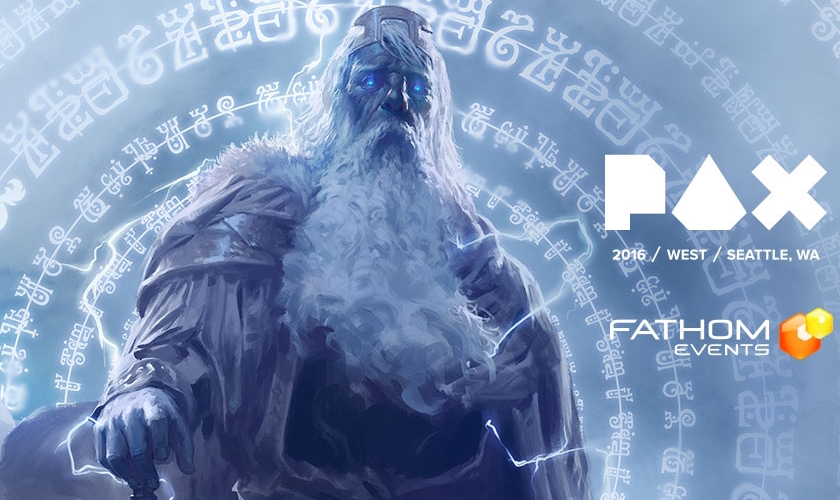 Come watch the best-of-the-best play in a theater full of fans, and get some awesome swag!
Not able to make it to PAX West this year? You can still take part. Fathom Events, Dungeons & Dragons (D&D), Acquisitions Inc. and PAX West have joined forces to bring Dungeons & Dragons Live from PAX West to theaters across the US. Get a behind the scenes look at the creation of the adventure and the set for Acquisitions Inc. with Chris Perkins and the cast. You'll also get to come home with an exclusive adventure booklet made just for the event.
Haven't caught any of this summer's episodes? Join Dungeon Master Chris Perkins and the rest of crew today and be ready for the adventure's finale in the theater!
Gather your party, grab your dice, and join this hilarious group of D&D adventurers at your local movie theatre!
Date: Sunday, September 4 at 9 p.m. ET/8 p.m. CT/7 p.m. MT/6 p.m. PT
Check for theaters in your area and buy tickets here.
Are you going?