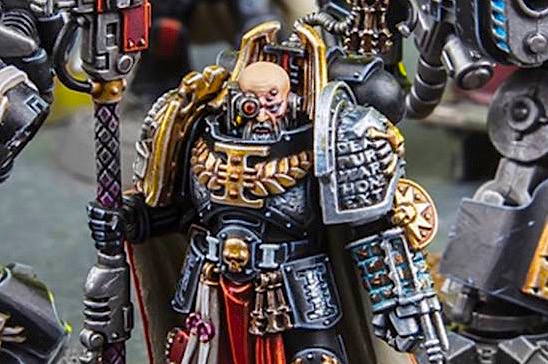 GW's Phil Kelly and Robin Cruddace talk Codex Deathwatch with 40K Radio.  You will want to hear this.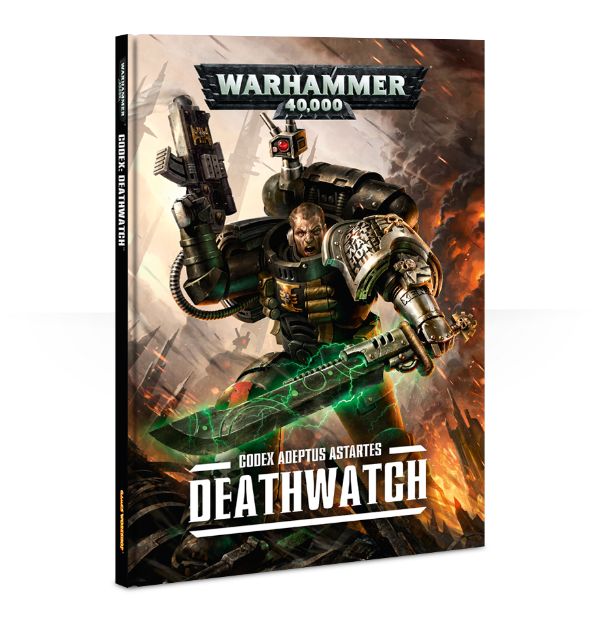 "While hanging out at Warhammer World, in Nottingham, England, Ashley had a chance to sit down with Robin Cruddace and Phil Kelly from Games Workshop to talk about the new Codex: Deathwatch."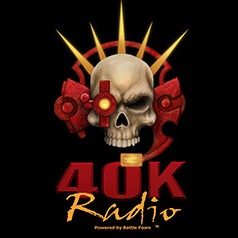 ~What did you think folks?