Geekery: Pull Back the Curtain of 'Westworld'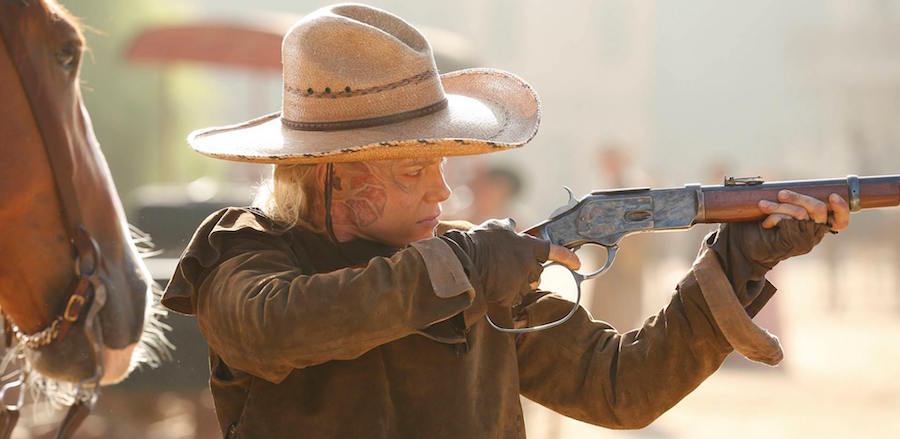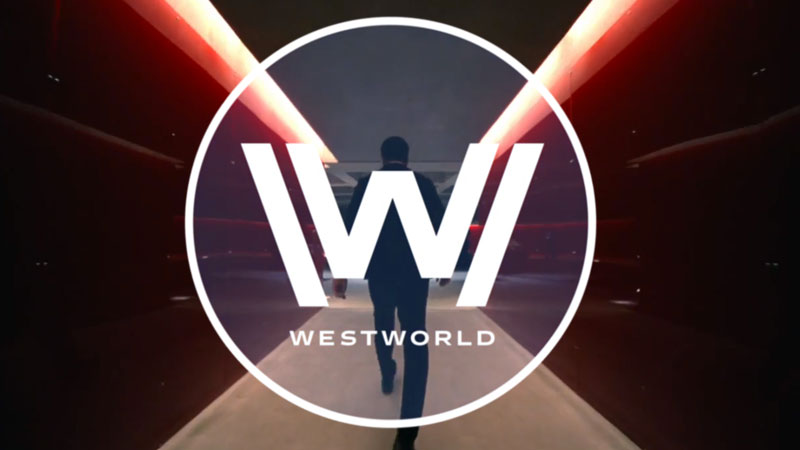 The new full length trailer gives us a look at the terrifying things going on at Delos.
They've also reveled more about who is who in the show's cast…
Dr. Robert Ford (Anthony Hopkins) is the brilliant visionary and chief programmer behind Westworld. Bernard Lowe (Jeffrey Wright) heads up the Programming Division, which creates the artificial people that inhabit the park. Elsie Hughes (Shannon Woodward) is charged with diagnosing behavior issues in the park's residents in her position in the Behavior Department. Lee Sizemore (Simon Quarterman) creates storylines to keep the guests entertained as acting the head of Narrative. Westworld's head of Quality Assurance, Theresa Cullen (Sidse Babett Knudsen), tries to keep the park from sliding into chaos. Stubbs (Luke Hemsworth) is head of Security.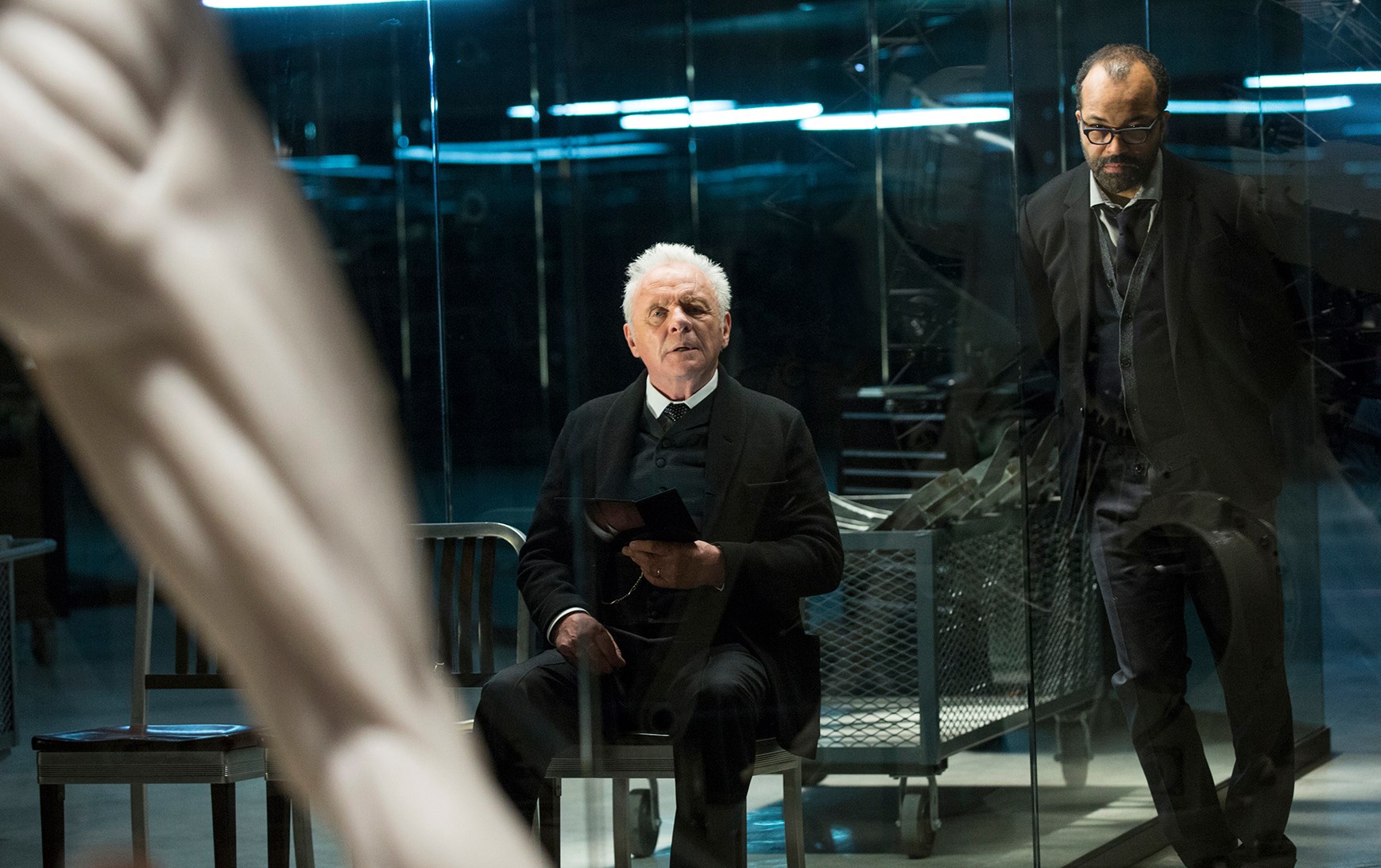 A first-time visitor, William (Jimmi Simpson) is wary at first, but finds more under the surface as his visit goes on. Logan (Ben Barnes) is a repeat guest who is visiting in part to help William. Dolores Abernathy (Evan Rachel Wood) is a beautiful rancher's daughter who starts to find out that her entire existence is a lie. Teddy Flood (James Marsden), a new arrival, quickly demonstrates his talent with a revolver.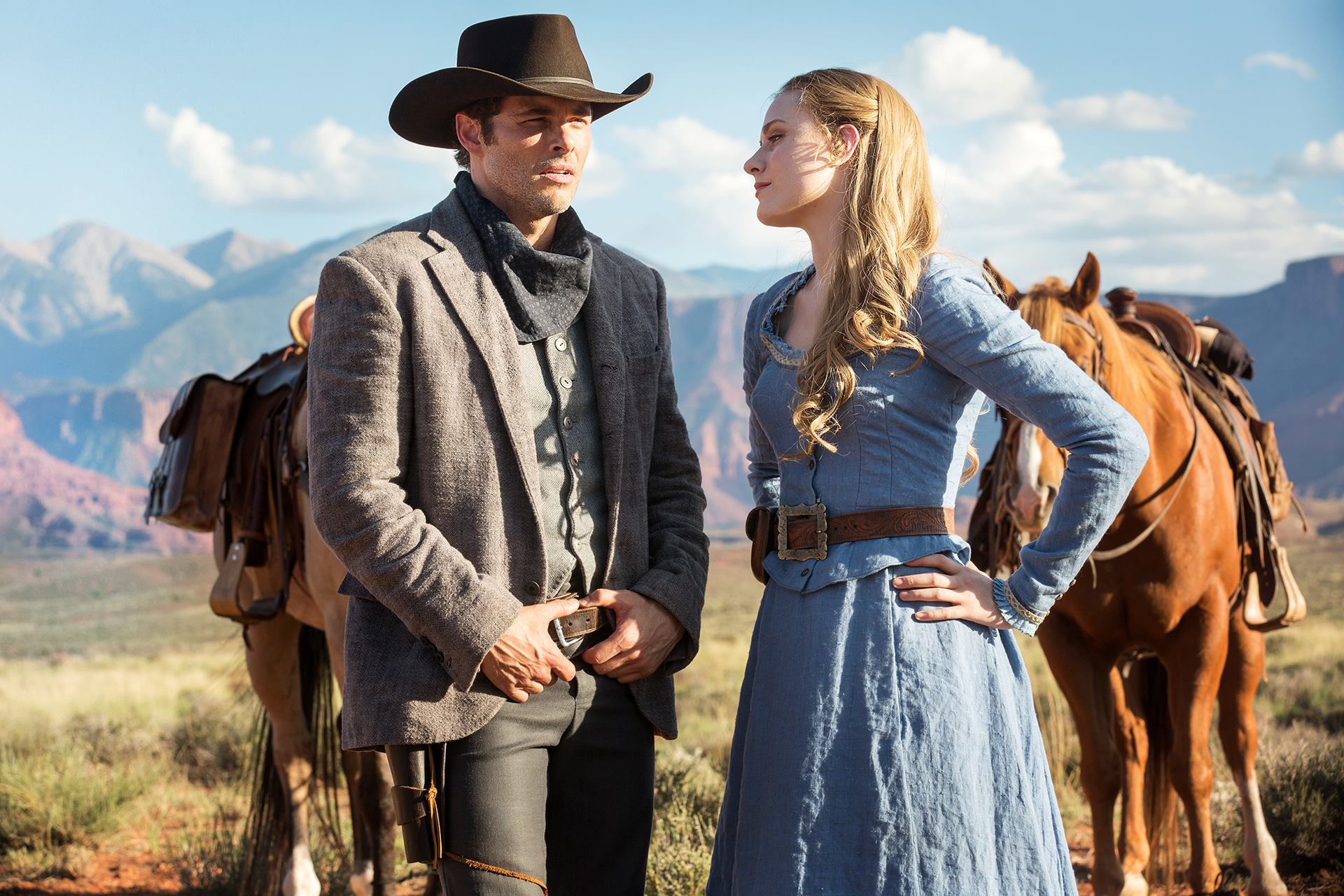 The Man in Black (Ed Harris) is the distillation of pure evil. Sharp witted madam Maeve Millay (Thandie Newton) is a adept at reading people. Mysterious provocateur Charlotte Hale (Tessa Thompson) has a unique perspective on Westworld. Clementine Pennyfeather (Angela Sarafyan) is one of Westworld's most popular attractions, and is perfectly seductive by design.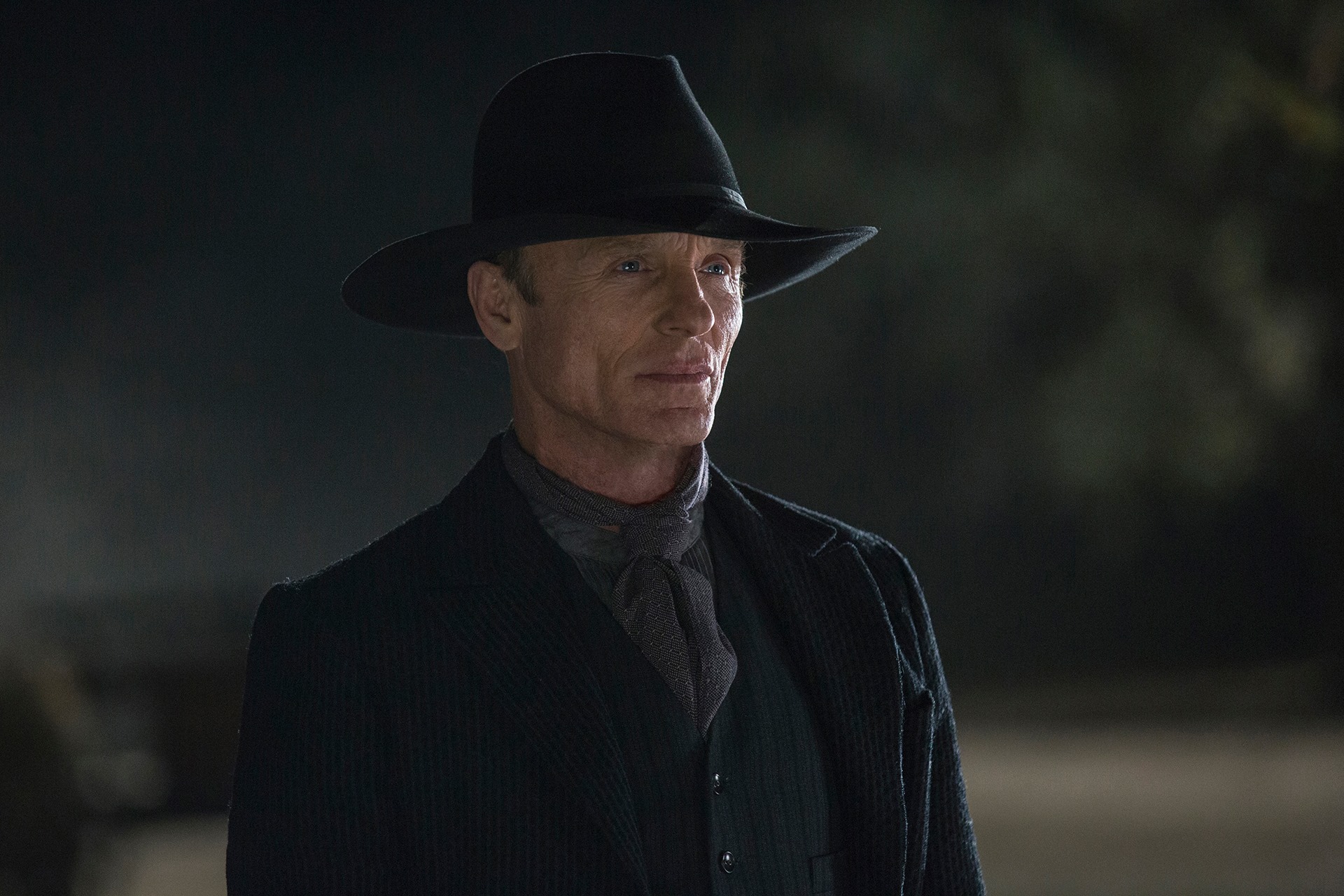 Lethal outlaw Lawrence (Clifton Collins, Jr.) negotiates the various criminal elements of the park. Westworld's resident bandit, Escaton (Rodrigo Santoro), thinks the the only way to survive is to be a predator. Rounding out the cast is Armistice (Ingrid Bolsø Berdal) – a savage fighter who is loyal only to the other outlaws.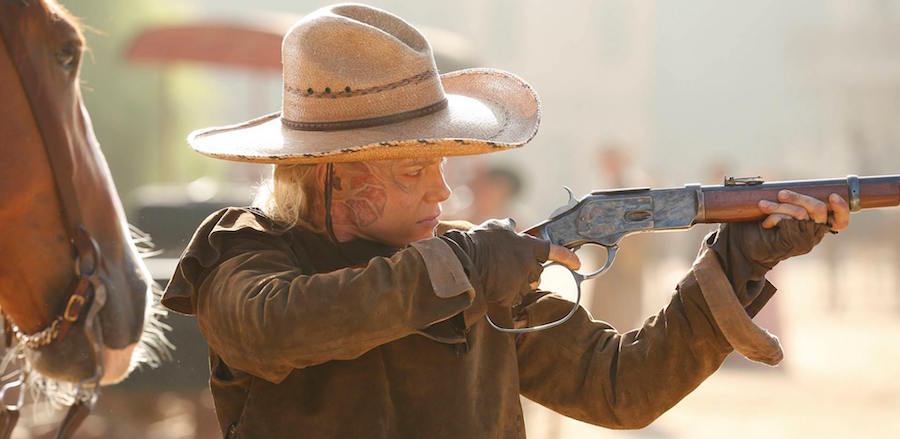 Subscribe to our newsletter!
Get Tabletop, RPG & Pop Culture news delivered directly to your inbox.
Westworld debuts October 2nd at 9pm
Are you tuning in?