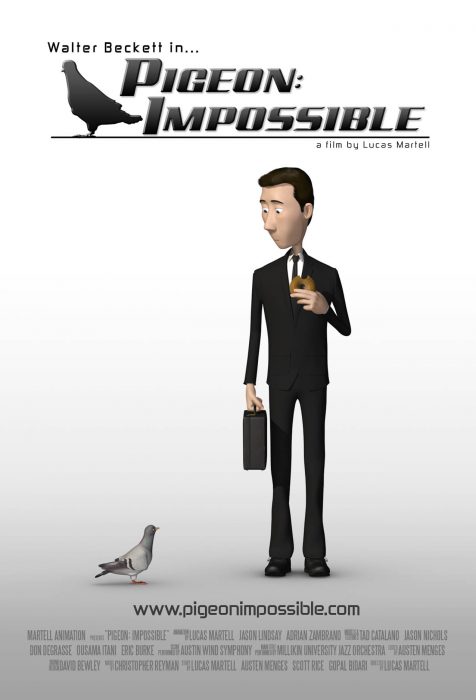 He'll get that bagel – even if he has to blow up a city to get it.
A rookie secret agent is faced with a problem seldom covered in basic training: what to do when a curious pigeon gets trapped inside your multi-million dollar, government-issued nuclear briefcase.
What do you think of this week's selection?