Geekery: Short Films – Mac 'n' Cheese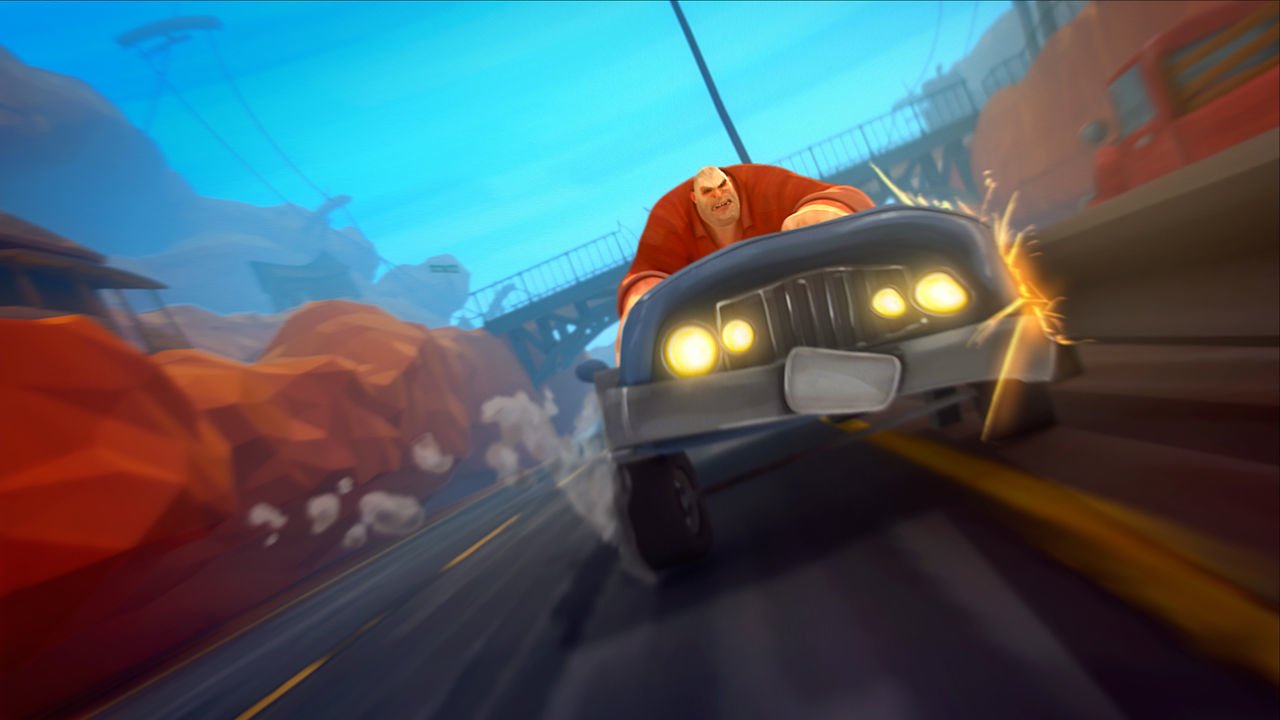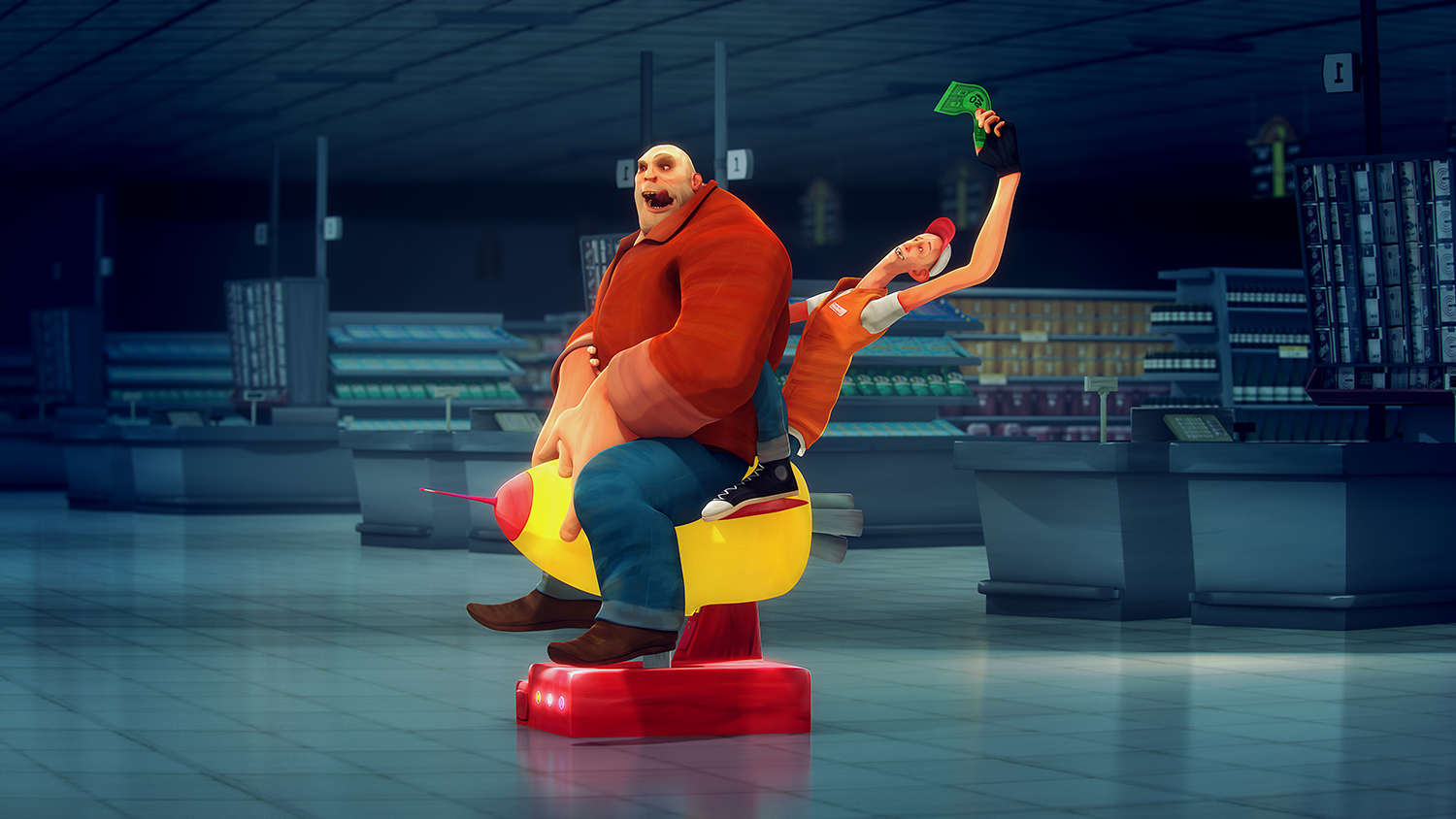 Get your chase on with this a pair of short films…
Mac 'n' Cheese is an animated short directed and created by four students at the Utrecht School of Arts in the Netherlands. This roughly two minute animation took five months and about a bajillion peanut butter sandwiches to make.

Synopsis: When you find yourself running scared and running out of energy, there's only a few options left to outrun your opponent through the southern desert. Stopping at nothing, watch these two guys wear each other out and rip through boundaries hitherto unbroken. Enjoy the ride!
Synopsis: In part 2 of the popular "Mac 'n' Cheese"  our two heroes find themselves low on cash, taking a job at the local supermarket seems to be the solution to all of their problems. The first day runs by smoothly, but a final task makes things turn for the worst…
Follow them on a desperate but exciting chase for cash and riches.
And a bonus animation… just because…
What are your throughs on this week's selection?