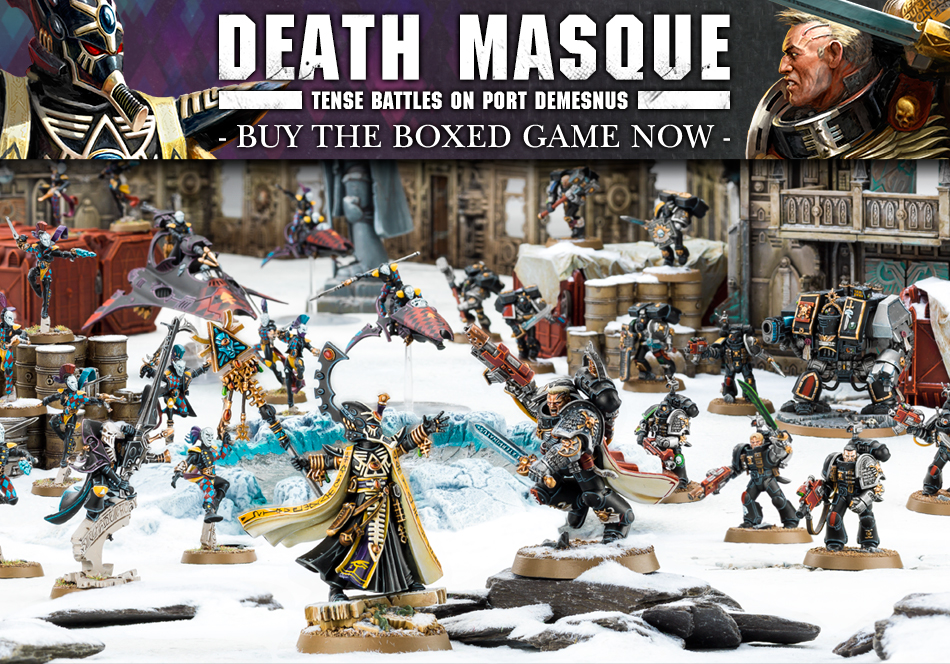 Games Workshop's new boxed game is up for pre-order – Come see what else they have in store!
via Games Workshop
Warhammer 40,000: Death Masque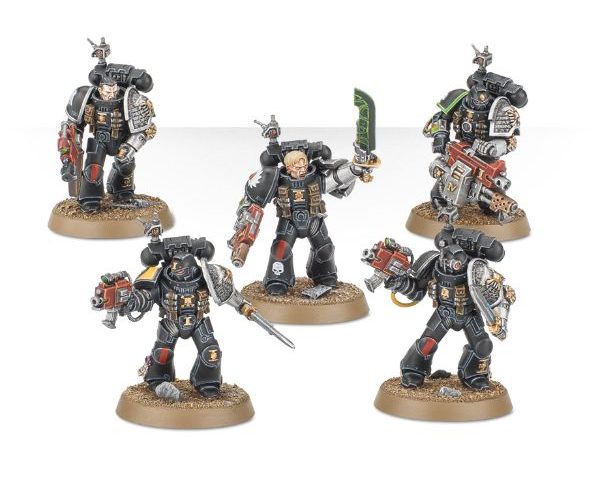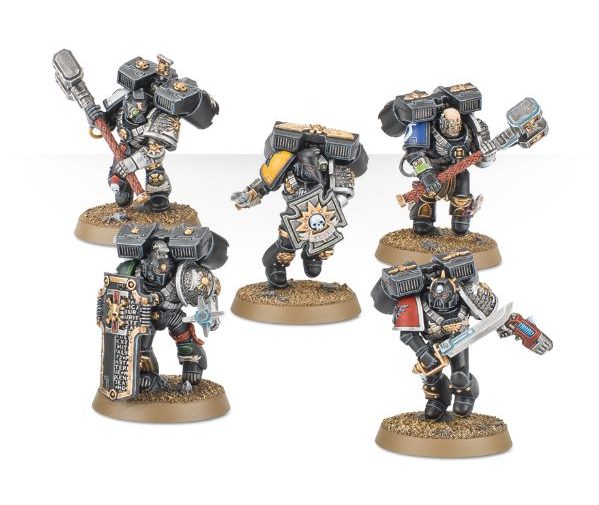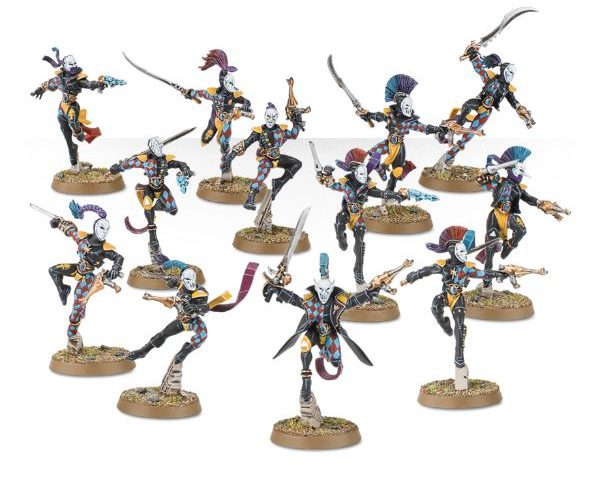 Codex: Deathwatch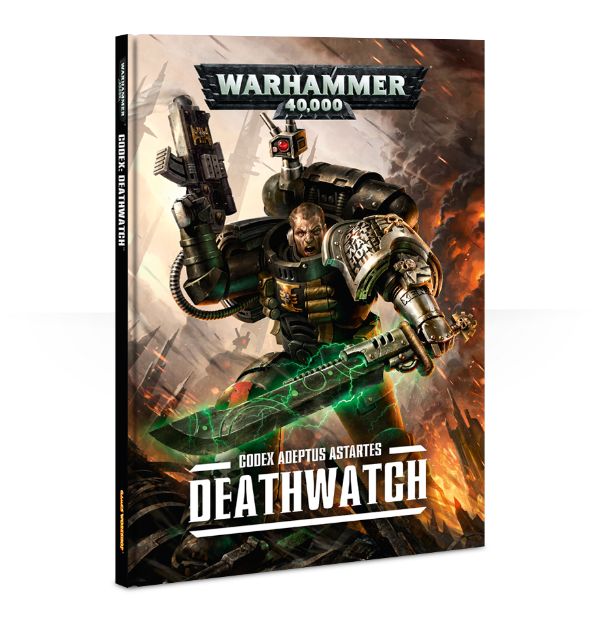 Warhammer 40,000 Datacards: Deathwatch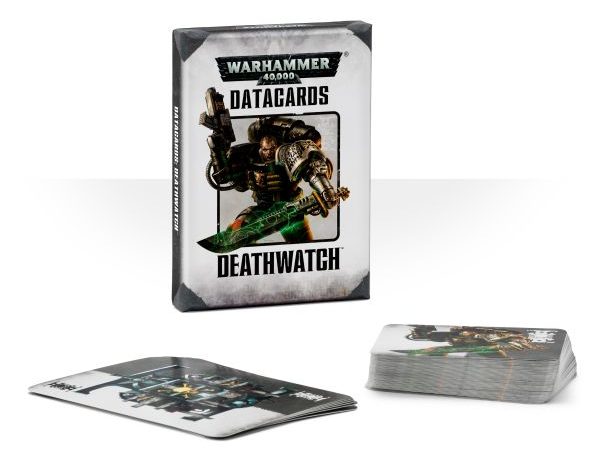 Deathwatch Dice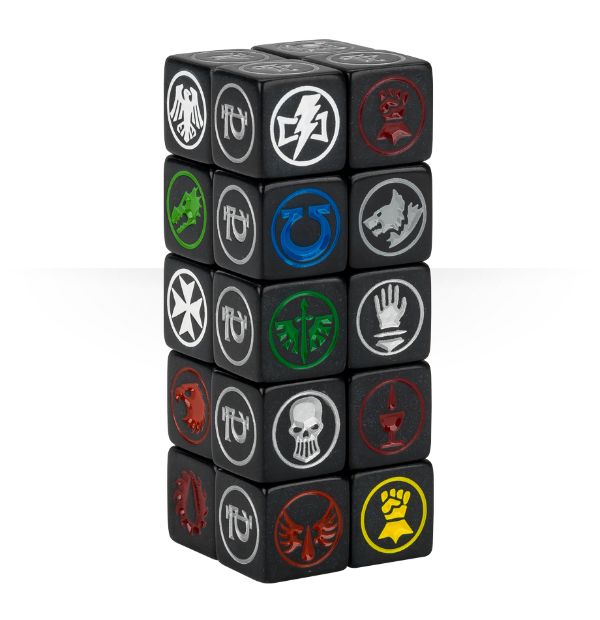 I'm digging the Death Masque Game contents – If you have the Overkill Box you can pick this one up and have a really solid start to a Deathwatch army. Also, YES, that is a Combi-Heavy Bolter/Flamer. Count me IN!
Codex: Deathwatch is out now and if you're both lucky and fast you can grab the special edition as well!
~Have at it folks!