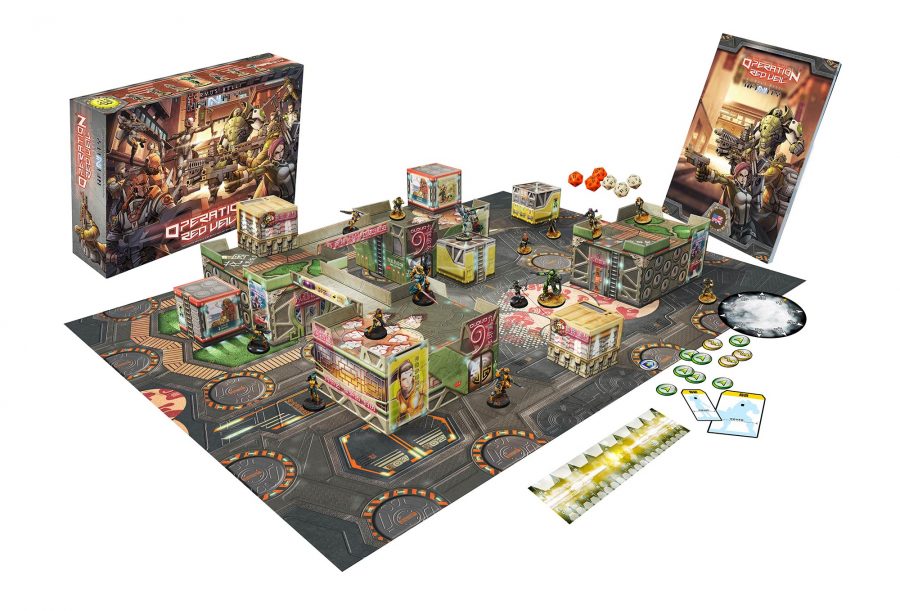 Check out what the newest Infinity box set has to offer!
Operation: Red Veil is a new Infinity is available for pre-order. It contains the totally new Yu Jing and Haqqislam Starter Packs, two exclusive miniatures (one per faction, only available in this Battle Pack), and an exclusive pre-order figure – 15 highly detailed metal miniatures! It also ibcludes an introductory rulebook, ready-to-play cardboard scenery, a game mat, dice… everything you need to start collecting Infinity or complete your collection!
Get a look at how the new set plays in this preview from Guerrilla Miniature Games
What do you think – are you picking this box up?